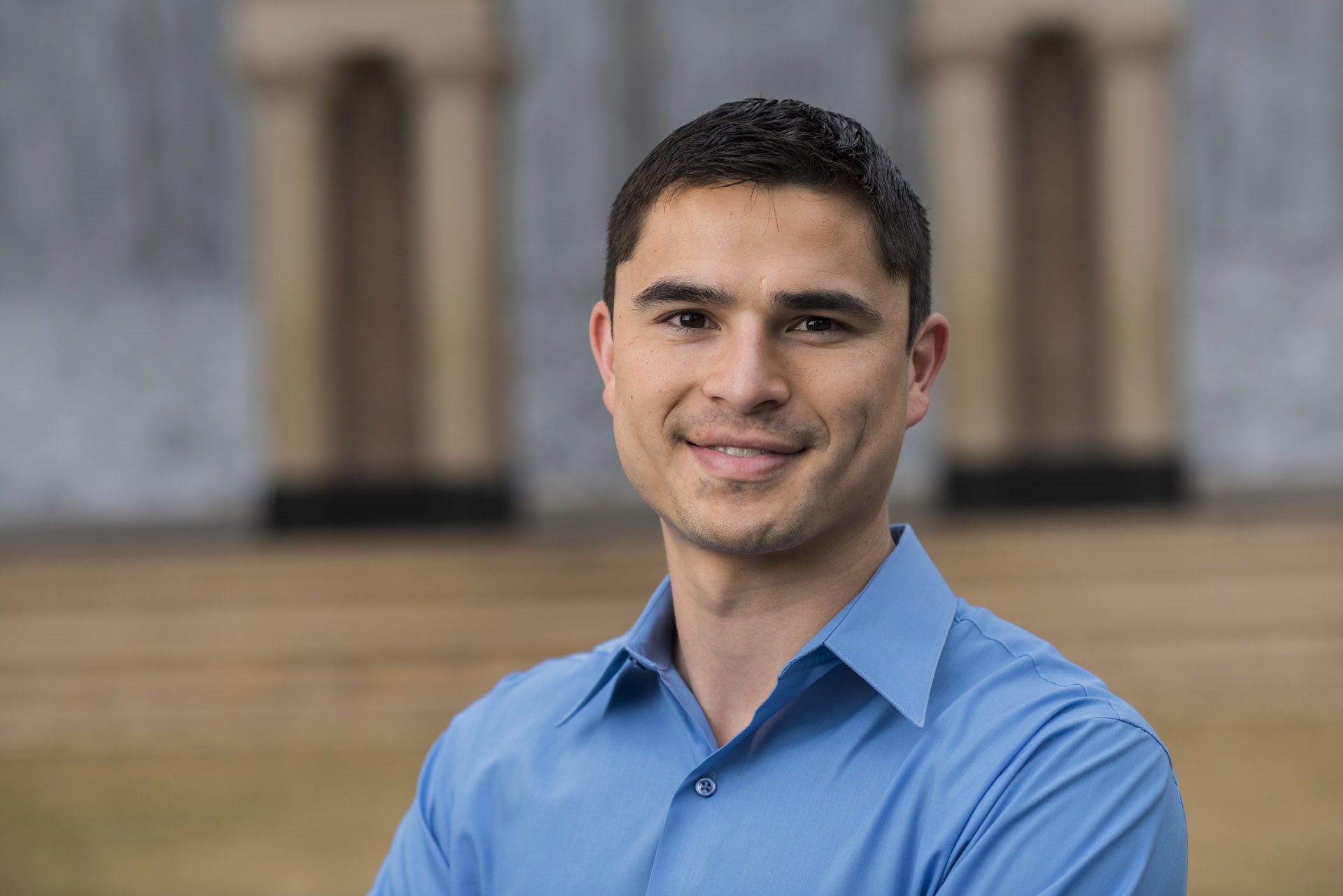 My name is Corbin and I'm a graduate of Oklahoma State University with degrees in accounting and finance. I started at Williams as an intern in the internal audit group.
I now work in the Tulsa office in the treasury department but have rotated through other departments as part of Williams' early career professional development program.
That program has opened up so many doors for me in my three years in the workforce. I've worked alongside managers, directors, vice presidents, field employees and everything in between. I have visited more than 14 sites or stations from the Gulf of Mexico all the way up to Maryland.
My time at Williams has forced me to grow just as much personally as it has professionally. Williams doesn't allow you to be complacent but sets you up to succeed if you take full advantage of the opportunities provided.
For example, my first rotation was in Houston, which was a huge adjustment for someone who grew up in a small, rural town. But after embracing the opportunity of what a big city like Houston has to offer, I really liked it. So much so that I stayed there for my second rotation too.
I've been in my current role in Tulsa for about three months. It is completely different from my first two rotations. This not only brings me back to more of my financial background but also gives me a companywide view rather than the asset and project focus I got in Houston.
I have learned a lot so far but haven't even scratched the surface so I am looking forward to the upcoming year as I finish out the rotational program and continue my career at Williams.
Learn more about working at Williams and about open positions.