Williams 2019 Sustainability Report highlights some of the work Williams is doing with renewable natural gas in partnership with several landfills.
One partner is Montauk Energy, a developer of renewable energy. Renewable natural gas by way of landfill-produced methane is an innovative way to collect natural gas and convert it into useable energy.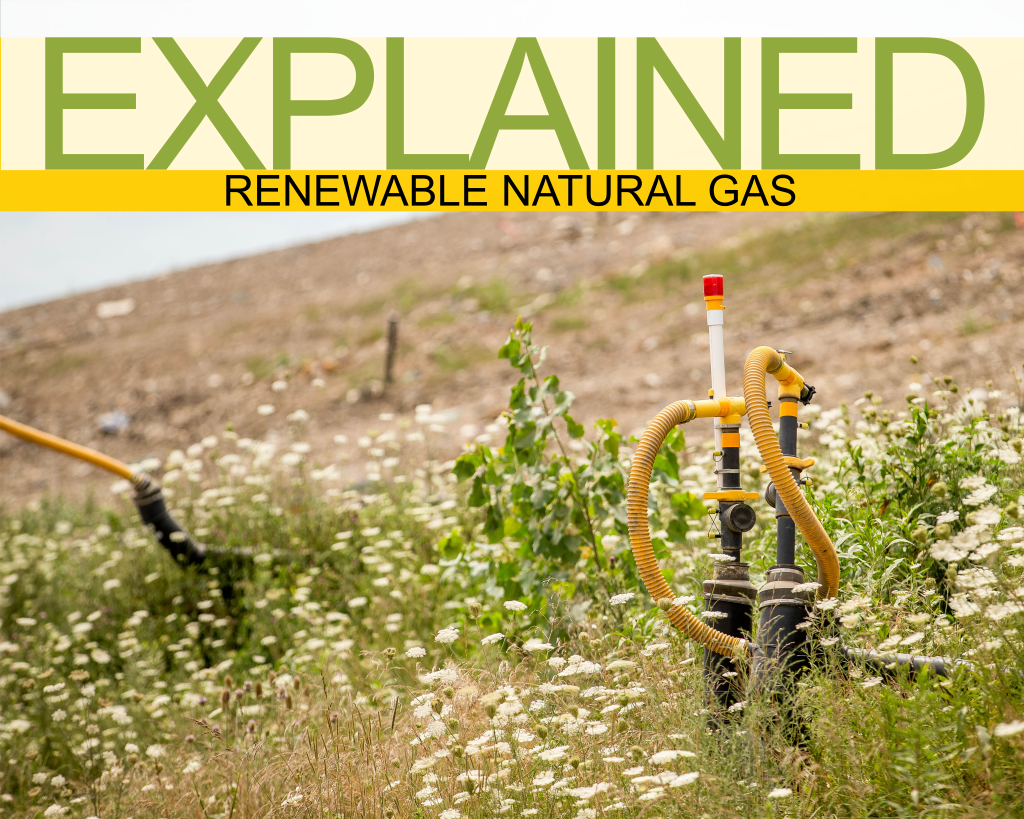 The condensed waste found in landfills and its decomposition process produces methane—a hydrocarbon that is collected by companies like Montauk Energy, and then transported through Williams-operated pipelines.
However, Williams' participation in such a creative endeavor doesn't just stop at the Apex Landfill in Amsterdam, Ohio.
Williams also receives gas from the Roosevelt Regional Landfill located in south central Washington. The site, referred to as a 'gas-to-energy- project', produces renewable electricity through burning natural gases found in the landfill. With the interconnect, they can also transport the gas to market via Williams' Northwest Pipeline to be used as alternative vehicle fuel.
Williams has also participated in another gas-to-energy project with the connection of the Cedar Hills Landfill and its renewable natural gas pipeline system. The Cedar Hills Landfill project has been in service since May 2009. Williams involvement in the project began when we partnered to construct the interconnect to provide the pipeline transportation for renewable natural gas.
Republic Services Arlington Landfill is located in Arlington, Texas. Williams gathers and treats the renewable natural gas for removal of oxygen and water using facilities constructed on top of the landfill by MAS Energy. The gas is then transported to our Arc Park Compressor Facility and delivered for use by an energy company in the area.