Congratulations Tara Meek and Mary Frances Edmonds, who were elected to leadership positions on the 2020 National Board of Directors for the Women's Energy Network (WEN.)
Meek, specialist, Regulatory Affairs, Northeast, will be president-elect of the national board, and Edmonds, Vice President, Assistant General Counsel, will be chapter relations director.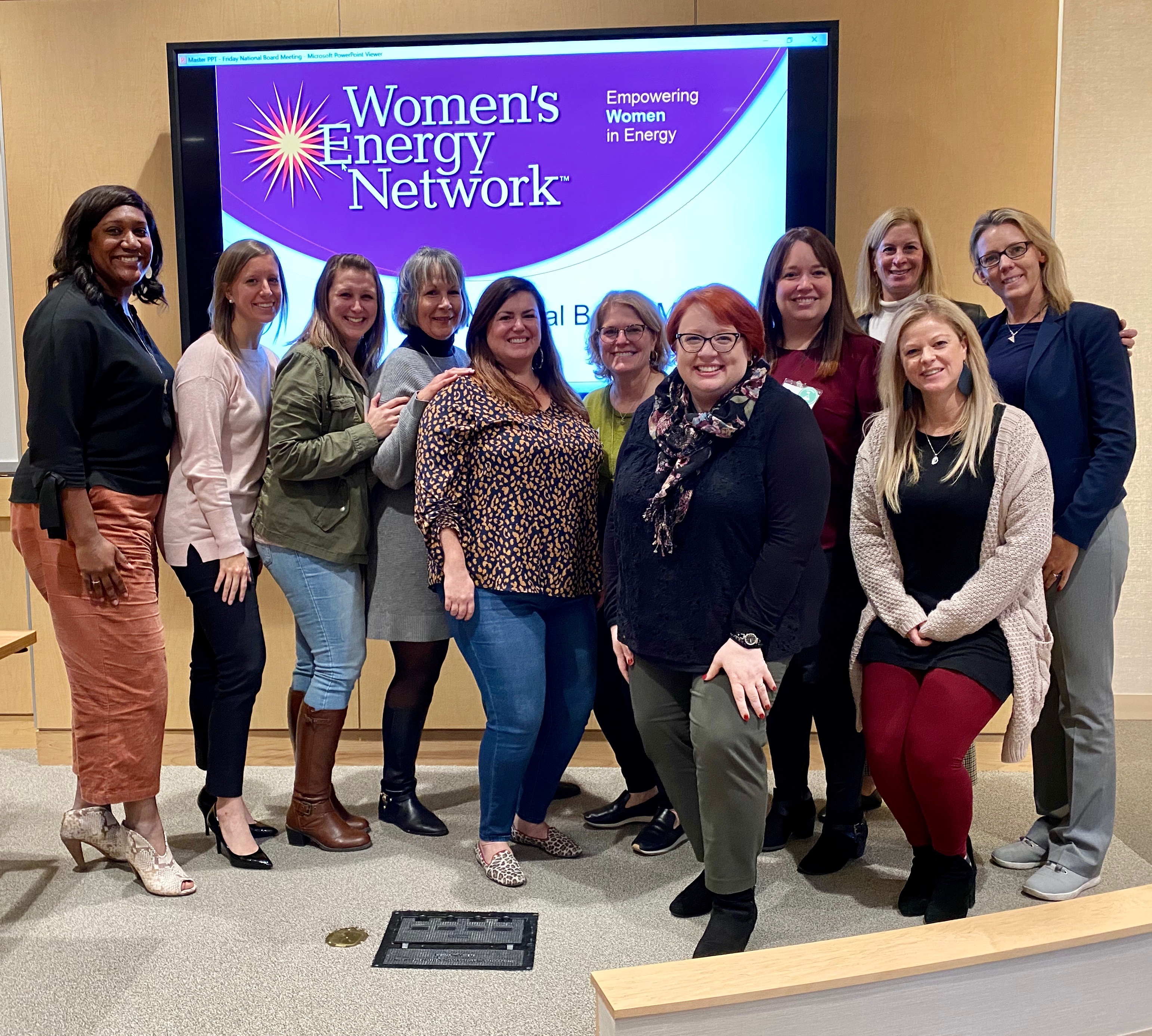 Meek will become president of the national board in 2021. Both women have been active in WEN chapters for several years.
"I have been serving on the Women's Energy Network (WEN) National board for the last 3.5 years as the membership director and helped to grow the organization to over 6,000 members across 20 chapters," Meek said. "I am very excited to move into this new role to continue strategically developing the organization globally and building new relationships along the way."
Meek said WEN is a valuable resource for Williams employees.
Williams invests in a corporate membership for all employees to utilize and participate in area chapters
"Professionally, it has helped me build a network and a diverse support system. WEN has helped me be mentored and offers the opportunity to mentor other women in the industry. I have learned invaluable lessons at zero risk and can continue to develop my leadership skills as I move into different positions in the organization."
Edmonds said she is looking forward to connecting chapters leaders with WEN national's resources to help with chapter initiation, programming, annual elections and chapter administration.
"WEN is a great industry organization, but our jobs are the priority," she said. "Levering the resources of WEN national will alleviate the time and administrative demands on the chapter leaders so they continue to excel in their jobs as well as their WEN leadership roles."