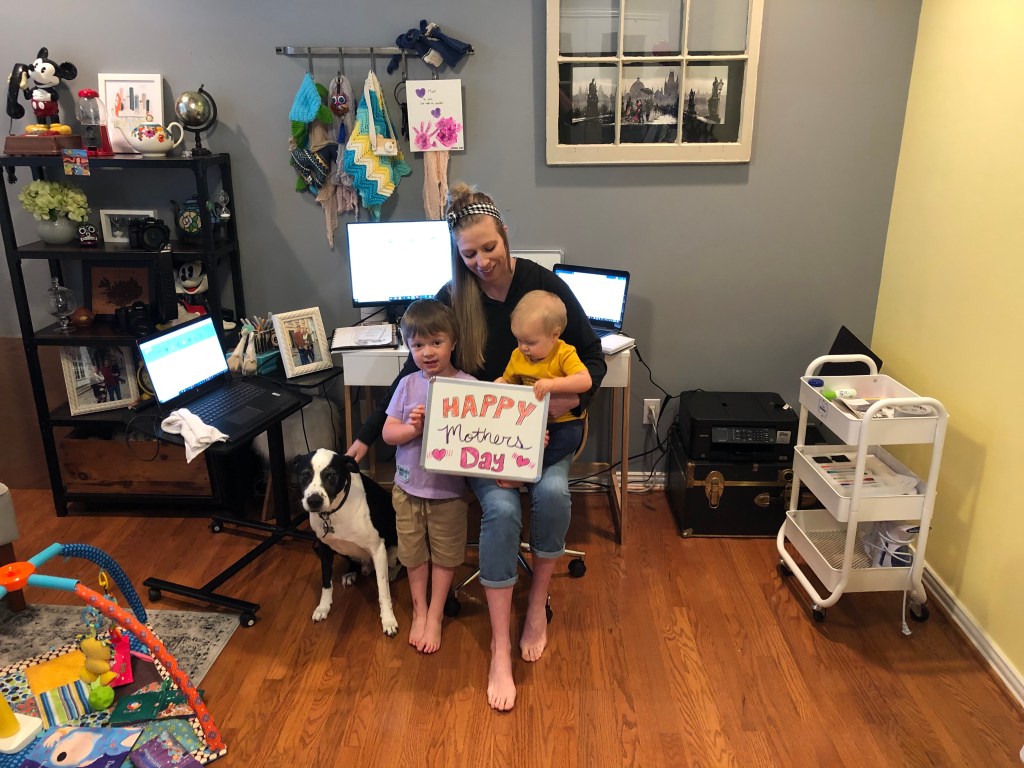 A group of Williams working moms bonded together virtually while working remotely for several weeks.
Employee Missie Hills formed the chat group Working Mamas' Sanity Check-In, with weekly video calls, so fellow working moms could lean on each other while balancing parenting with work from home.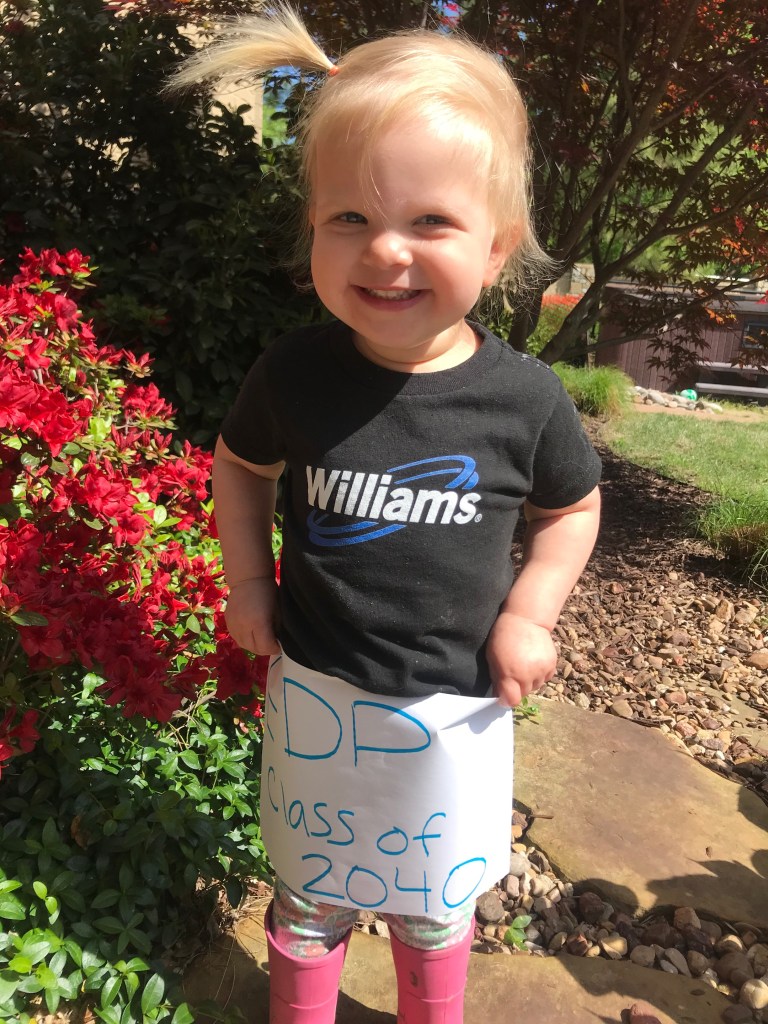 Exchanges explored everything from what to do if your toddler interrupts your video meeting with a top boss to sharing recipes and hands-on learning activities for kids of all ages.
"I wanted to create a space for us to openly talk about any issues and to encourage one another," Hills said. "We started with a dozen or so moms and have grown to nearly 100 across many locations. Moms have shared funny stories, tips to keep kiddos entertained, where to get emotional support, and an outpouring of encouragement."
One hot topic involved the mismatching of children's PJs. Can you mix a Ninja Turtle top with a Batman bottom? Yes, was the consensus!
"I think the best support is just hearing everyone's real life stories — wins and fails," said chat member Jennifer Elliott. "It makes me feel so much better to know I'm not so different from every other mom."
Hills says she's keeping the group going even as some employees begin returning to work locations, as COVID-19 restrictions ease.
"Having a community to lean on, to learn with, and to laugh with has reminded me just how strong I am," she said. "We are all truly super moms!"