Seven recent high school graduates participating in internships at Williams' Houston office are now college-bound.
The students are part of Genesys Works, an organization that provides pathways to career success for high school students in underserved communities. Over the past decade, 73 students have interned at Williams.
The seven 2020 high school graduates ended their year working remotely, and a new group of high school seniors starts soon.
"When the pandemic hit this spring, we were one of the few partner companies who were able to keep their Genesys Works interns working," said Glenn Koch, Vice President of Project Execution and executive sponsor of the Genesys Works program at Williams.
"We were able to create ways for them to work from home and still contribute, as they had mentors in place and work relationships formed," he said. "For the coming school year, it will be a little more difficult but we will find a way to figure it out."
Koch said the program provides an opportunity that some students might never have.
"Genesys Works represents a partnership between the business and education communities that addresses the problem directly by providing meaningful internships and mentoring to open up an entirely new set of possibilities for the futures of these students."
The 2020 interns were Brianna Torres, Dinora Machuca, Edward Segovia, Edwin Garcia, Jose Rivera, Michael Hernandez and Tony Webb.
"During this internship I improved on various things that will help me later on," Rivera said. "While working at Williams I got to see people do different types of work, so I also have a better understanding of career choices."
Torres said the support she received from Williams employees was invaluable. She said her managers helped her get out of her comfort zone.
"When I leave, go to college and start my own career I will take everything I learned out of this one year I worked at Williams," she said. "I will be prepared, not shy or intimidated, but confident and more successful than I ever thought I would be."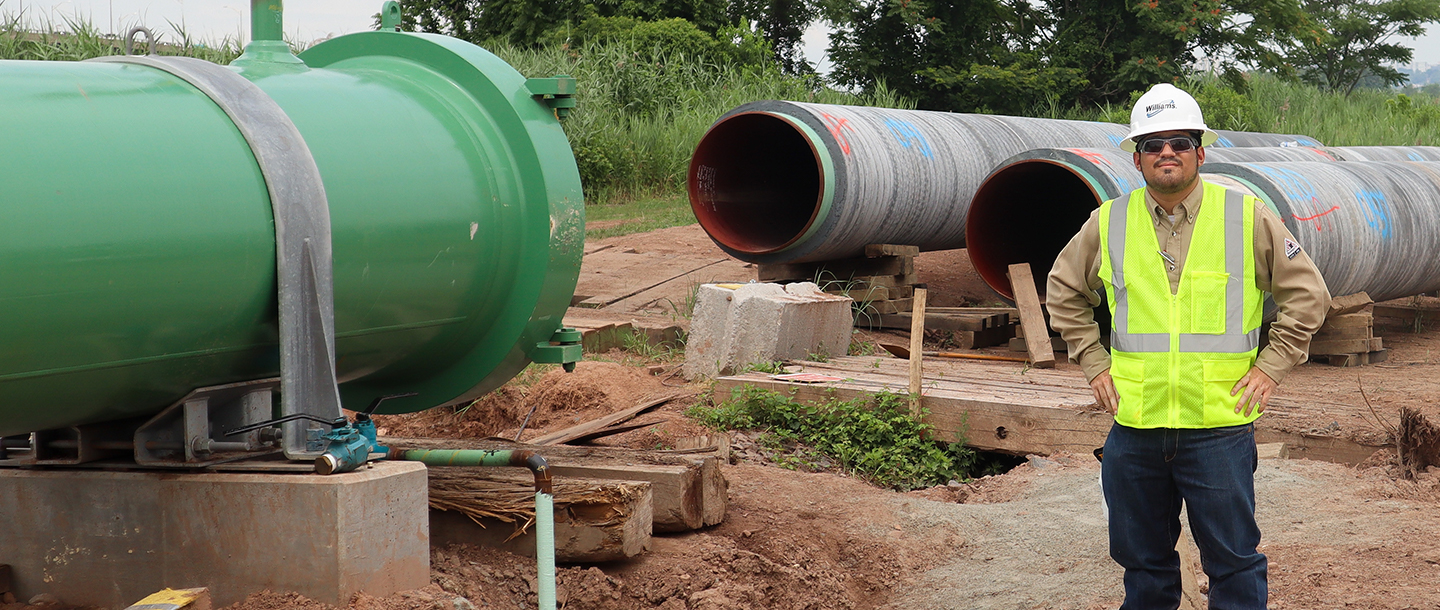 Manager of Construction Brooke Justice shared this story about Rene Garcia, a former Genesys Works student who now …