Williams employee Quincy Jones was not named after the famous musician and record producer.
But he did grow up singing gospel music in church and loves to croon R&B to his young daughters.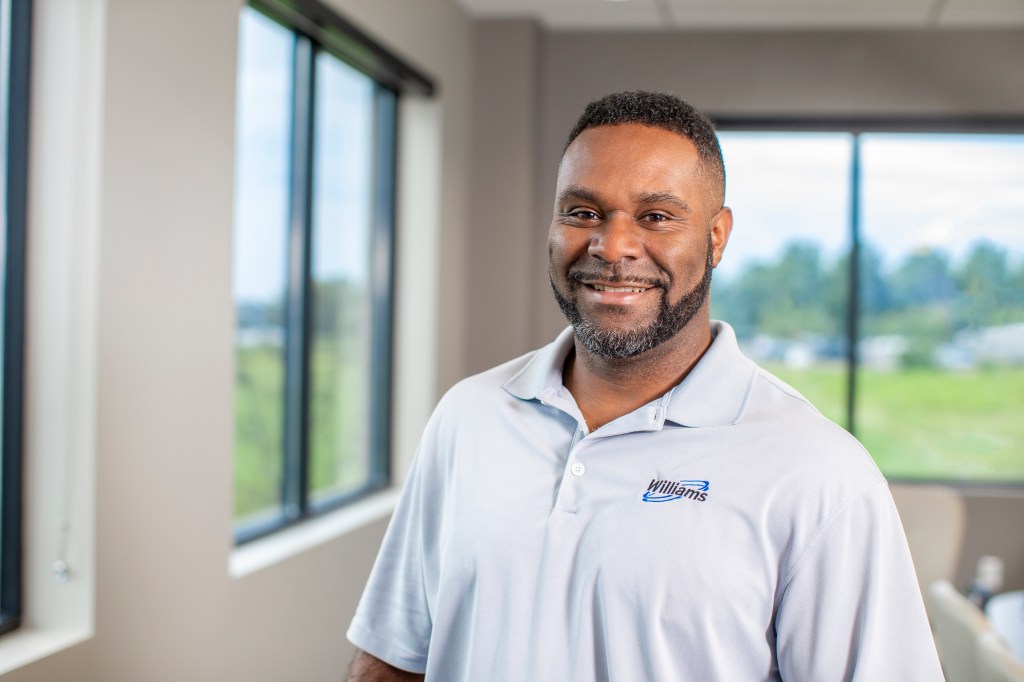 Jones, a commodities optimization rep based in Tulsa, finds that like music, sometimes careers take on different rhythms and where you start may not be where you end up.
Jones graduated from Oklahoma State University with a bachelor's degree in economics and minor in marketing. He later got his master's degree in business administration from Cameron University.
In the past eight years, he has held various roles, including analyst roles for transaction management and business processes. He also moved from Oklahoma to North Canton, Ohio, to take the role of supervisor of budget and administration.
After working for a bulk commodity transportation company and owning a fitness business, Jones joined Access Midstream in 2012, which was later acquired by Williams.
He's back in his home state and says his current role in commodities optimization combines his years of career experience, data analytics skills and economics education.
Jones' work includes analyzing contracts to evaluate bottom-line impact and providing market intelligence to internal stakeholders. This drives short and long-term courses of action to optimize margin value and increase revenue. "From a commodities side, what excites me is that things can change in a day," he said. "It's all dynamic with a lot of moving pieces. I think it's a perfect fit."