March is Women's History Month and Williams honors the women that helped shape our industry and the ones contributing to our future.
Learn more about our employees, and our commitment to diversity and inclusion, in the links below.
You can also read more about the history of women in energy in this article by the U.S. Department of Energy.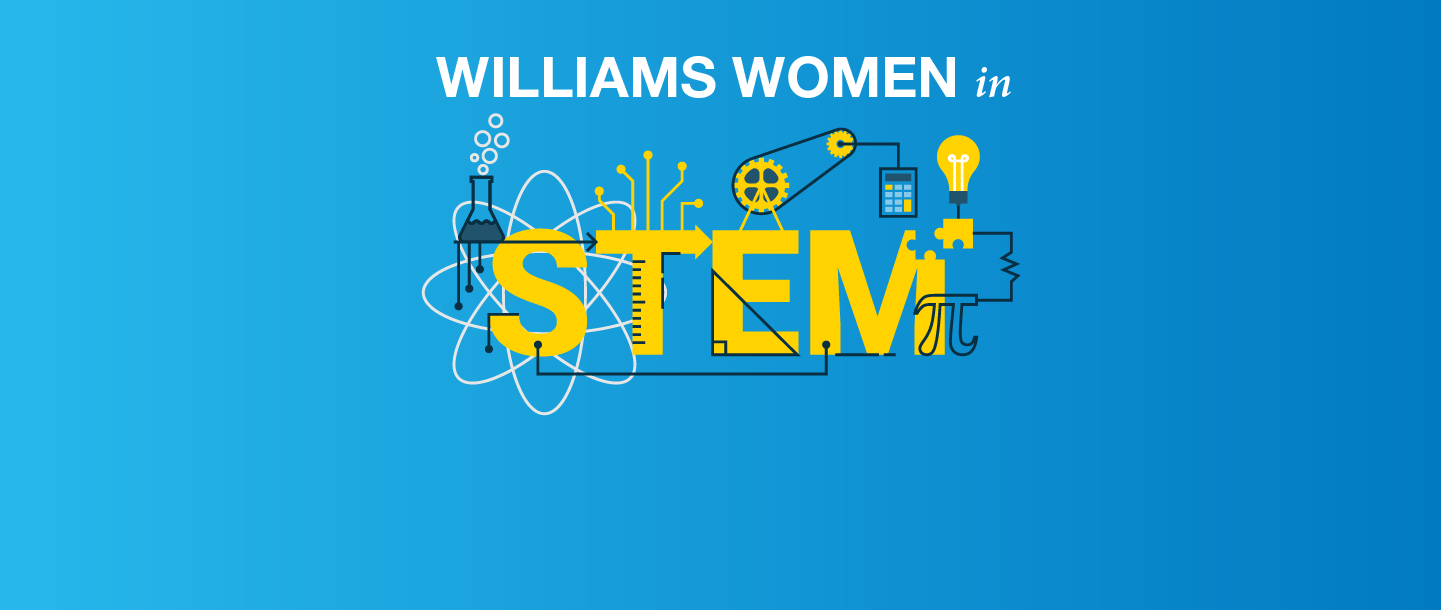 Williams employees in STEM roles have unique stories about how they got involved in Science, Technology, …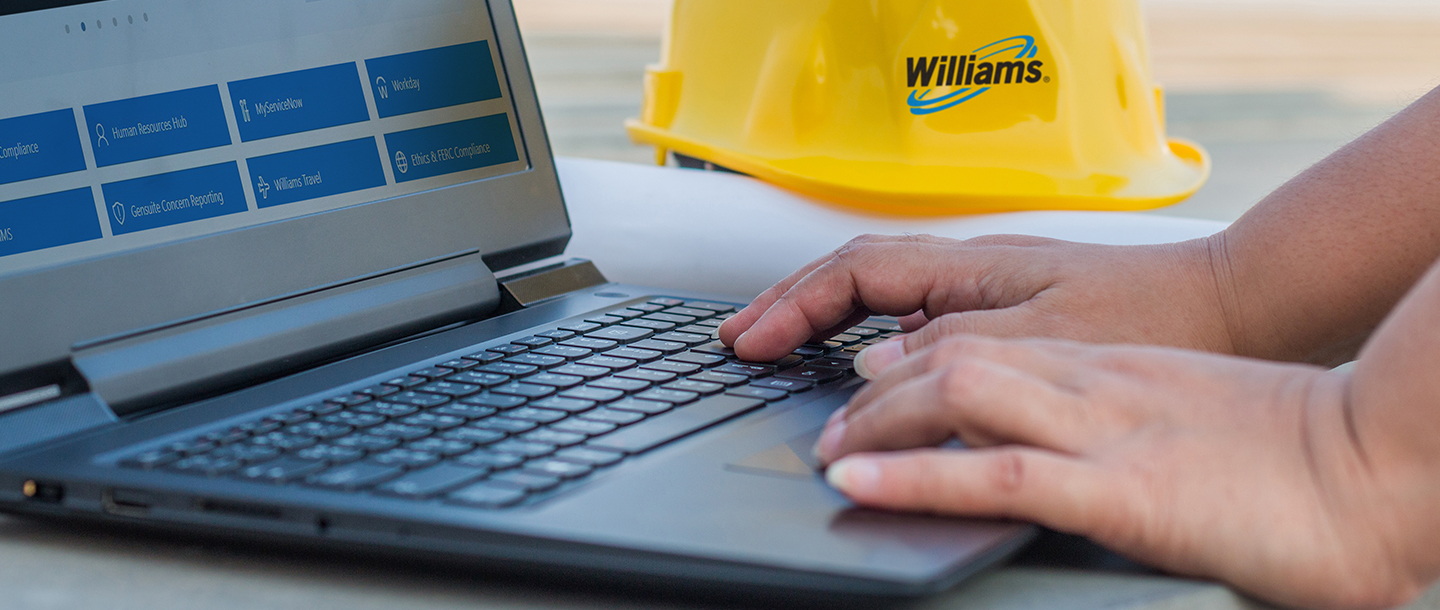 When engineering graduate Wendy Wagster joined Williams in 2005 as a Houston-based designer of compression …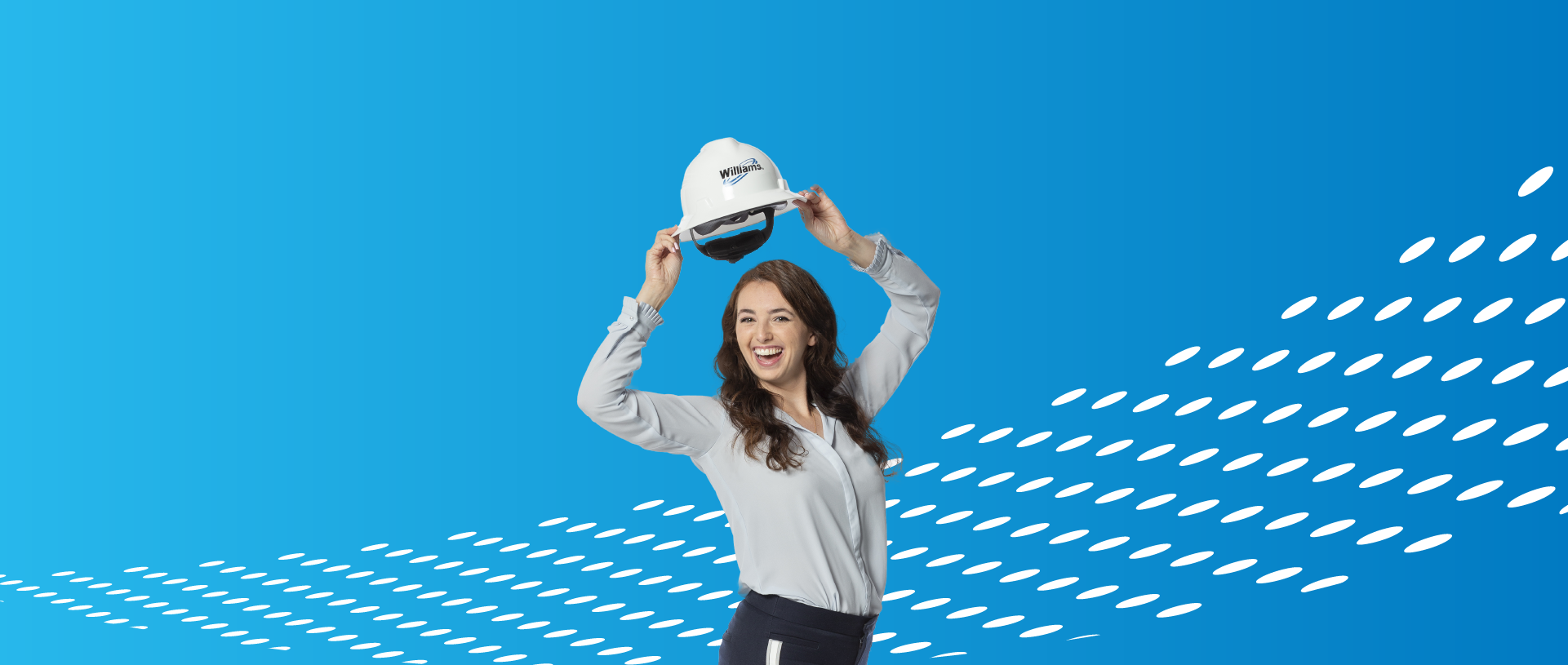 Claire Wood knew a lot about Williams even before she thought about working here. A Tulsa native, Wood had friends …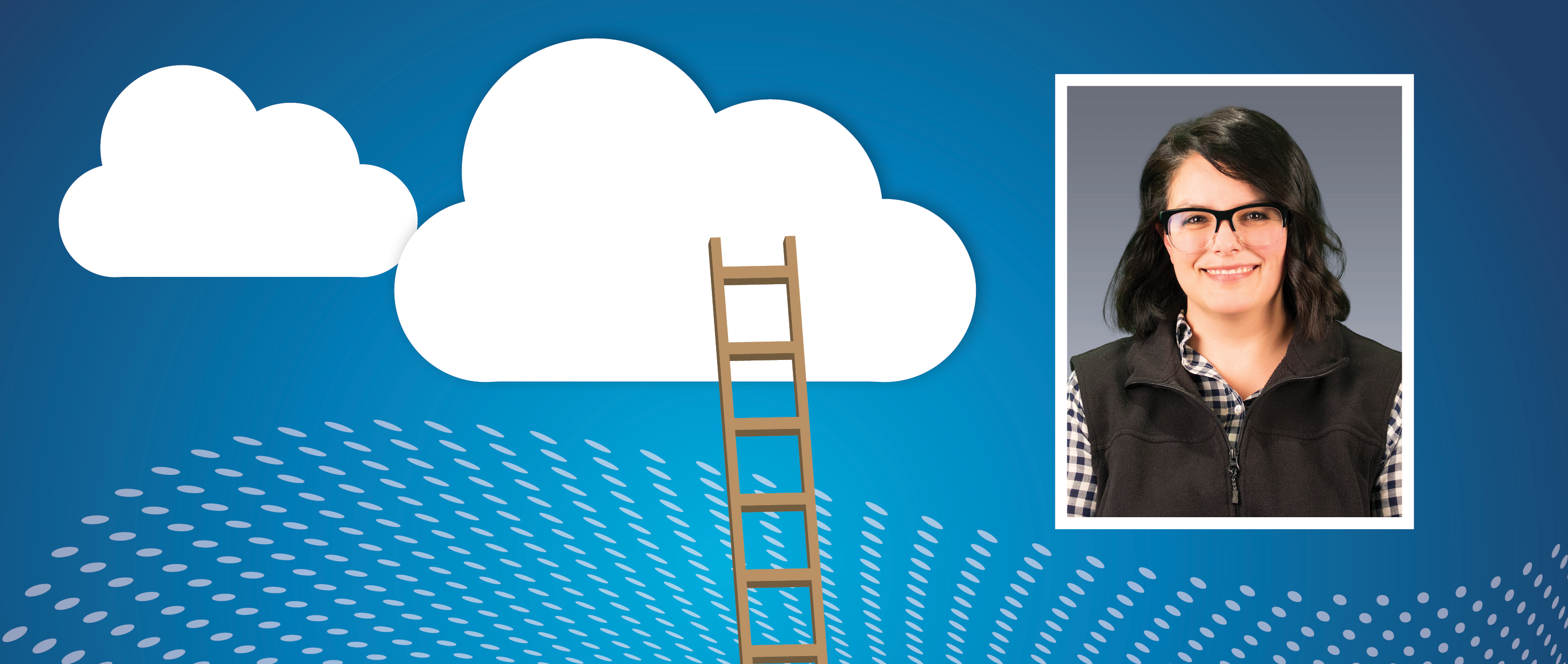 What does it mean to leave the ladder down? It's actively championing inclusion by helping people feel …