In May we welcomed 55 interns from 26 universities and technical schools across the country. Since then, they've been doing work that's both important to Williams and to building their future careers.
Let's check in to see what some of them are up to.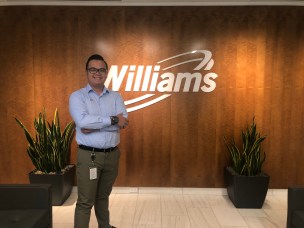 Quang, University of Houston Student
& Williams Engineering Intern
"My work this summer has centered on the preciseness of our measurement systems, creating a handbook – among other projects – to help our project teams consistently size new and replacement meters across the Williams system," says Quang. "It's exciting to know that my work will be utilized well into the future."
---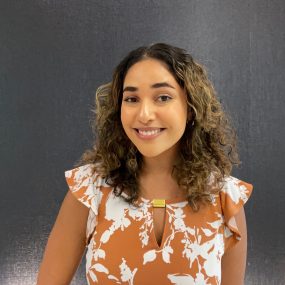 Yasmine, Northeastern State University Student
& Williams Business Intern
"As an upcoming graduate, I'm excited for the opportunity to work with the legal operations team and get first-hand experience and mentorship," says Yasmine. "My knowledge management project is helping streamline the department's current SharePoint site, making information more easily accessible, saving the company time and money in the future."
---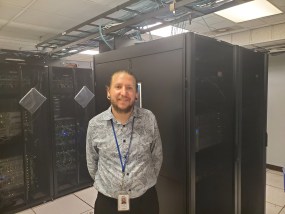 Shelby, University of Oklahoma Student
& Williams Information Technology Intern
"In my time with Williams, I've had the opportunity to work on some very technical and important projects, from data visualization using Power BI tools, and E911 compliance work in our major offices, to network deployment at a recently acquired facility," says Shelby. "I appreciate the trust and mentorship that's enabling me to make a real and immediate difference for the company."
---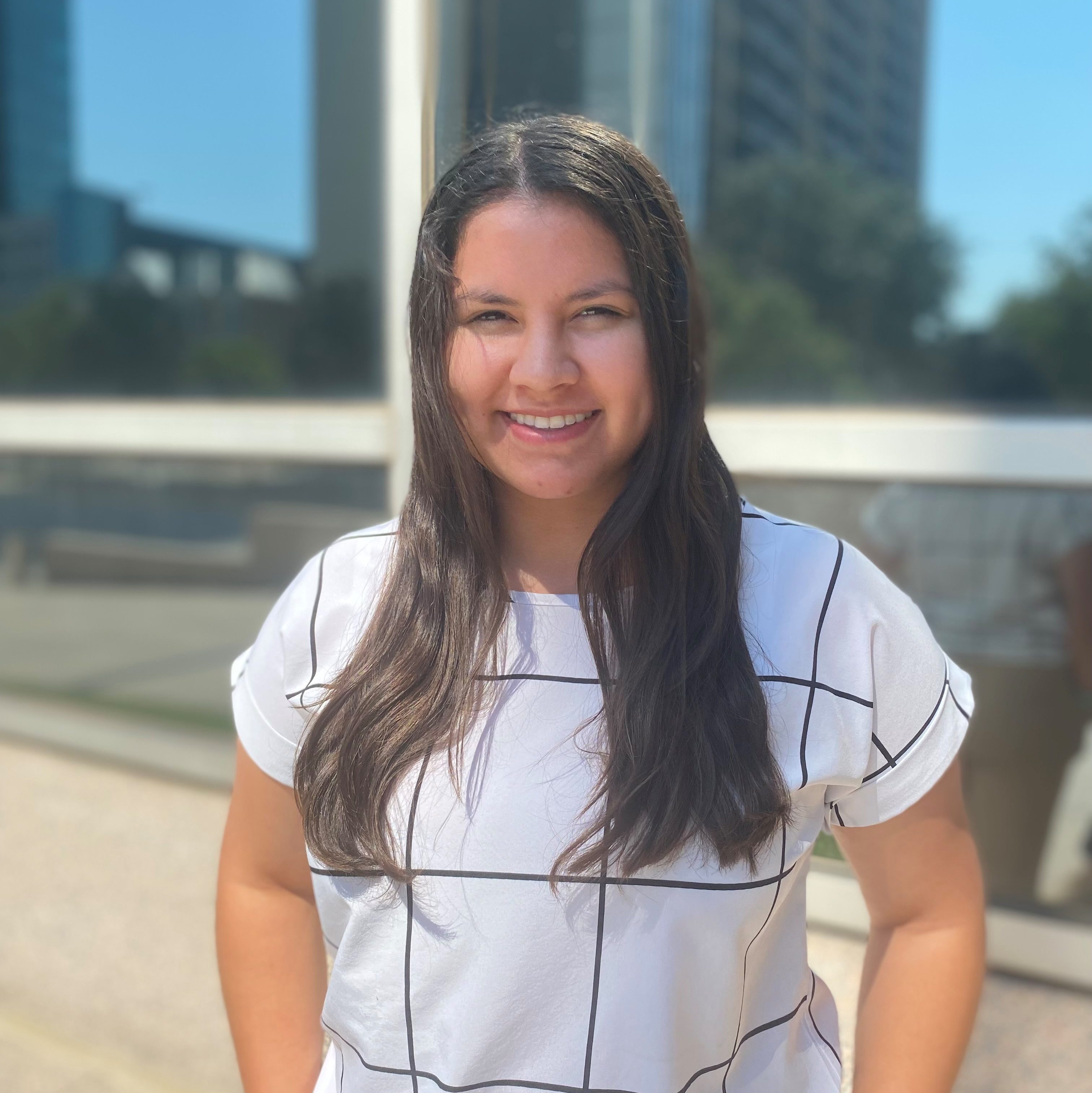 Tamaryn, Texas A&M University Student
& Williams Construction Science Intern
"In the project controls group I'm responsible for forecasting that helps our project managers remain on time and on budget," said Tamaryn. "I enjoy learning the tools and connecting with others to identify and understand variances, and I look forward to getting in the field soon to tour one of the projects I'm supporting."
---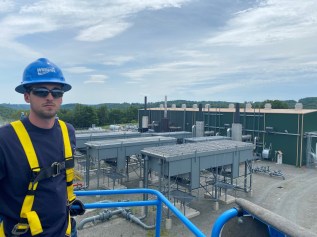 Michael, Recent Lackawanna College Graduate
& Williams Operations Technician Intern
"Rotating between three locations in the Susquehanna Supply Hub provides me visibility into a variety of assets and allows me to meet a lot of people on the team," says Michael. "The hands-on experience collecting critical data, learning preventive maintenance requirements for our engines and compressors, and learning from experts is invaluable."
We're pleased to have these young professionals with us for the summer, in addition to the other interns working across our footprint and look forward to their continued work that helps us fuel the clean energy economy with low cost, reliable natural gas.
---
If you're interested in exploring summer internships or full-time positions in 2022, visit our www.Williams.com/careers/ to learn more about the events we're planning to attend and how to apply for Job Openings.