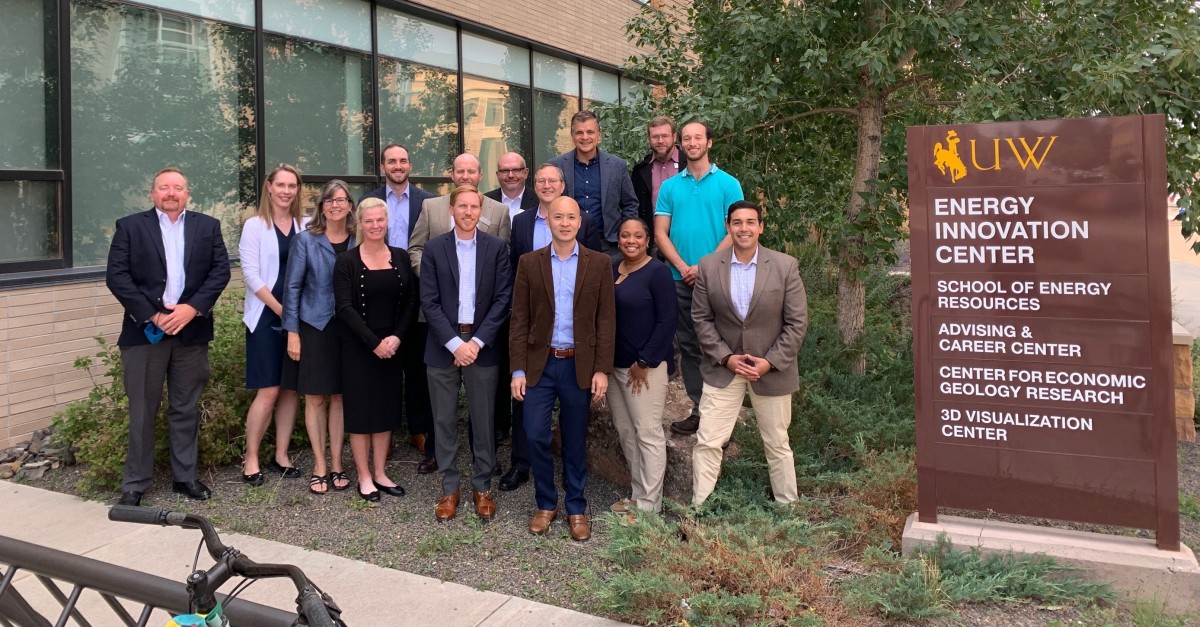 Williams has received a grant for nearly $1 million from the Wyoming Energy Authority (WEA) to complete a feasibility study to evaluate water access, compatibility and asset integrity in support of green hydrogen production and transport in the vicinity of Wamsutter and Opal, Wyoming. In addition, Williams will provide $200,000 as a match to the funds received making the total value of the grant $1,197,734.
"The results of this study could enable future development of green hydrogen production and/or synthetic natural gas production in southwest Wyoming," said William De Los Santos, business development lead, Corporate Strategic Development. "There is potential for us to support the state's objective of creatinga clean energy hub – utilizing renewable power production, green hydrogen production, carbon capture and hydrogen or synthetic natural gas transportation."
If this sounds like a exciting project that supports our ESG goals, you're right. The study has an 18-month schedule, with completion in January 2023.
Williams will lead this effort, which involves input from subject matter experts across the enterprise, and a significant contribution of personnel and resources from the University of Wyoming and some external laboratories.
"We are really excited about this grant and the opportunity to evaluate and leverage our current assets in the state," said William. "This study truly aligns with the idea of right projects, right partners and right place."
The study kicks off this month and provides a strong example to Williams' commitment to the potential of hydrogen, carbon capture and renewable energy. If you're interested in learning about hydrogen and how it may work for Williams, check out the How Stuff Works: Hydrogen recorded session.​​​​​​​