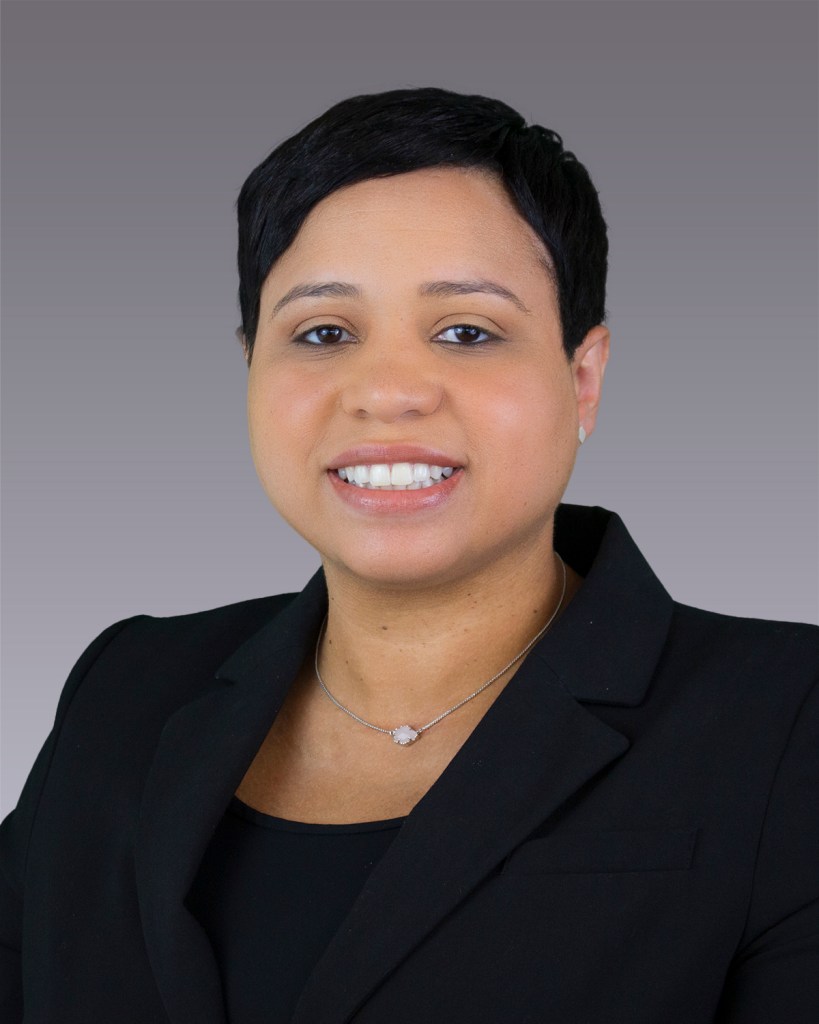 Billeigh Mark's job at Williams is a lot more than crunching numbers.
The director of regulatory accounting oversees the accounting functions for our Federal Energy Regulatory Commission ("FERC") regulated interstate gas pipelines. She consults on FERC compliance matters and accounting issues.
"The regulated side of accounting is exciting because it's working with customers and with many internal departments, including legal, rates, operations, engineering and tax," she said.
"We support anyone who touches the regulated part of our business," she added. "It's more than just one plus one equals two. We are helping the business make decisions and partnering in our shared success."
She said her role has given her a deeper understanding of the industry and how Williams interacts with the FERC and other agencies.
Mark joined Williams' Houston office in January 2020. She manages an experienced accounting team.
"I enjoy being a leader," Mark said. "I like to develop accountants, remove roadblocks and help everyone achieve their goals."
Mark has a Master of Science in accounting from the University of Virginia and a Bachelor of Business Administration in finance from the University of Pittsburgh. She is also a certified public accountant.
"Williams is a great place to work," she said. "It has a great culture and I work with really talented, high caliber professionals. I'm looking forward to a long career here. I want to make a difference."