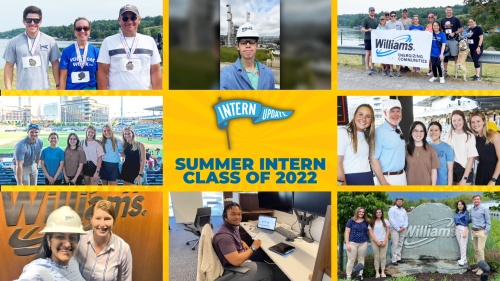 Thank you to the 60 students who interned across the company this summer! As they return to their universities and technical schools, we hope they will take with them the experience of meaningful work and stewardship, first-hand industry and business knowledge, new mentors and lasting friendships.
Working across engineering, information technology, business functions and field operations, our interns made valuable contributions this summer. No matter if they were in an office or one of our field locations, each student helped us in our mission to fuel the clean energy future.
Enjoy this short video as we say goodbye for now and wish them all the best!
Tell your friends to look for us this fall as we attend campus recruiting events across the country. Positions for 2023 will be posted in mid-August.