October isn't just for football, fall festivals, changing seasons and Halloween. It's also National Cybersecurity Awareness Month (NCSAM) – a time of heightened focus on the importance of cybersecurity.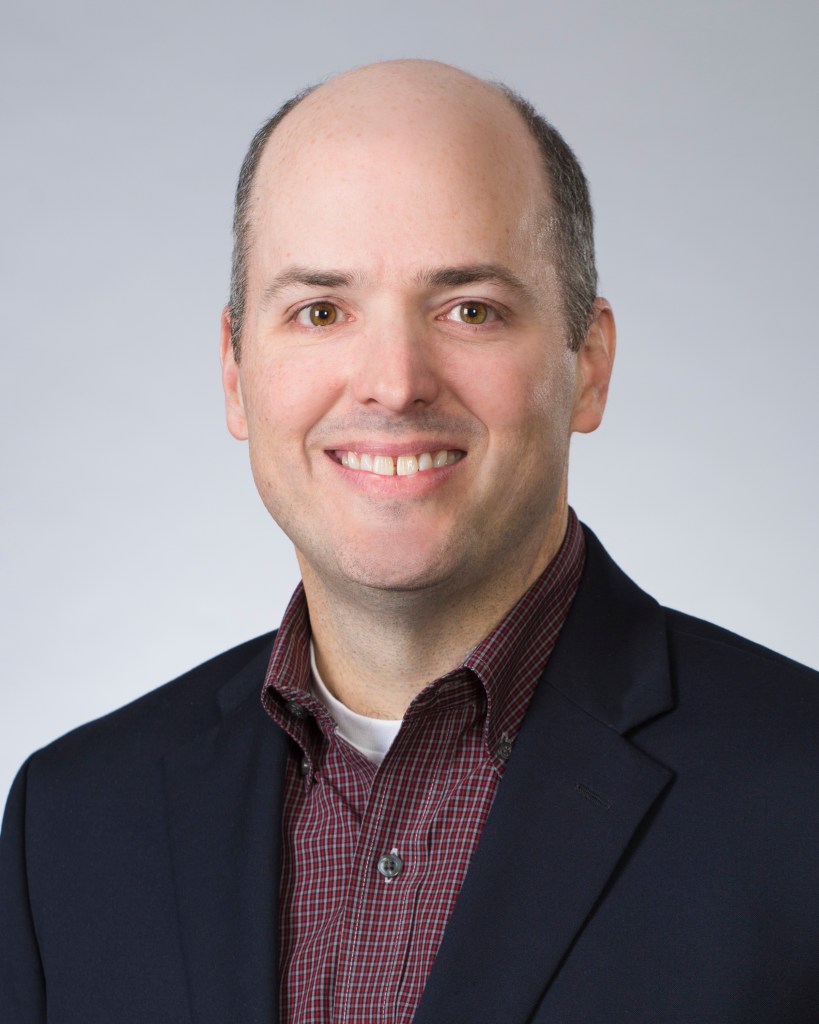 "The world we live in is changing, and anyone – or any business – is a target for bad cyber actors," said Jared DeShields, chief information security officer, Williams. "At Williams, safeguarding our people and neighbors is engrained in our culture and fundamental to everything we do. That's why we work diligently to educate our employees on what they can do to keep themselves, their families and the company cybersafe."
NCSAM was created in 2004 as a collaboration between government and industry with the aim to ensure every American has the resources they need to become safer and more secure online as threats to technology and confidential data become more common.
But cybersecurity isn't just about technology, said DeShields. It's ultimately about people. That's why the Cybersecurity Infrastructure Security Agency (CISA) has themed the 2022 NCSAM "See Yourself in Cyber."
"Providing the information and resources to help educate the public and ensure all individuals and organizations make smart decisions whether on the job, at home or at school is paramount," said DeShields. "We can put a lot of technology in place to help mitigate potential cyber risk, but at the end of the day, all it takes is one person clicking on a fraudulent link to expose their data to criminals."
Here are a few things CISA recommends to remain cybersafe:
Enable Multi-Factor Authentication (MFA)
Use Strong Passwords
Recognize and Report Phishing
Update Your Software
Learn more about seeing yourself in cyber, from individuals to families to industry partners and the cyber workforce, at cisa.gov.