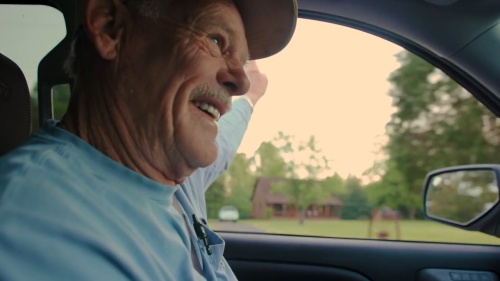 After 54 years, Jack Crowder is hanging up his Williams hard hat.
Crowder, a senior operations technician at Station 160 in Reidsville, North Carolina, is retiring after five decades of service to Williams.
Crowder said he's had a great career at Williams, with co-workers who are like family.
"I've enjoyed the work," he said. "Everyone here is willing and able to pitch in and help out and get the job done. It's going to be a big change. That's for sure."
Williams President & CEO Alan Armstrong congratulated Crowder on a surprise call.
"Thanks Jack, for spending your career with the company and making it a better place," he said. "You've kept things running and safe for a long time and I wanted to tell you how much I appreciate it."
Crowder has worked out of Station 160 for most of his 54-year career. He spent 14 years working on right-of-way projects up and down Williams' Transco Pipeline. "I grew up on a farm and saw a chance to better myself with a job at Williams and it's been a great career," Crowder said when celebrating his 50th anniversary four years ago. "I have pretty much put my hands on everything here, more than once."