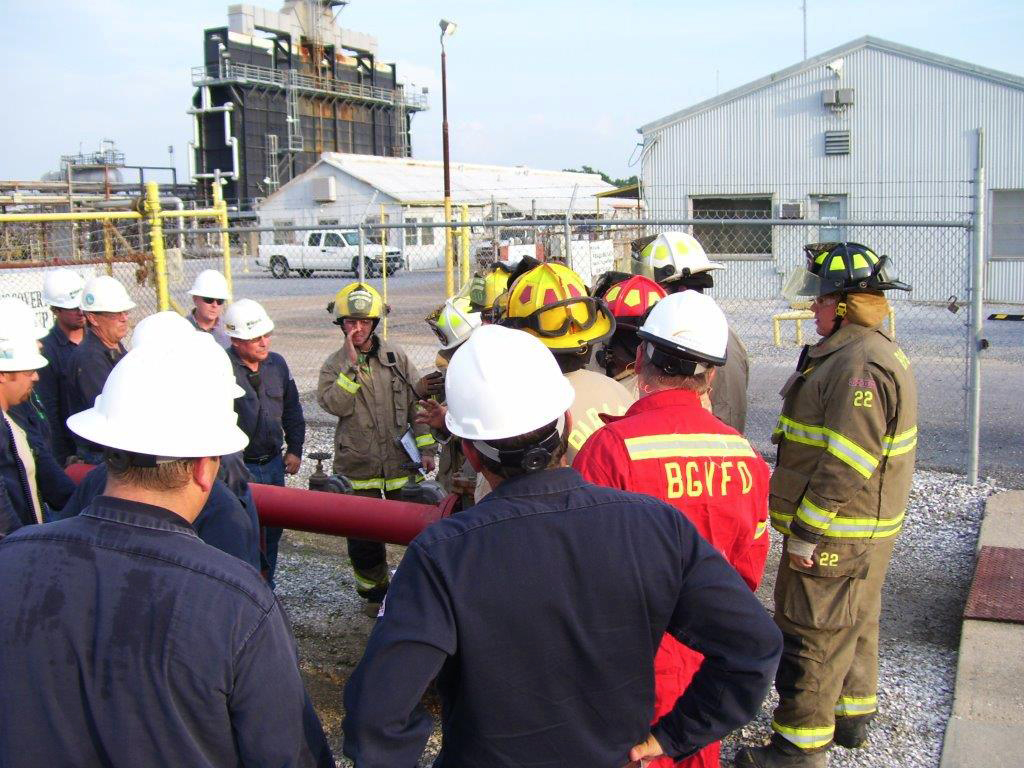 As we close out Emergency Preparedness month, we want to ask: Is your organization prepared to respond to a pipeline incident? Are there Williams assets in your area of operations, or assets from other pipeline companies in your area? If so, knowing how to respond is critical.
At Williams, we are committed to maintaining the highest standards of safety.  While pipelines are the safest, most reliable and most efficient manner of transporting energy products, specific training is required in order to respond to an incident.
In support of our commitment to safety, we encourage our local operations teams to conduct educational exercises and drills with local emergency officials. These exercises and drills can be as in-depth as involving the community in "mock line strikes," where we partner with state one-call agencies and first responders to provide a hands-on opportunity to test prodcedures. They can be specific to a local office in order to address key information required for local emergency response teams to perform their jobs safely and effectively.
Everyone's safety is a priority. If you have Williams assets in your area and would like to meet with our operations team, tour the facility or are interested in participating in future local exercises or drills, please email publicsafety@williams.com. Someone from our Public Safety team will help connect you with your local Williams operations team.