The Center Court Food Hall Now Open
Center Court opened in June 2022 as part of the Property Management team's plan to upgrade the One Williams Center complex. Employees, other building tenants and the broader downtown Tulsa community have a variety of lunchtime dining options, as well as a QuikTrip convenience store.
Center Court is open Monday through Friday, 10:00 a.m. to 3:00 p.m., though some vendors will open earlier and close earlier. See below for each vendor's hours of operation. QuikTrip is open to the public during building hours, Monday-Friday, 7:00 a.m. to 6:00 p.m. Williams employees and building tenants can enter the QT store after-hours by using their access badge.
Contact Property Management with any questions or comments by email or by phone at 918-573-4722.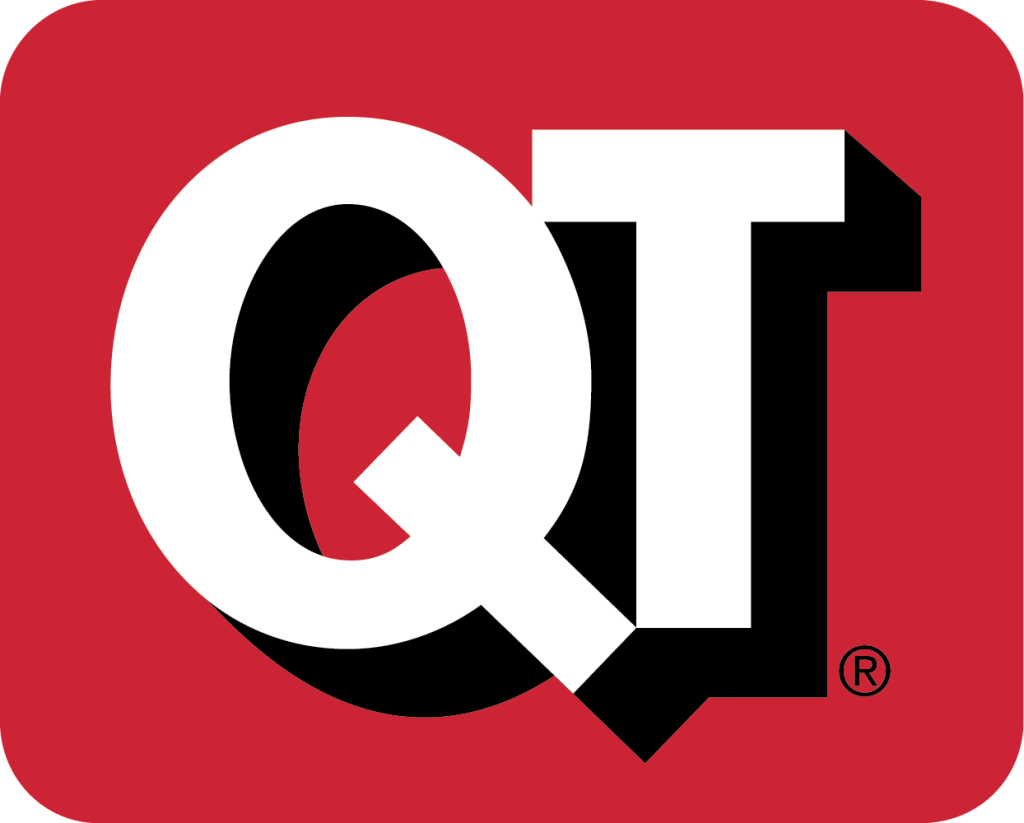 QT Convenience Store
For over 60 years, QT has offered quality, variety and convenience to on-the-go people, and the new QT located in One Williams Center will be no different. In fact, it might be a faster version by utilizing the innovative "Just Walk Out" technology by Amazon. This feature allows customers to just walk into the store with a scanned credit or debit card, shop and simply walk out. QT offers an assortment of beverages, grab-and-go hot lunch items, fresh sub sandwiches, pastries and salty or sweet snacks to satisfy your cravings. Need a quick boost? Self-serve Big Q® fountain drinks are available from Coca-Cola Freestyle dispensers, or choose from a variety of coffees, including freshly-ground-by-the-cup options. Have a headache or need a toothbrush? We've got you covered there too! QT is open to the public during building hours.
​​​​​​​Hours: Monday – Friday, 7:00 a.m. to 6:00 p.m. QT is available to Williams employees and building tenants after-hour access with their employee badge.
---

We turn up the heat for the toughest of taste buds. Unapologetically serving Tulsa's hottest chicken, we grind to feed the faces and souls of the heatseekers who dare to dance with the devil. Serving the best chicken this side of Nashville. From classic fried chicken to the hottest thing you've ever experienced, we've got you covered whichever you're craving.
Hours: 10 a.m. to 2 p.m. Monday through Friday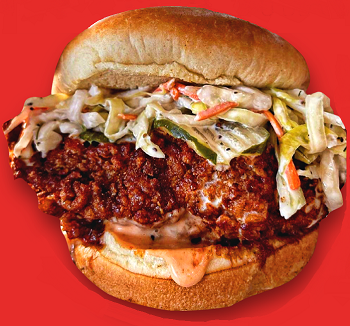 ---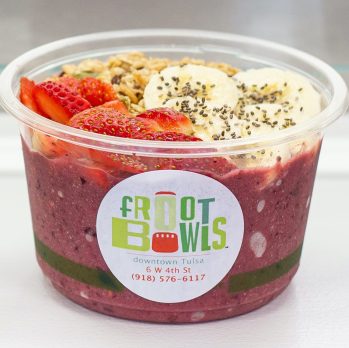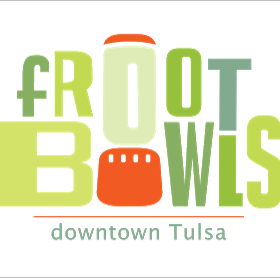 We take smoothies to a new level by blending them extra thick, then topped with fresh ingredients. Your bowl has no added sugar. And we will meet any dietary restriction, lifestyle or goal. It's a complete meal that's packed with nutrients!
Hours: 7 a.m. to 3 p.m. Monday through Friday
---
At Tokyo Garden, you will be able to enjoy our famous sushi of the freshest catches, made by classically trained chefs. You will get a chance to try our delicious and also-famous hibachi recipes from chefs who entertain and excite. We are ready to pamper you with delicious food! We are truly teppanyaki experience.
Hours:
Tokyo Garden: Hibachi 10:30 a.m. to 2:00 p.m.
​​​​​​​Monday through Friday. Sushi available until 3:00 p.m.
Mari Coffee: 7 a.m. to 3 p.m. Monday through Friday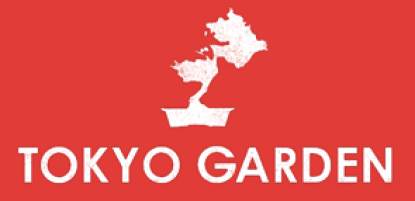 ---

Hours: 10:30 a.m. to 2:30 p.m. Monday through Friday
Order online at RibCrib.com or with the Rib Crib mobile app.

Hours: 10:00 a.m. to 2:30 p.m. Monday through Friday