Employee Spotlight, August 2023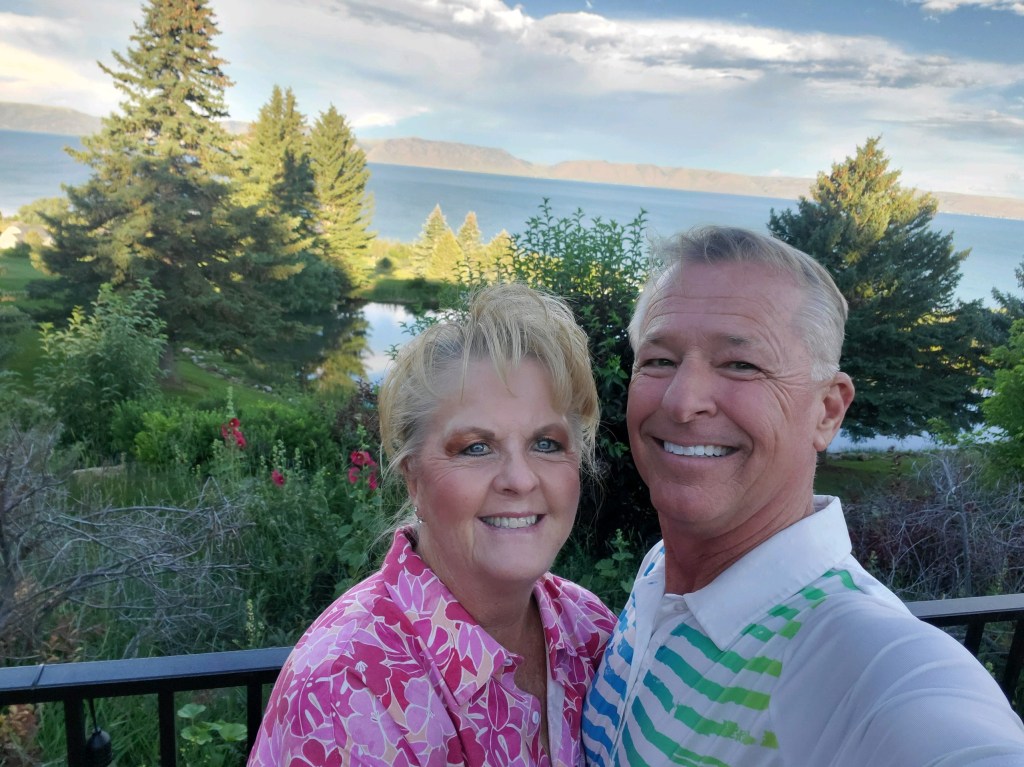 Annette Bennion, Customer Transportation Consultant, has been with the company for over 37 years and has spent most of her career in Scheduling and Allocations. She is passionate about sharing her knowledge in an effort to train other members of the Scheduling team. Years ago, Annette had the opportunity to work with Regulatory on a project that dated back to the inception of Clay Basin. After spending months learning about, pulling, and organizing data, she felt such a sense of accomplishment that later led to many accolades. Annette attended the University of Utah and completed some college.
When she isn't working, Annette loves golfing! She golfs 3-4 times per week (weather permitting), and her favorite course is Falcon Ridge in Mesquite, NV. In fact, she loves it so much that Annette and her husband visit Mesquite once a month just to golf, get a massage, and eat at Katherine's Steakhouse. Annette is very active and has been strength training with her son (who doubles as her personal trainer and motivator) for over three years now. She enjoys spending time with her husband and kids, hiking, traveling, and practicing pickleball! Annette loves vacationing at the beach with her husband and traveling to St. George, UT with her mom and sister for an annual "girls' trip" to see shows at Tuacahn Amphitheatre. Annette was married to her husband in September 2021; together, they have a blended family of five children and three grandchildren. If you know anything about Annette, it's that she is a huge University of Utah fan! She has been a football season ticket holder for 30 years and a gymnastics season ticket holder for 25 years. When asked what most people might not know about her, Annette shared that she used to be a Harley chick!