Making a Difference
We're partnering renewable energy with natural gas to ensure our communities have a local, reliable energy source we can all depend on. As your local partner, we're developing projects to use the sun to power our facilities right here in your community.
To learn more, click HERE.
---
Impact at a glance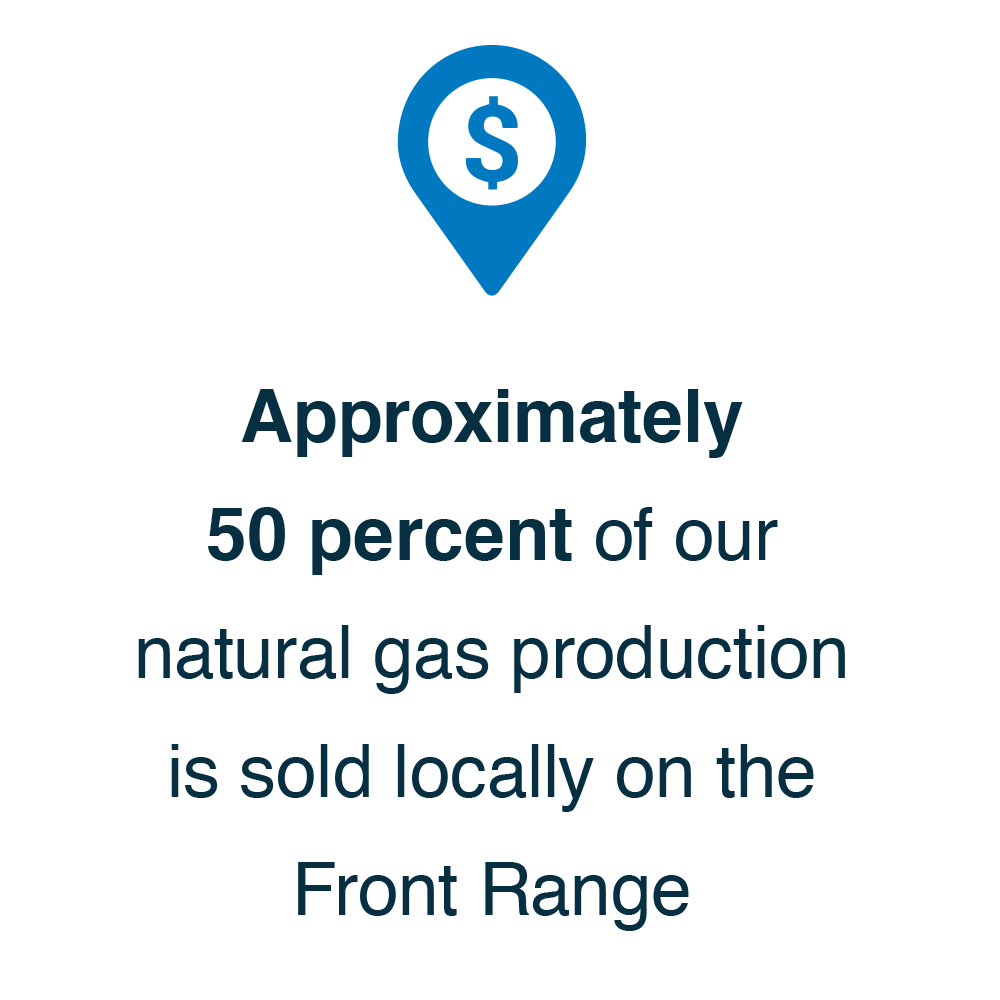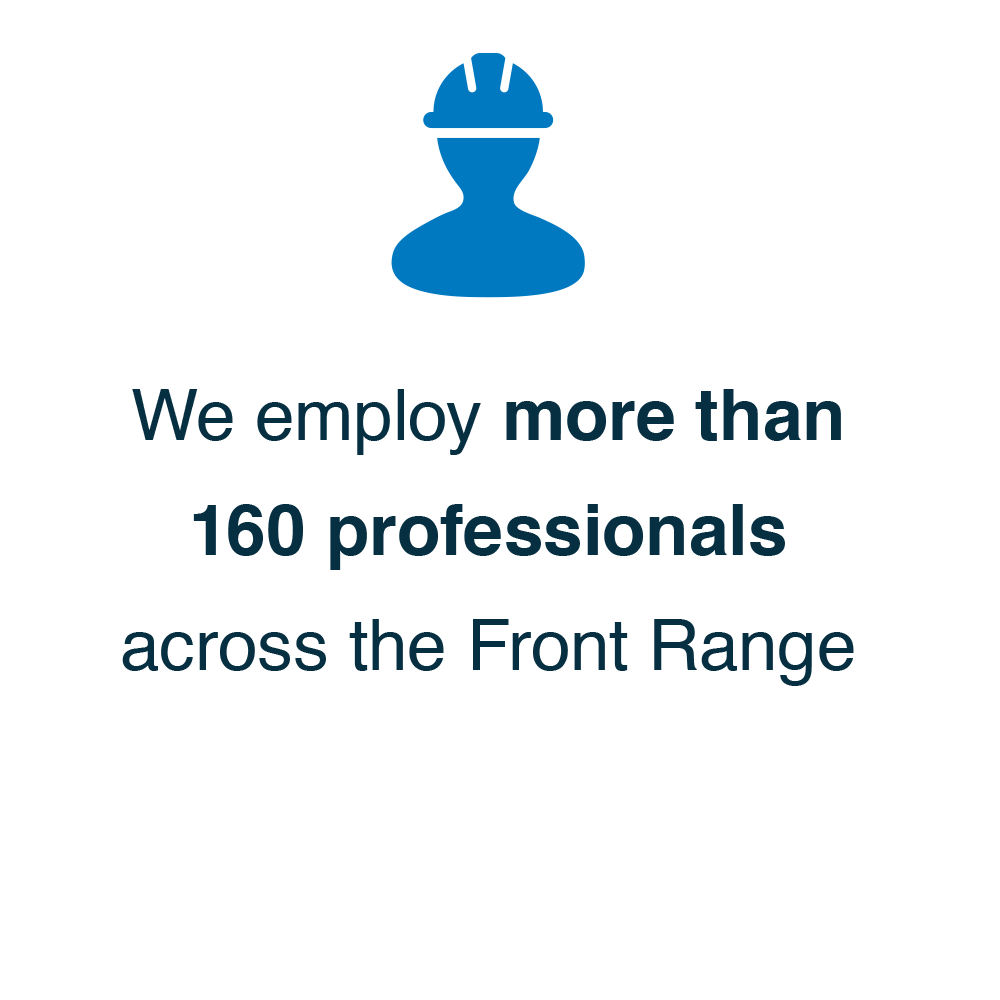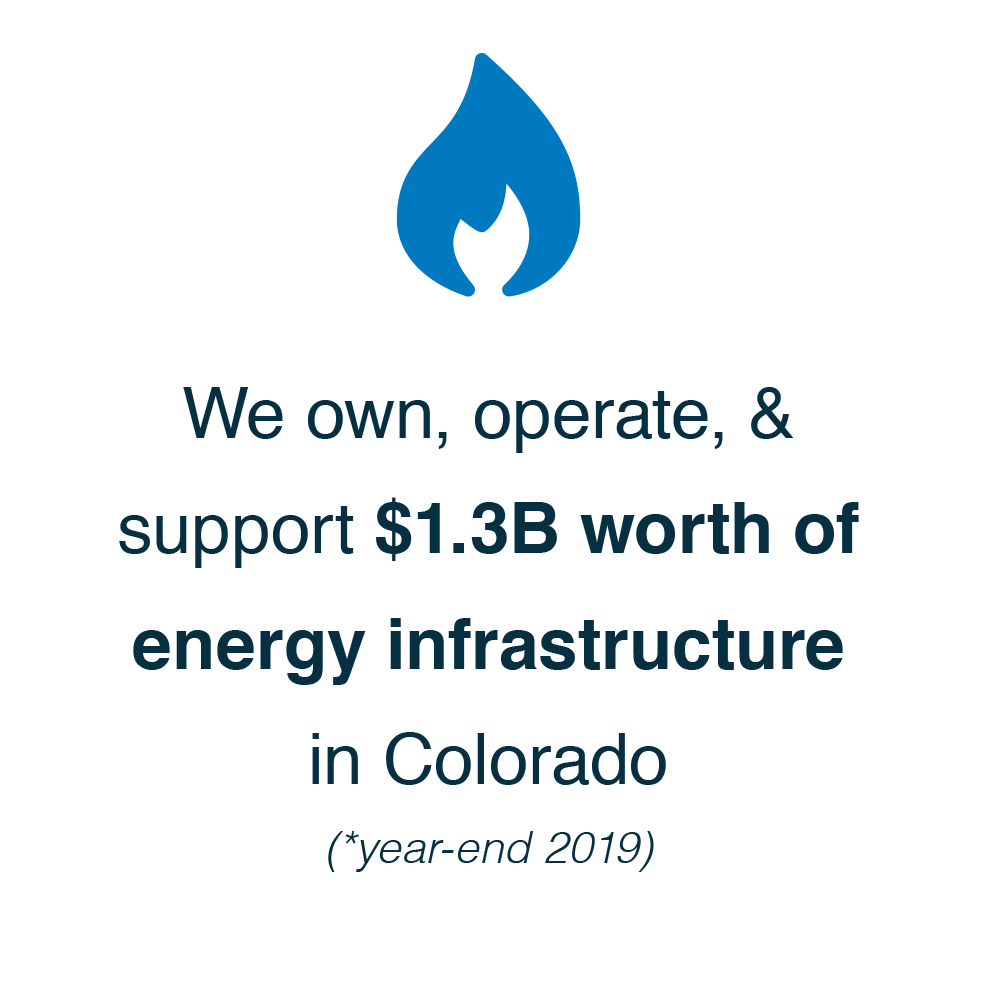 Safety is a top priority at Williams, and we go above and beyond required safety standards to keep our professionals and communities safe. We utilize state-of-the-art technology, sensors, and 24-hour monitoring to ensure both our professionals and communities are safe across our production facilities and pipelines. We are committed to maintaining good relationships within our communities, while reducing inconvenience and other impacts wherever possible.
• Our professionals reported zero recordable or lost time injuries or workdays in 2019.
• We are dedicated community partners. We host public forums, in-person meetings with neighbors, and work with local elected officials to ensure all questions from residents are answered.
• We actively work with local, state, and federal partners to advance best practices. Specifically:

• Municipal and county codes
• Municipal planning commissions
• Local oil and gas departments
• First responders
• Colorado Parks & Wildlife
• Colorado Public Utilities Commission
• Colorado Oil & Gas
Conservation Commission
• Colorado Department of Public
Health and Environment

• US Environmental Protection Agency
• US Department of Transportation
• Occupational Safety &
Health Administration
• US Department of Energy
We are proud to contribute to Colorado's energy industry which is a significant economic driver, providing substantial local jobs and tax revenue. We are a partner to community and elected officials alike. Working together, we can achieve consistent, safe, and common-sense energy regulations that stimulate economic prosperity.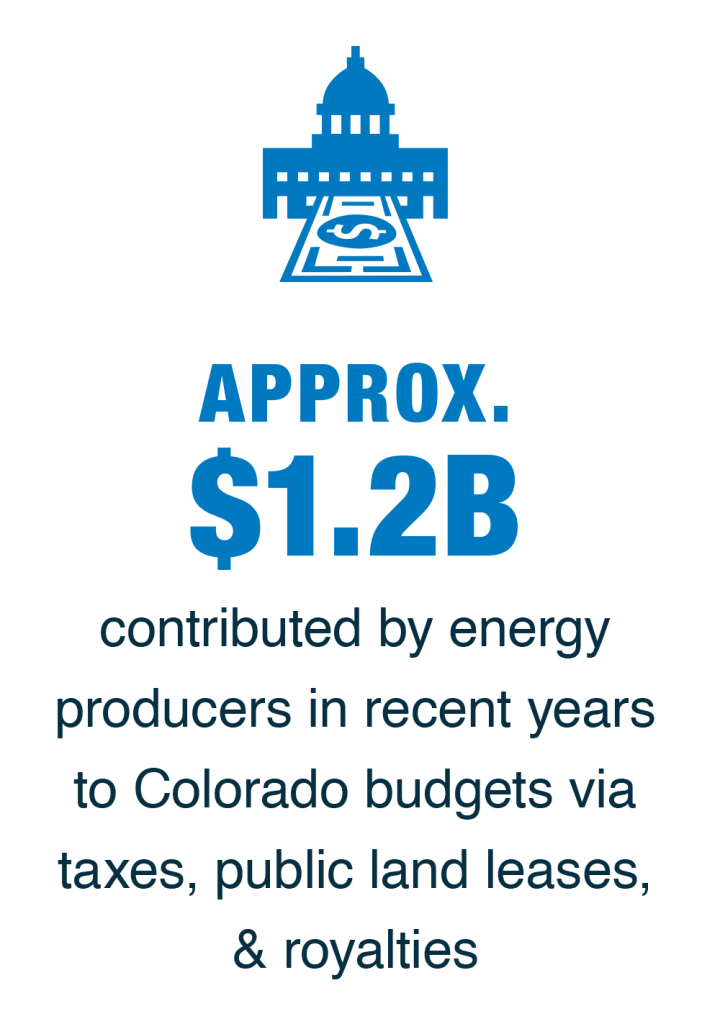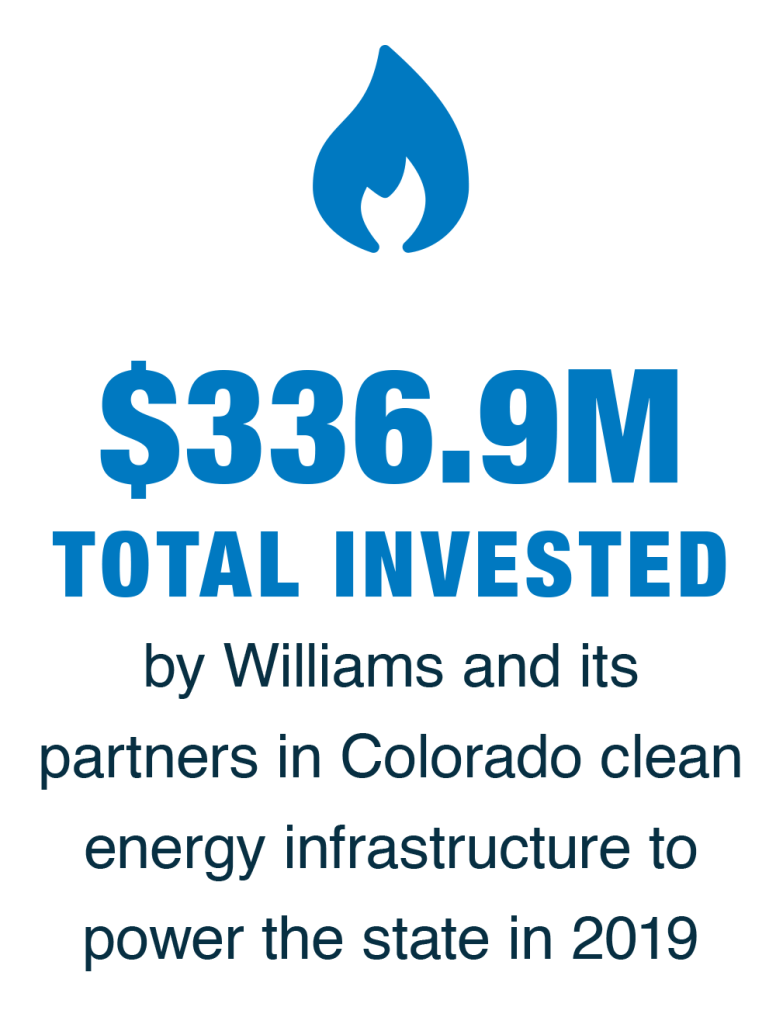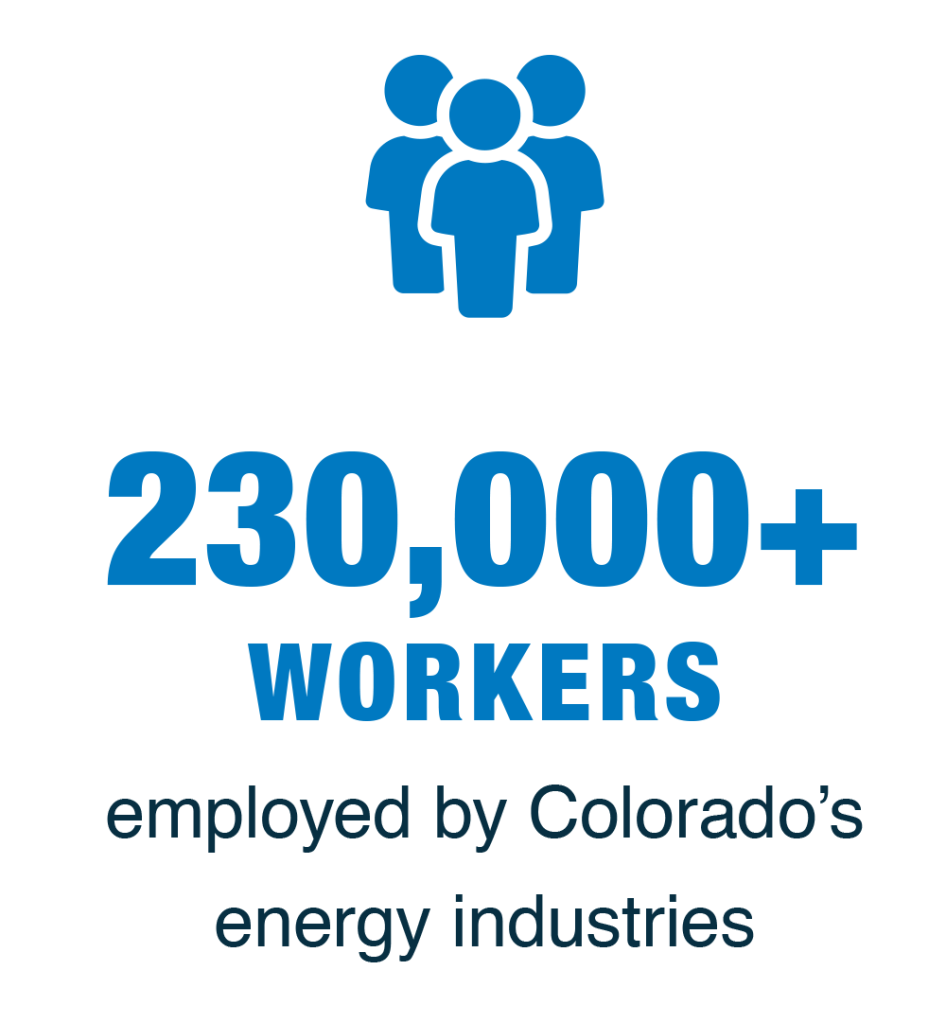 *Between 2006 and 2016
Source: Consumer Energy Alliance
The natural gas industry is part of the balanced clean energy portfolio Colorado needs to support a growing population, thriving economy, and balanced energy future. Natural gas is part of an energy mix that supports a stable energy future and makes safe clean energy exploration possible, especially as the population in Colorado's Front Range continues to grow.