Williams plans to install solar energy to power some gathering and processing sites, taking advantage of the decreasing cost of solar technology and available tax credits.
Natural gas and solar make perfect partners in the clean energy economy. Natural gas is abundant, affordable and reliable and can quickly provide power when the sun doesn't shine.
Williams is identifying locations where solar power installations are both economically viable and can be located on company-owned land that is adjacent to existing facilities.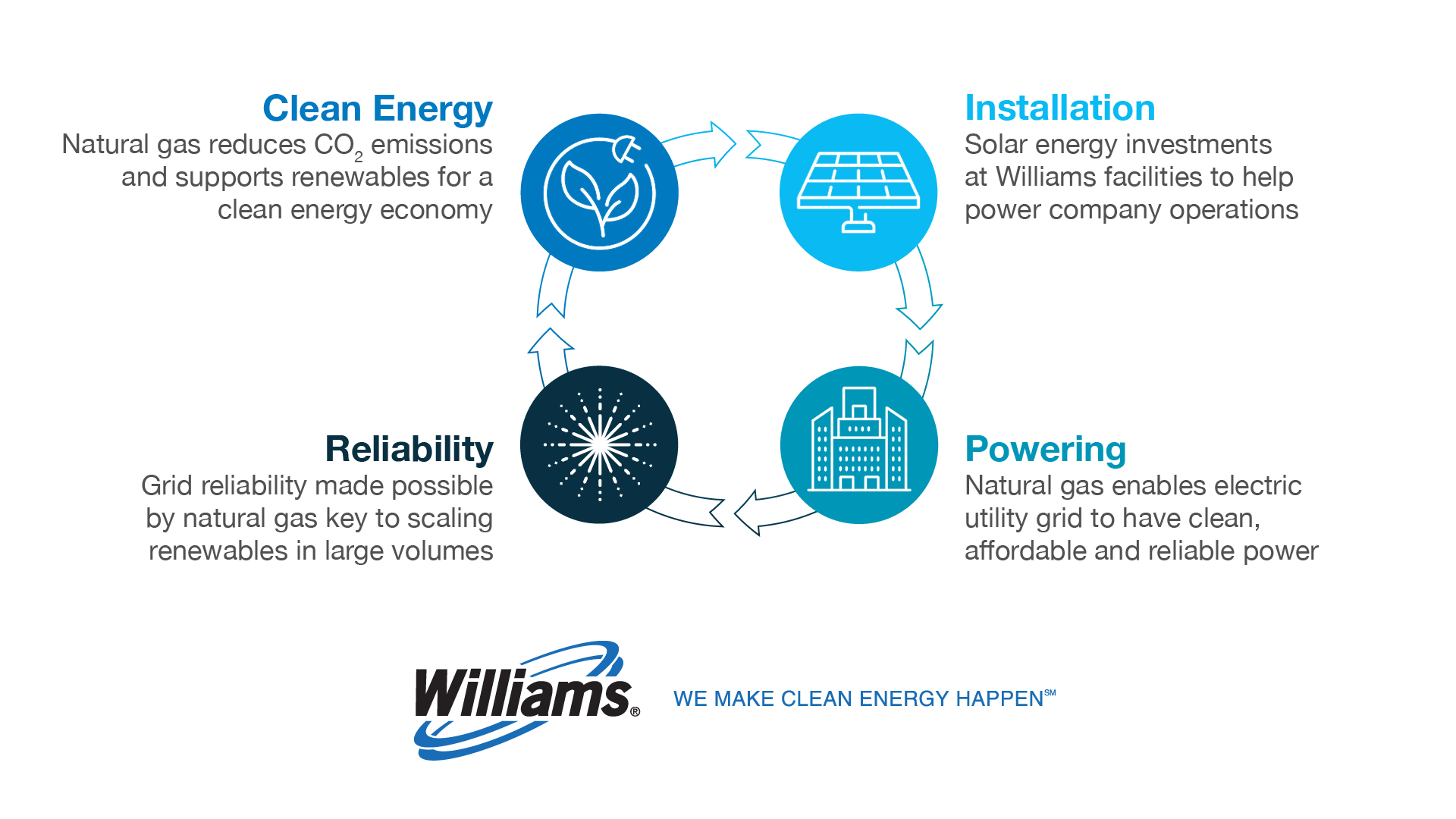 Sites under consideration span Williams' footprint, with initial sites identified in Alabama, Colorado, Georgia, Louisiana, New Jersey, North Carolina, Ohio, Pennsylvania and Virginia. Some solar sites are expected to be placed into service by late 2021.
In total, Williams' facilities draw more than 400 megawatts of electricity. Williams anticipates that agreements with local utilities will allow excess solar power not used by our facilities to be sold back into the grid.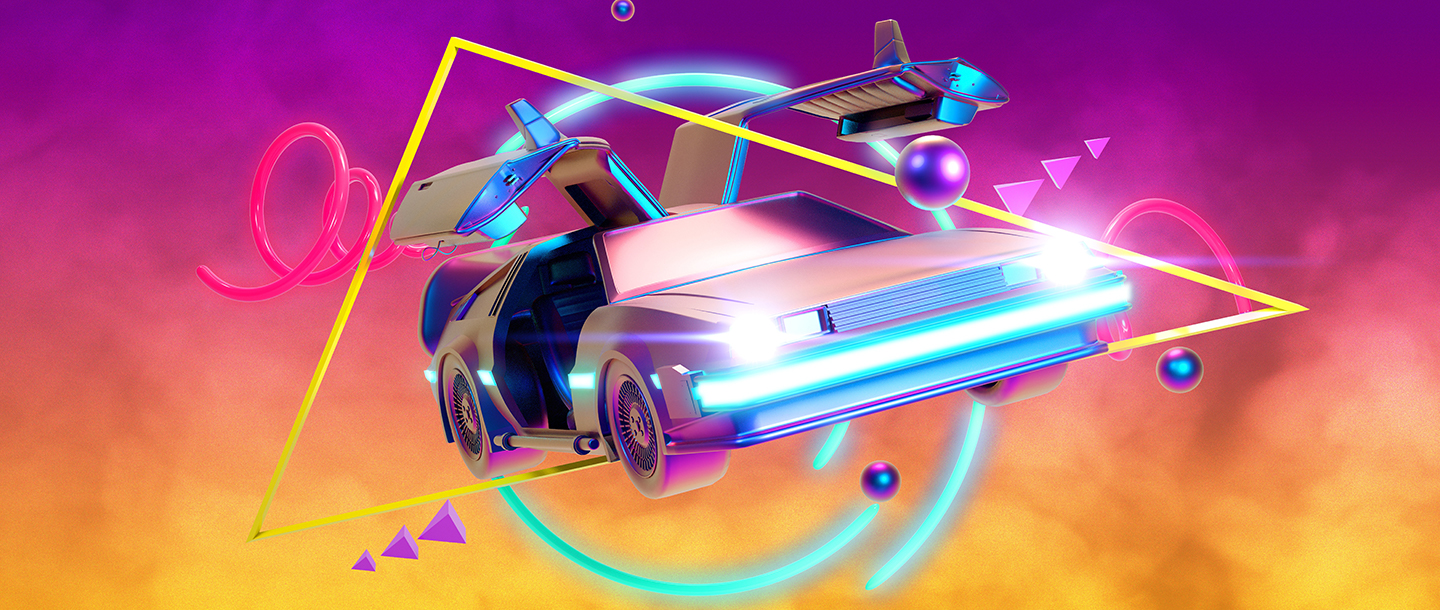 The secret to time travel in the popular 1980s movie Back to the Future was 1.21 gigawatts of electricity. When the …