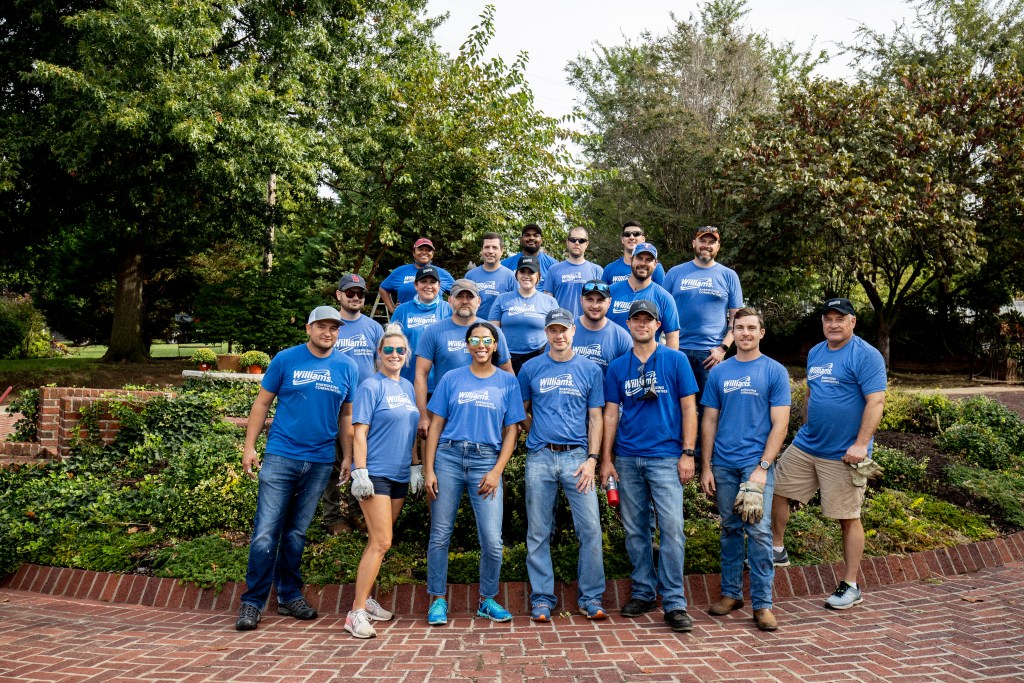 Active involvement in the communities where our employees live and work is at the heart of Williams' company culture. As local communities demand reliable, low-cost, low-carbon energy, Williams will be there to listen to the needs of our neighbors and provide support through strategic initiatives designed to make a difference.
Corporate Giving
In 2021, we contributed over $12.1 million to more than 2,100 organizations across 48 states through our community giving channels, including cash contributions, in-kind donations and matching programs.
Over the past five years, Williams has contributed more than $53 million to support local communities. We focus on science, technology, engineering and math (STEM) education; workforce readiness efforts; park and land conservation programs; first responder and disaster relief efforts; health and human services agencies; and other initiatives to help strengthen our communities. Williams accepts external grant applications throughout the year on the company website and awards grants on a quarterly basis.
2021 Community Giving by Program Area
Employee Volunteering
Williams' commitment to being a reliable partner in the communities that our employees call home extends beyond financial support. We grant employees time off to volunteer with charitable organizations that address critical needs and fuel their passions. Williams' employees are proactive in helping their communities and each other in times of need. Across the country, our employees serve on nonprofit boards and as mentors, coaches, committee members and volunteer firefighters.
In 2021, Williams employees volunteered more than 23,000 hours with charitable organizations, representing $662,584 in value based on an estimated value of $28.54 per volunteer hour.
---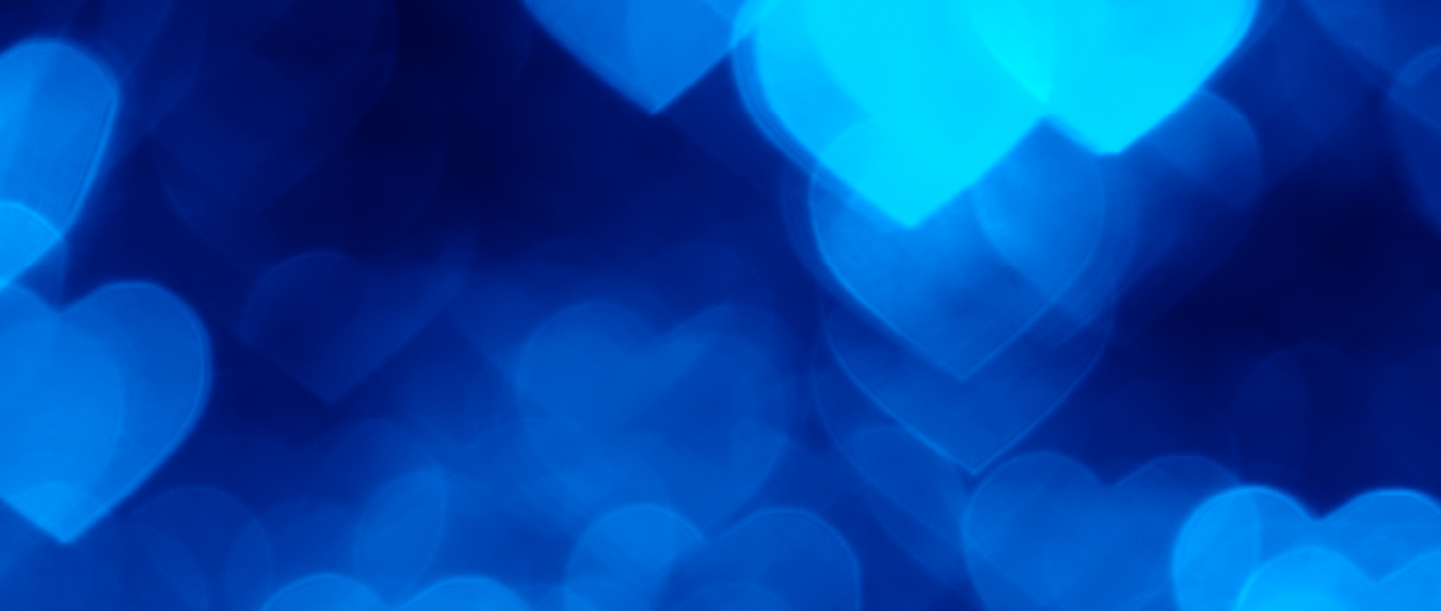 For more than a century, Williams has strengthened the communities where we operate. From employee volunteerism to …