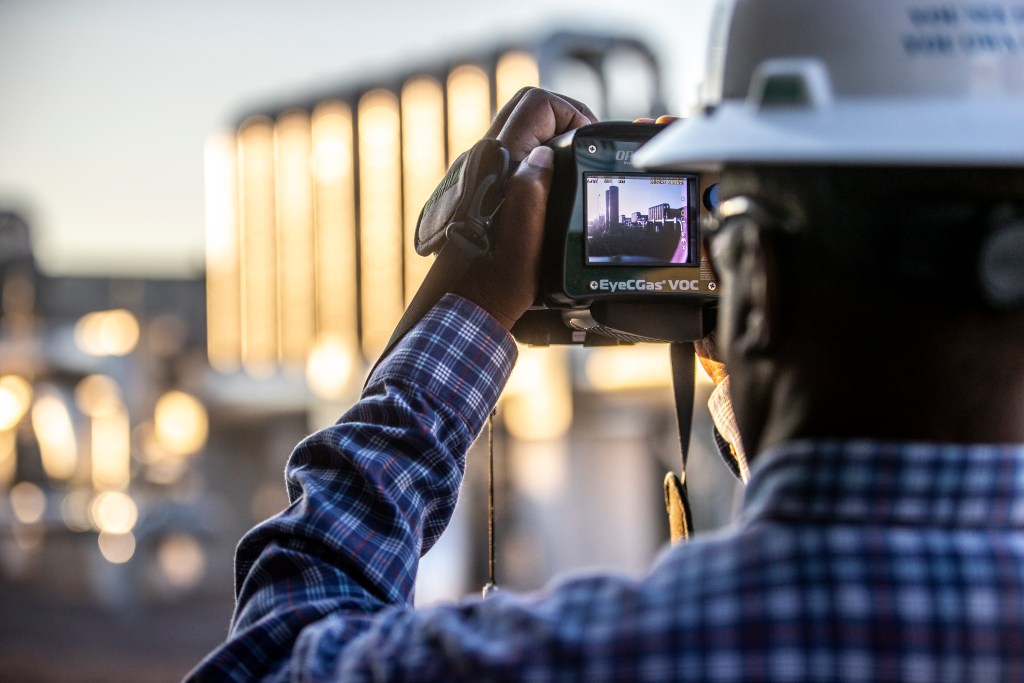 We aim to reduce our operational GHG emissions, which occur at our assets. These assets primarily include gathering systems and intrastate and interstate transmission pipelines, compressor stations, natural gas processing plants and liquefied natural gas (LNG) and underground storage facilities.
To progress toward our 2030 goal, Williams is prioritizing our natural gas-focused strategy and technology that is available today to reduce emissions, while scaling renewable energy that will fuel the clean energy economy. We are proactively advancing this strategy with the expertise of Williams' New Energy Ventures group. The group focuses on commercializing innovative technologies and markets that will ultimately contribute to our aim to be net zero by 2050.
We are using readily available technology to pursue immediate methane emissions reduction opportunities, implement work practice improvements and evaluate equipment upgrades on a site-specific basis. This near-term phase also includes employing innovative emissions reduction strategies through research organizations and trade groups. To guarantee Williams is engaged on all fronts, we have joined GTI Project Veritas and the Collaboratory for Advancing Methane Science. Joining these initiatives allows us to engage in the growing conversations around the quantification and reduction of methane emissions and evaluate the most recent technologies. We will expand these opportunities while looking to invest in future clean energy projects and carbon abatement instruments. By cost-effectively reducing methane emissions, we are contributing to the total reductions necessary to achieve our 2030 target.
The 2030 goal of a 56% reduction in GHG serves as our roadmap for many initiatives on the Northwest Pipeline System. We are reducing methane emissions from pipeline blowdowns by implementing standards to incorporate drawdown, recompression, or flaring options during planned maintenance activities. Through our Emissions Reduction Program, we plan to replace 40% of the legacy 1956 reciprocating engines on the Northwest Pipeline withlow-emission gas turbine engines and upgrade emissions controls on 14 gas turbines by 2027. We are proud that these efforts are expected to reduce methane emissions from compressors on Northwest Pipeline by 35% from recent levels.

CAMILO AMEZQUITA, VICE PRESIDENT FOR NORTHWEST PIPELINE AT WILLIAMS
---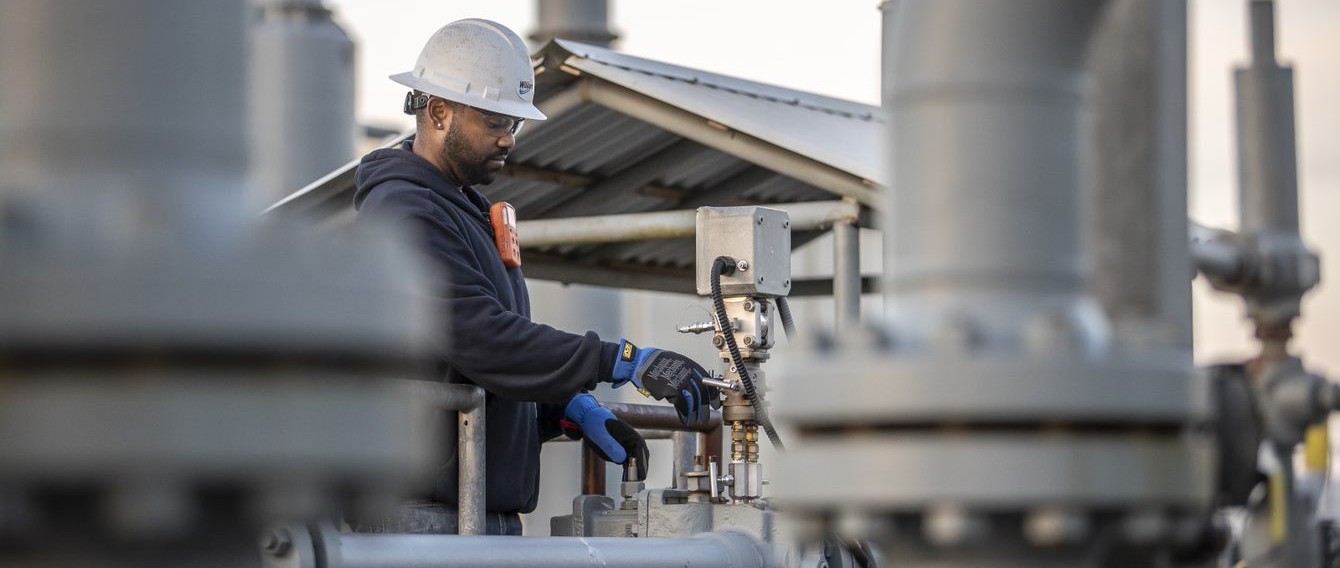 Williams is collaborating with industry partners on a differentiated gas initiative to measure and verify emissions …