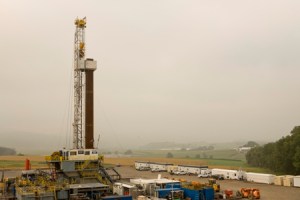 Reading-based UGI Utilities has announced that it plans to make the Scranton/Wilkes-Barre area its first region in Pennsylvania where customers will receive all their natural gas from the Marcellus Shale.
You can see the story by reporter Elizabeth Skrapits in its entirety online at the Scranton Times Tribune.
According to an official with the utility, "the transition to all-Marcellus gas should happen in early 2013."
Williams' Transco pipeline plays a role in delivering natural gas supplies to the area. A portion of the Transco system runs through Luzerne County.