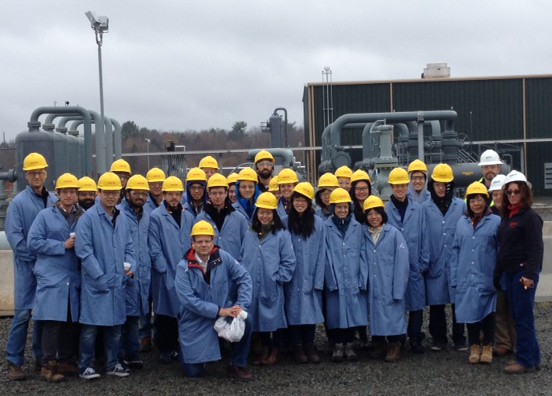 Students from Yale University visited Williams' Zick station in Kingsley, Susquehanna County, Pa. a as part of their annual Fossil Fuels tour.
This was the third consecutive year a group from the Ivy League school has visited our operations there. The annual tour is part of a program that includes visits to coal mining operations, natural gas drilling sites and to compressor facilities in northeast Pennsylvania.
It's an honor to host these students each year and to showcase our efforts in the region. During the visit, our employees provided an in-depth tour of the facility and explained how natural gas moves form the wellhead to market.
We look forward to hosting Yale again next year.