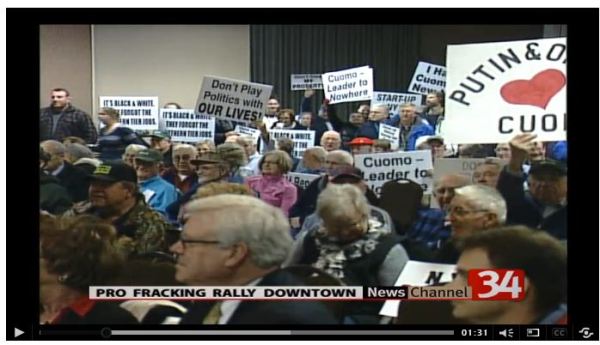 We were very glad to meet with nearly 600 supporters of the natural gas industry earlier this month at a landowner rally in Binghamton, NY.
Several of our employees based in the northeast were there to meet with landowners and answer their questions about the industry and about Williams' business in the area.
Thank you for coming out and showing your support of our business.