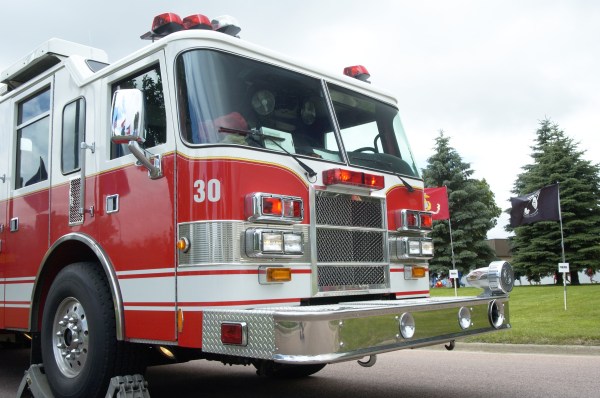 We enjoyed meeting with first responders from Wyoming and Luzerne Counties in northeast Pennsylvania.
At this meeting, we shared information about partnering with first responders and held a training session about emergency response procedures and protocols.
We also discussed Williams' Atlantic Sunrise Project, an expansion to our company's Transco pipeline that will connect the northeastern Marcellus producing region to the Transco mainline near Station 195 in southeastern Pennsylvania.
We're hosting similar meetings in other counties where we have natural gas facilities. These events represent our company's commitment to safety and our ongoing effort to work closely with first responders in areas where we operate.