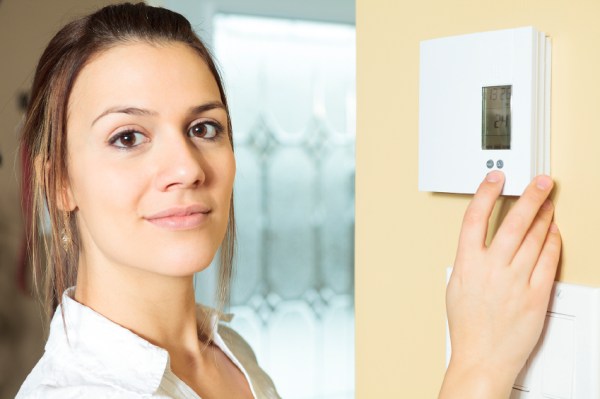 You may think of natural gas keeping homes cozy during the Northeast's frigid winters. But in the heat of the summer did you know that cool air flowing through your home or office is likely thanks to natural gas?
Air conditioning units are powered by electricity and more and more of that electricity is coming from natural gas-fired power generation plants.
In fact, a recent report showed that natural gas passed coal as the top source of electric power generation in the U.S. Data from the U.S. Energy Information Administration show total natural gas-fired electric generation in April surpassed coal-fired power generation for the first time in history.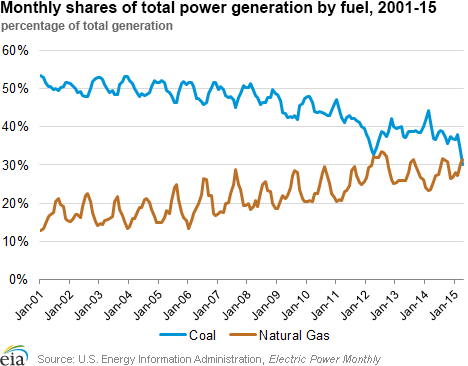 The June 25 report from the EIA showed 92,516 GWh was produced in April using gas compared to 88,835 GWh produced using coal.
This means that natural gas drove 31 percent of all electric-power generation in April, up from 22 percent in April 2010. At the same time, the share of power coming from coal has fallen from 44 percent in April 2010 to 30 percent this past April, according to EIA and SNL Energy.