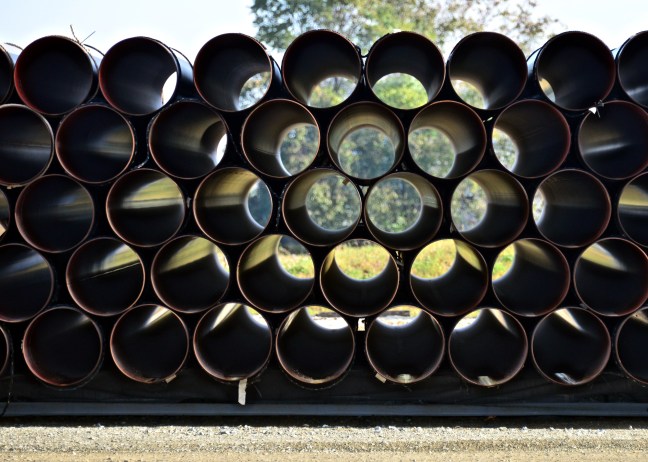 Williams has a new leader at the helm of its core business of designing and building natural gas infrastructure.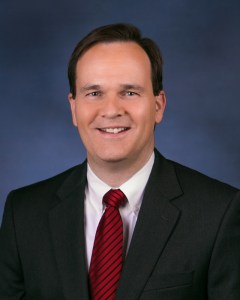 John Seldenrust has more than 25 years industry experience and has been appointed Senior Vice President of Engineering & Construction, effective Jan. 1. He is responsible for ensuring the delivery of best-in-class engineering, design, and project and construction management activities and processes across all of Williams' businesses.
"Superior project development and execution is foundational to the success of our company," said Williams President and Chief Executive Officer Alan Armstrong.
"I'm confident in John's ability to lead our talented E&C teams through a complex, challenging and exciting time for our industry. His breadth of knowledge, his passion for consistent excellence and his commitment to meeting the needs of our customers and shareholders will serve him well in this role."