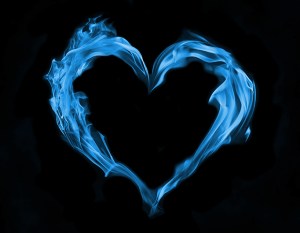 We're proud to gather, process and transport clean-burning natural gas. We move approximately 30 percent of the nation's natural gas every day to keep you warm, cook your food, generate electricity and help manufacturers bring you products that make life a little easier.
Here are a few reasons why we love natural gas:
It keeps us warm.
Natural gas heats homes to keep us warm on cold winter days. And natural gas liquids such as propane and ethane are converted into propylene and ethylene, products used for manufacturing carpet, blankets and pillows.
It cooks our food.
Natural gas is used for cooking on stovetops and ovens. Propane, a component of natural gas, is used in barbecue grills.
It helps put food on our tables.
Fertilizer used to grow crops is composed almost entirely of natural gas components, so U.S. agricultural producers rely on an affordable, stable supply of natural gas to keep food on our tables. And propane is used to help dry crops.
It's used to make plastics that improve our lives.
Plastics derived from natural gas are used for heart valves, knee and hip joints, prosthesis, MRI machines, bike helmets, contact lenses, as well as seat belts, air bags and much more.
It's clean.
Natural gas is the cleanest fossil fuel on the market today because it produces much lower emissions than those of other fossil fuels like coal or oil.
It's abundant.
According to the Energy Information Administration and the Potential Gas Committee, the U.S. estimated future supply of natural gas stood at 2,884 trillion cubic feet (Tcf) at year end 2014 – enough to meet America's energy needs for more than 100 years.
It's safely transported across the country.
According to the U.S. Department of Transportation, pipelines are the safest form of energy transportation.
Source: American Gas Association (Natural Gas: The Facts)