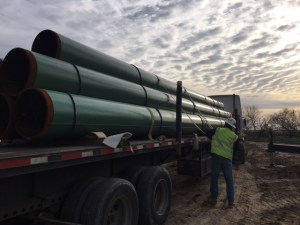 Construction officially kicked off Feb. 8 on Williams' Gulf Connector Expansion Project, which is designed to bring more gas to two LNG export terminals on the Gulf Coast.
Initial construction activities are including contractor mobilization, environmental training and site preparation at the locations of the three new pipeline compressor facilities in southeast Texas.
The Gulf Connector Expansion Project is a 475,000 dekatherm per day expansion of the Transco pipeline system in Texas and Louisiana. Constructed in two phases, Gulf Connector will deliver natural gas to feed two liquefied natural gas export terminals in Texas — one located on the northern coast of Corpus Christi Bay, and another located on the coast of Freeport Bay. Both phases of the project are anticipated to be placed into service in the first half of 2019.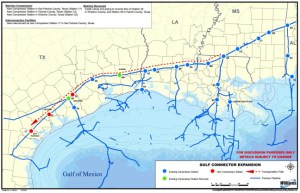 The project consists of three new compressor stations, a new pipeline interconnect, and modifications to two existing Texas compressor stations facilities.