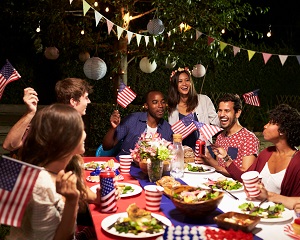 As a college student, I had very little knowledge of the oil and natural gas industry before beginning my internship at Williams. But with a little research, I've learned that many of the vital tools and products we use in everyday life are thanks to our industry.
According to the U.S. Energy Information Administration (EIA), hydrocarbon gas liquids (HGLs) are used in every end-use sector— commercial, transportation, residential, industrial and electric power.
As I started to plan my Fourth of July outing, I realized that many of my supplies are available thanks to natural gas. The tank of gasoline that will fuel my car to and from the lake is probably the most well known. But even my propane grill, lawn chairs, trash bags and favorite pair of sunglasses wouldn't be possible without our industry. The benefits continue long after the summer months too; natural gas energy helps keep the homes of thousands of Americans nationwide warm during the frigid winter months.
So while you're traveling or preparing for this year's Independence Day festivities, be sure to thank the oil and natural gas industry. I know I will!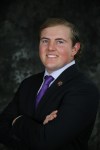 About the author:
Hi, my name is Chaz, and I'm a corporate communications intern for Williams this summer. I'll be a senior at Oklahoma State University studying both strategic communication and Spanish.