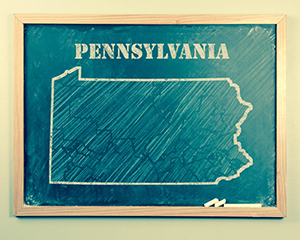 Pennsylvania Department of Environmental Protection Secretary Patrick McDonnell says that his state has already met its Clean Power Plan goals, thanks to increased utilization of cleaner-burning natural gas.
McDonnell was quoted during a recent state hearing:
"We were already well on our way in large part – and have actually since met what were proposed [Clean Power Plan] goals – primarily because of the shift toward cleaner natural gas."
Pennsylvania is the nation's second largest producer of natural gas. This abundance of natural gas has enabled the commonwealth to transition to greater natural gas use for electricity generation. The state has seen natural gas grow from representing less than 5 percent of electricity generation in 2005 to more than 36 percent of the state's electricity mix today, according to the 
U.S. Energy Information Agency
. The electric sector consumes roughly half of all natural gas used in the state.