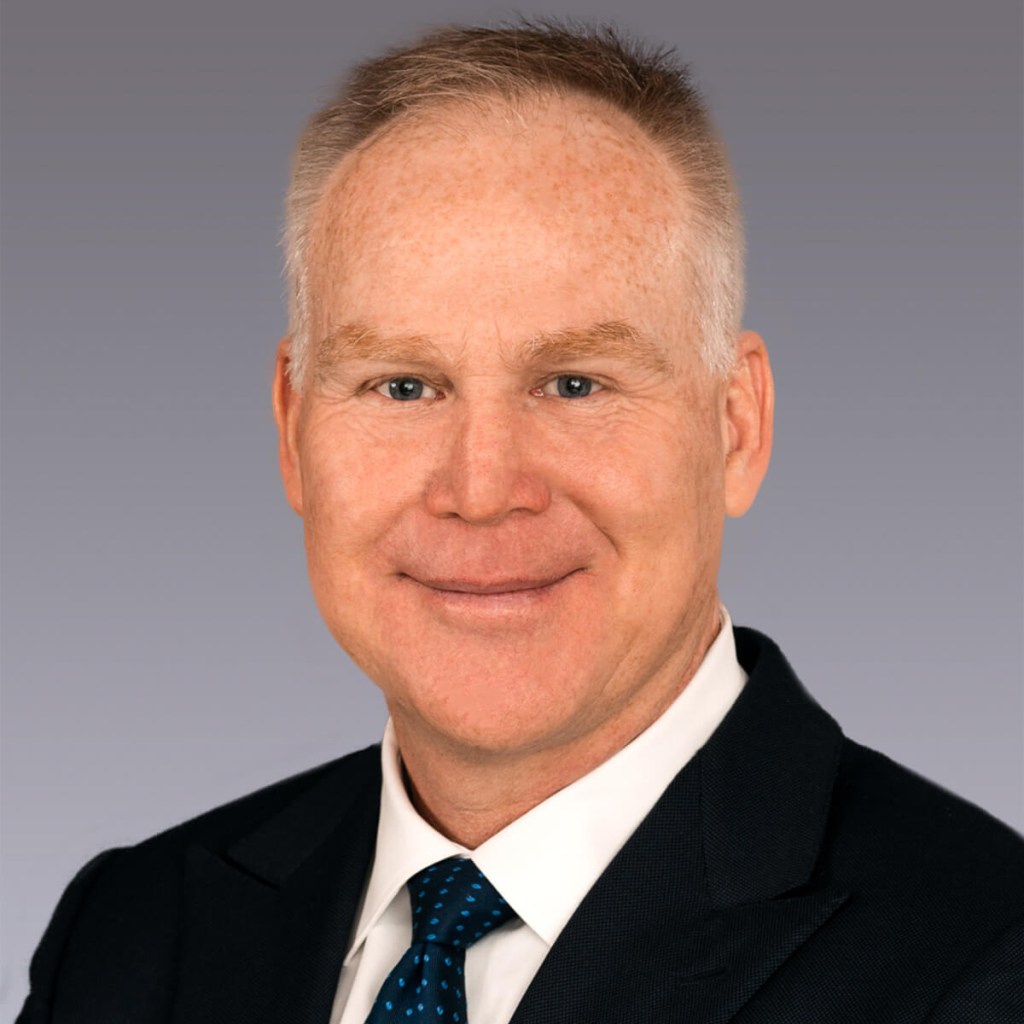 On June 7 the U.S. Environmental Protection Agency (EPA) released guidance on Section 401 of the Clean Water Act (CWA) that provides recommendations to clarify and streamline the 401 certification process and to promote greater investment in and certainty for national infrastructure projects while continuing to protect local water quality.
Williams President and CEO Alan Armstrong says Williams supports the new guidance, which also provides recommendations to federal agencies, states and authorized tribes to promote early collaboration and coordination through the 401 certification process.  
"Williams applauds the new guidance issued today by EPA. The important process of protecting the quality of our water and wetlands should not be overshadowed or diminished by broader political agendas on either side of the aisle. We believe it is in all stakeholders' interest to have clear, predictable regulatory rules that allow pipeline operators to prepare quality applications for Section 401 certification and to comply with the statute as intended by Congress.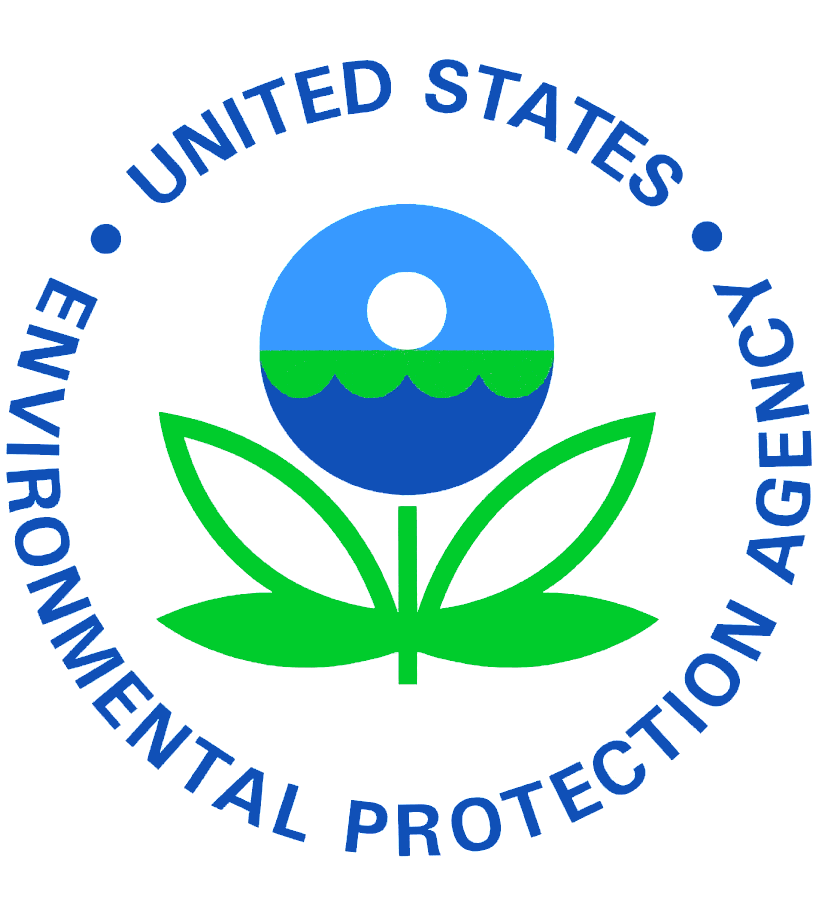 "The construction and operation of natural gas pipelines is a highly regulated activity, with extensive reviews conducted by state and federal agencies. With assets and employees across the U.S., Williams relies on predictable regulatory programs to ensure compliance with the Clean Water Act and other environmental statutes. State and tribal partners play an important role in protecting our Nation's natural resources, including our waters. Williams supports regulatory regimes that provide meaningful opportunities to provide those protections within a system of cooperative federalism that provides clear and well-defined roles for federal and state regulators."  
Armstrong added, "Many states provide sufficiently clear guidelines for preparing and processing Section 401 applications, but in other cases, the process and scope of review is much less clear. Recent uncertainty that has arisen around the Section 401 process has generated confusion and ambiguity, while not necessarily ensuring water quality. Having the EPA issue this guidance to clarify and conform the Section 401 review process will enable all energy infrastructure operators to be better prepared to comply with this statutory program."  
Section 401 of the CWA provides states and authorized tribes with an important tool to help protect water quality within their borders in collaboration with federal agencies. The rules governing this authority have not been updated in nearly 50 years. In addition, evolving case law and EPA's outdated guidance have caused some confusion and resulted in delays in certain infrastructure projects with potentially significant national benefits.