On this 25th anniversary of the Oklahoma City bombing, Williams remembers the lives lost and broken, and the hundreds of first responders and volunteers who helped during that terrible time.
I was there that day, not in the Alfred P. Murrah Federal Building but across the street in the Journal Record building, which also was heavily damaged.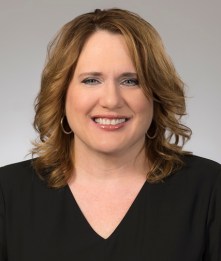 I was lucky to escape physical injury but the memories of rushing out of our building and seeing the terrible destruction across the street haunt me decades later. I knew some of the deceased. On that day, I thought life would never again be normal.
But good so often reveals during dark times. The world soon learned about the Oklahoma Standard, a term for the way the community and state came together to help survivors, first responders and the families of those left behind.
The Oklahoma Standard lives on today with Barry and Becky Switzer, who saw need for specially trained search dogs after the 1995 bombing.
The Switzers discovered there was a shortage of trainers and training facilities for search dogs that could respond to disasters in the United States.
They knew something had to be done and a few years ago opened Ground Zero Emergency Training Center in Tuttle, Oklahoma, where 29 dogs have been trained as search and rescue canines and paired with first responders in six states. They are deployed after hurricanes, tornados and building collapses.
More dogs are in elite training, including Piper, a one-year-old yellow lab that Williams is sponsoring. Ground Zero plans to expand their facilities to provide even more canines in coming years to first responders.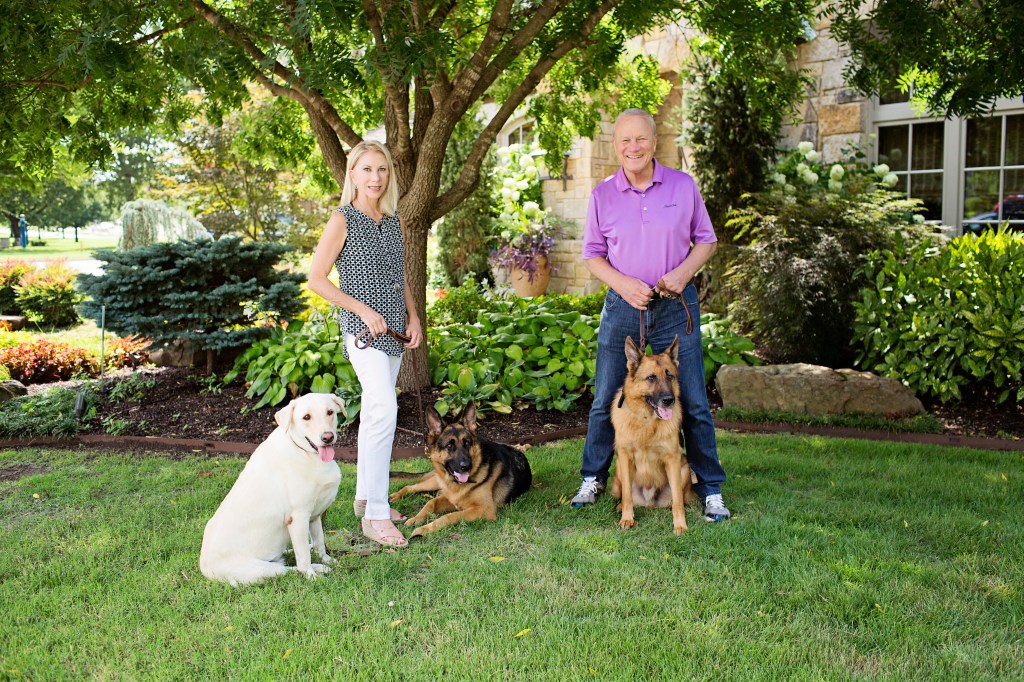 I met Barry, Becky and Piper a few months ago and was awed by the Switzers' deep dedication to Ground Zero and the first response community.
Disaster response has taken a new form in recent weeks with the COVID-19 pandemic. Ground Zero has closed its campus to visitors to help protect the health of on-site trainers. But Piper and the other super-heroes-in-the-making continue their education so they'll be ready should another disaster occur.
You can keep up with Piper and Ground Zero on the nonprofit's website, where the Switzers have posted this update with this inspiring message: "With all the uncertainty in our world today, may each of us look for ways to share kindness however we can; it really is the Oklahoma standard."
When the pandemic ends, I hope to visit Piper in Tuttle. I may even stop by the Oklahoma Bombing Memorial on the way there. It's now a beacon of hope for our future. Just like Piper.
Video courtesy of Ground Zero Emergency Training Center