For Brian Bernard, work doesn't always end when he leaves his shift as an operations technician in northeastern Pennsylvania.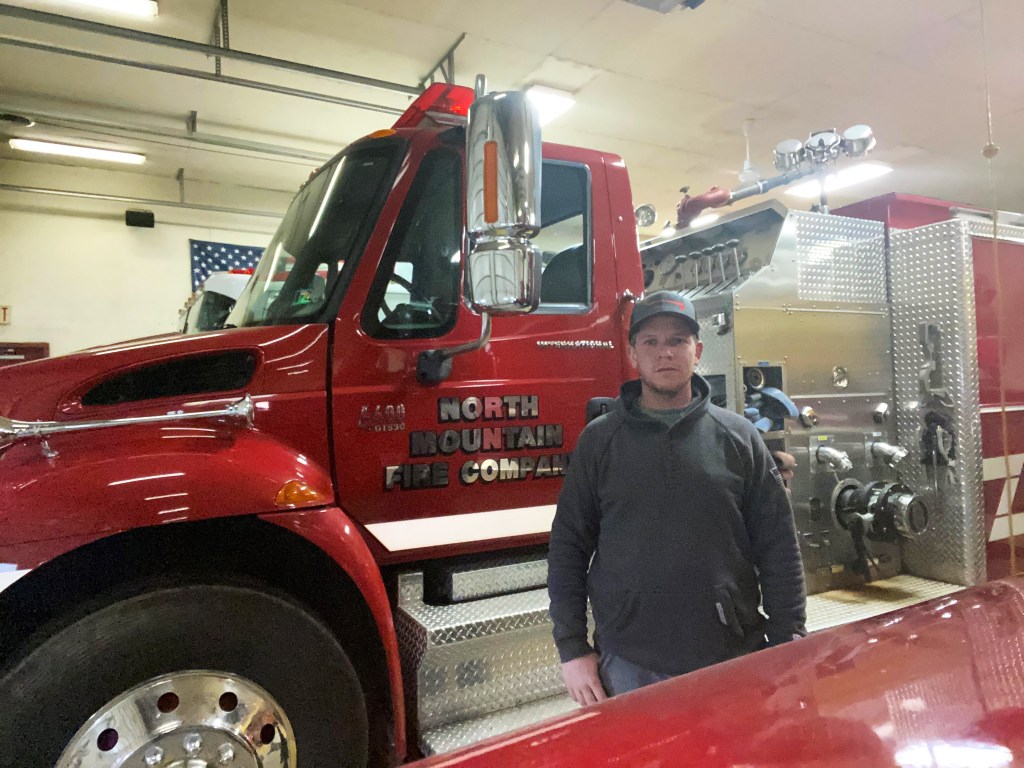 As a volunteer Fire Chief for the North Mountain Fire Company, he's often called to motor vehicle crashes, house fires or medical emergencies.
"Being in such a rural area, 40 minutes from the nearest hospital, it's important we can get there fast," he said.
And in the midst of the COVID-19 pandemic, Bernard's role as a first responder could not be more important. But it's also becoming more challenging.
Volunteers no longer gather at the fire house when there's not an emergency. When responding to calls, the station only sends the crew and equipment needed for that situation. Trucks must be sanitized after every incident.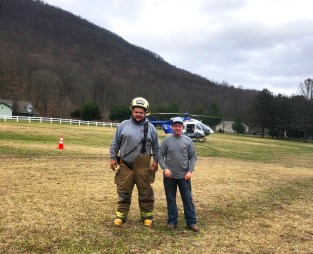 Bernard said his goal is to stay healthy so he can continue to help his rural community, just as he has for the past decade as a volunteer firefighter.
"It's human nature to want to be around people, but you can't right now," Bernard said. "It's scary though. That's for sure."
Bernard is one of many Williams employees who are also volunteer first responders. In their honor, Williams is providing grants to first responder agencies in which our employees volunteer.
Nick Steinhiser, a Safety & Health Specialist in Wysox, Pennsylvania, said the funding will help offset his department's annual fundraiser, which was canceled this year.
"The calls don't just stop because of the virus," said Steinhiser, who volunteers for the West Corners Fire Company. "We can't just close our doors."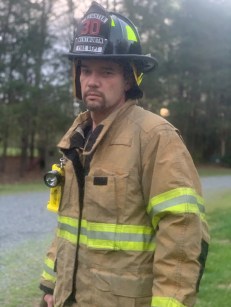 Roy Blankenship, an operations technician in Stokesdale, North Carolina, has been a volunteer for the Wentworth Voluntary Fire Department for 21 years. As a child, he was inspired by the first responders who saved his father's life after a car accident.
"My dad was a quadriplegic but lived for 20 years," he said. "If it hadn't been for those guys being there then, I wouldn't have had those years with him."
Blankenship said every call he responds to brings some risk, so social distancing when possible and wearing appropriate personal protective equipment is essential.
"Somebody is hurting and it's always going to be that way," he said. "We are going to be safe and we are going to do the best we can to help those individuals in need."
Glenn Cushenbery, a coordinator of maintenance for Williams, is a volunteer with the Alva, Oklahoma, Fire Department, where his son and son-in-law work full-time. He said everyone needs to stay vigilant as the virus will continue to be a threat. "Please take this seriously," he said. "Stay home as much as you can and keep your distance around other people when you are out."