Williams President and CEO Alan Armstrong recently shared what keeps him motivated as a leader, and it's not what you may think.
"I get to work with such a great and energized team that is just very passionate, very dedicated about doing the right thing," Armstrong said in podcast with NYSE Betty Liu, Executive Vice President of the New York Stock Exchange.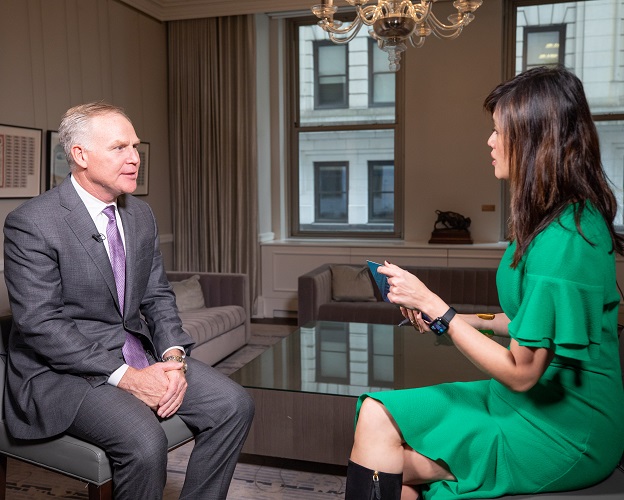 "And I think a team having the same values around them so that they're really trusting of each other and that they're aligned in their values really allows you to work together well and have trust within the team," he said.
Armstrong has been at the helm of Tulsa-based Williams since 2011, and during his tenure, the company has honed its natural gas-focused business strategy and expanded its reach, now handing about 30% of the natural gas in the U.S. Armstrong has successfully led the company through several periods of change, both inside the organization and out.
"The truth is that leaders are good in very different situations. In other words, some leadership style is perfect if you're having to come out of a crisis. Some leadership style is great at growing a business really, really fast. So, it takes all kinds. But as a team, really leveraging off the different strengths around a team for the different scenarios is the right way to run the business."
You can listen to the entire podcast here.
*This content was produced prior to the issuance of CDC guidelines recommending social distancing due to the COVID-19 pandemic.