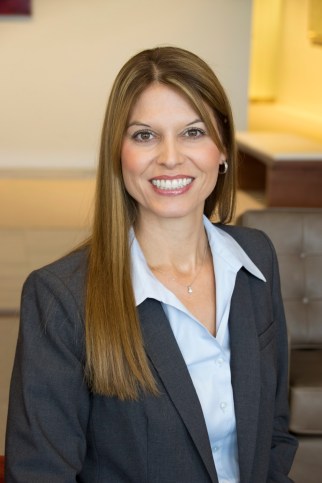 Each June, people come together across the globe to celebrate Pride, or lesbian, gay, bisexual, transgender and queer/questioning (LGBTQ) history month. While many events have been cancelled or postponed due to social distancing requirements, it remains a time to recognize the progress made by the LGBTQ community. It also brings attention to the work necessary to enable full equality.
"At Williams, we stand united in support of equality, diversity and dialog that builds inclusion," said Williams Senior Vice President & Chief Human Resources Officer, Debbie Cowan. "While the pandemic is prohibiting us from marching alongside our friends and colleagues in our usual parade participation, we want to take this opportunity to recognize and embrace differences among our employees and community members."
Embracing differences among all people brings out the best in each of us and provides an environment where everyone can achieve their full potential. We're proud to continue our support of community organizations that help celebrate those individual differences and continue to break down barriers and bring lasting change.