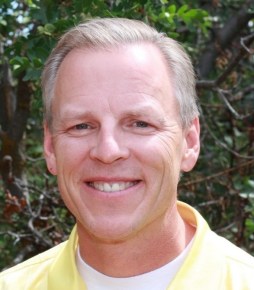 Mike Rasmuson left Williams in July 2020 after a distinguished 30-year career. He held various leadership positions in the Williams Northwest Pipeline's commercial group for the past 20 years and most recently served as Director of Commercial Services. Mike leaves a strong legacy at Williams, as he helped implement many of the current policies in place today and is considered the architect of the Northwest Pipeline proprietary Passage System.
Mike embodied the saying of work hard and play hard. When Mike wasn't focused on the next commercial opportunity, you could find him with a golf club, hunting gear, or pair of skis in hand serving as the consummate host for our Williams customers.  
Williams has certainly been the benefactor of having Mike lead for so many years. It is an understatement to say that Mike leaves incredibly big shoes to fill.  
All of us at Williams wish Mike an incredible and well-deserved future. Mike and his wife Stacey are looking forward to travelling and enjoying their grandchildren. Thanks Mike!