Williams won three awards from the Tulsa chapter of The International Association of Business Communicators for work on its corporate website and videos featuring a longtime employee and environmental project.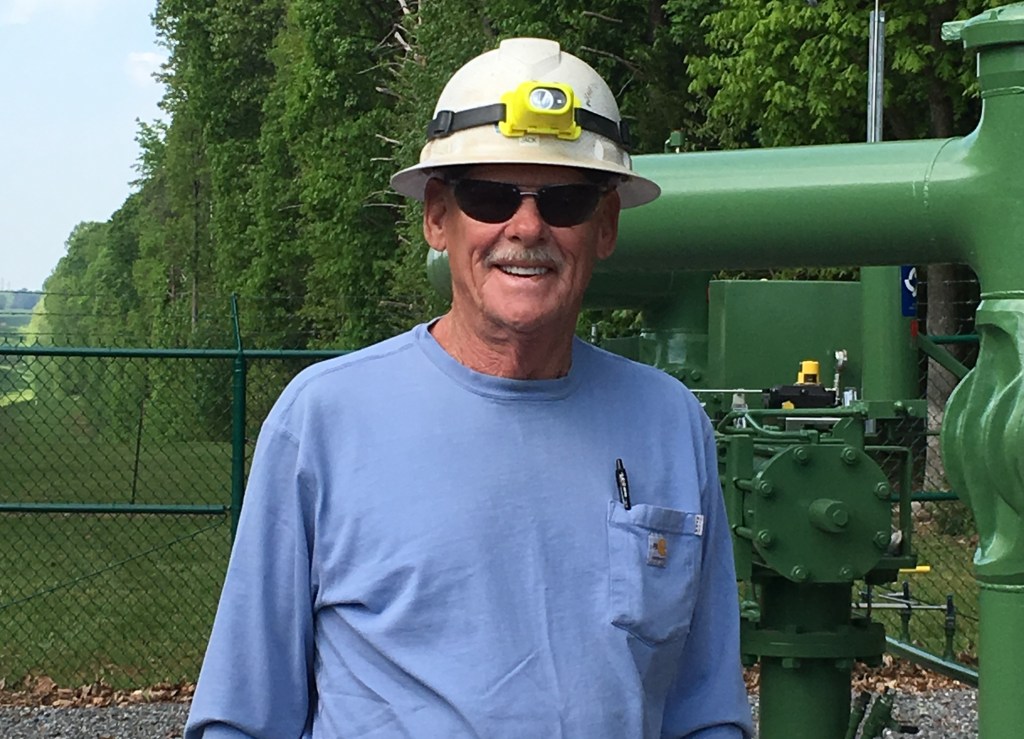 A video about employee Jack Crowder's long tenure at Williams won an Award of Excellence. Crowder, a senior operations technician in Reidsville, N.C., is now on his 51st year of working at Williams. "I grew up on a farm and saw a chance to better myself with a job at Williams and it's been a great career," Jack says.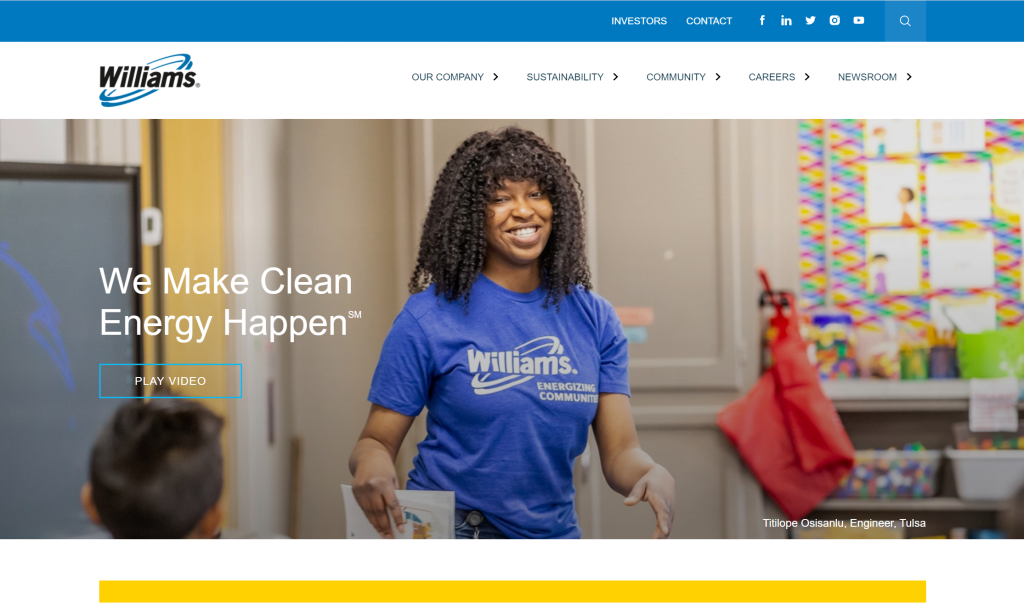 Williams' redesigned corporate website won an Award of Excellence. Seeking to modernize the corporate website and better communicate with a variety of stakeholders, Williams created a fresh new look for the company while effectively communicating Williams' core values of being authentic, safety-driven, reliable performers and responsible stewards.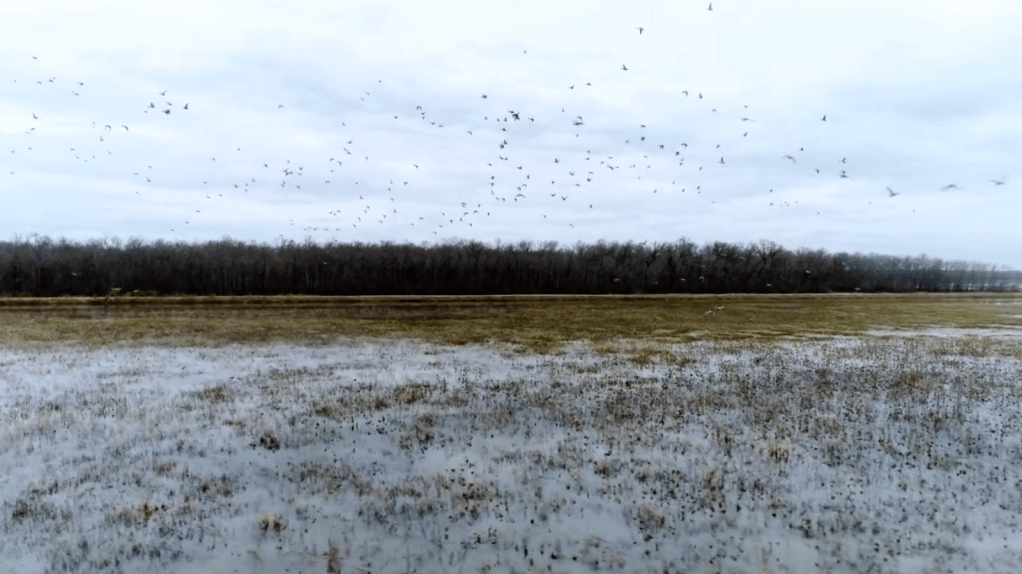 Finally, an Award of Merit was awarded for a video about an environmental partnership with Richland Creek Wildlife Management Area in Texas. Thanks to a grant from Williams and its partnership with Ducks Unlimited, the Richland Creek WMA was able to purchase water control structures that allowed them to create and manage the water flow in the wetlands resulting in roughly 150 acres of new wintering waterfowl habitat.