Two Colorado operations employees say they are fortunate to live and work in a state with abundant natural resources, and for a company dedicated to safety and environmental stewardship.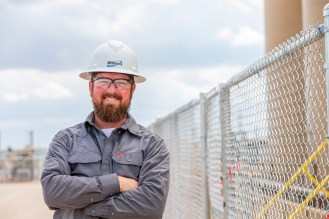 Rance Mills is a senior operations technician in Mead and has worked in the D.J. Basin for a decade. He joined Williams more than a year ago and loves his job maintaining the Williams equipment that moves and separates oil and gas from well pads to pipeline.
"I love that it's challenging and not the same thing every day," Mills said. "And as a company, Williams takes care of their employees and has a fantastic benefits package."
The Kansas native earned a technical degree in mechanical drafting right out of high school. He thought he'd like to design cars one day but finds working in the oil and gas industry to be just as rewarding.
Being outdoors is part of the bonus.
"It's a beautiful area and we do a lot of work at Williams to keep it beautiful," he said. "Even when it comes to painting our equipment. We use special colors that blend in with the surroundings. Our goal is to not impact the environment in any way."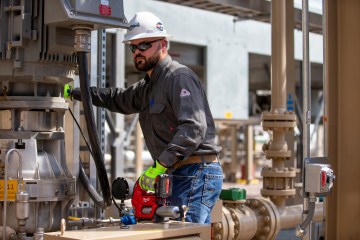 Not far away in Keensburg, operations technician David Chance is an instrumentation and electrical (I&E) technician. A native of south Texas, he grew up surrounded by the energy industry and knew that's where he wanted to work.
After working in the Houston area as a measurement technician for a few years, he was looking for a change of scenery when he applied to work at Williams in Colorado.
It was a good fit with his work experience and associate degree focusing on instrumentation.
As an I&E tech, Chance finds ways to improve efficiency and integrity of Williams instrumentation equipment at the Keensburg gas processing plant.
"I like problem solving and being able to troubleshoot," he said, adding that like Mills, he appreciates that every day is different with a new challenge to approach.
Chance also likes the beauty and peace of the outdoors. He tried snow-skiing for the first time this year.
"I picked up on it more quickly that I thought," he said. "It's refreshing to get to learn new things both at work and in my personal life."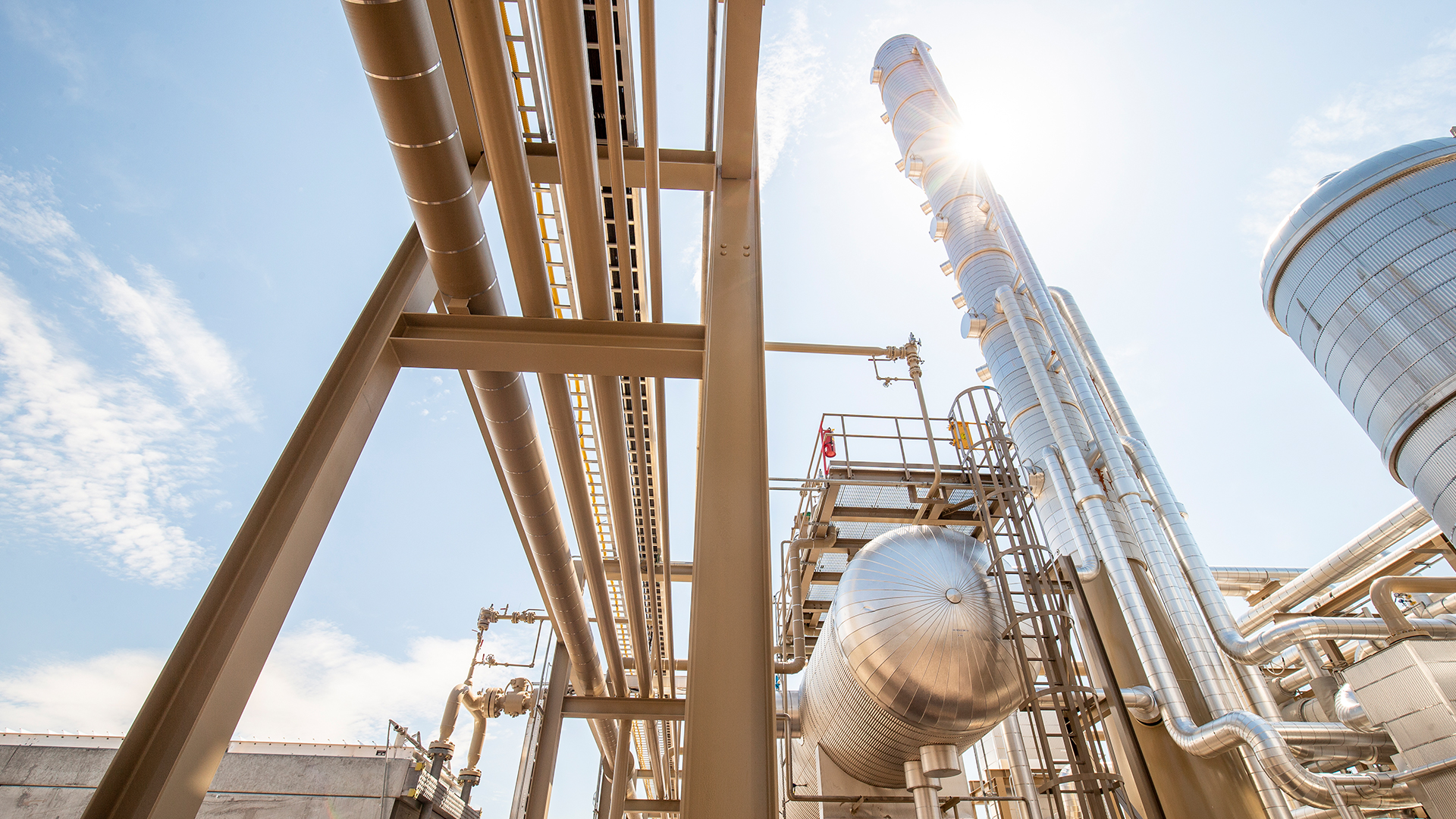 Williams in Colorado
162 employees
Payroll of $22.8 million
Property tax payout: $15.8 million
Community giving: $182,887
*2019 figures