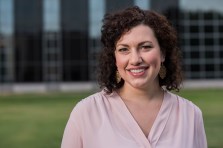 Carolyn Arens became a member of the Northwest Pipeline Commercial team as a Commercial Services Representative in October. She brings five years of experience from the Project Execution side of Williams, supporting tactical and capital projects in various capacities. Carolyn has a Bachelor of Science in Environmental Engineering from the University of Oklahoma and has recently completed a Master of Business Administration from Sam Houston State University. She is also certified as a Lean Six Sigma Greenbelt and a candidate for the Lean Six Sigma Blackbelt.  
While not at work, Carolyn enjoys reading, visiting local dining favorites, and spending quality time with family and friends.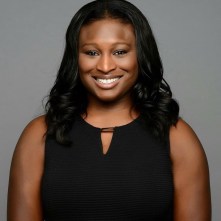 Jasmine Turner joined Williams in the Rates & Regulatory department in September.  Jasmine has several years of experience in the energy industry and most recently was the Regulatory Lead Analyst at Occidental Petroleum (OXY).  Her past experience includes regulatory reporting, financial planning and analysis and project controls.
Jasmine received her undergraduate degree in Business Administration from Baylor University and currently serves on the Board of Baylor Business Professionals – Houston Region. Outside of work, she enjoys volunteering, traveling and reading.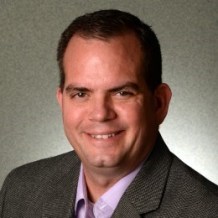 Michael Ledford joined Commercial Services in October 2020. He holds a bachelor's degree in Finance. Before joining Commercial Services, Michael worked for Williams' Transcontinental Gas Pipeline for 21 years and held various positions including Information Technology, Transportation Services and Customer Services.  
Michael lives in the suburbs of Houston with his wife, Michelle, and has a daughter in college and twin boys in middle school. He enjoys Nebraska Cornhusker football, international travel, golf, the beach, building computers, working in the yard and spending time with family and friends.