Williams shared insights on working with customers to achieve a clean energy future during a recent event with some of North America's largest natural gas companies. Innovation and collaboration emerged as key themes at the recent LDC Gas Forum held in Boston as energy providers discussed the challenge of meeting demand growth and sustainability goals.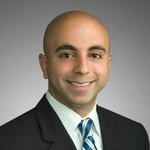 "We know we can't do it alone. We know it's going to take partnerships with others for us to leverage our operations, our business and our industry to meet energy demand while reducing emissions," said Albert Girgis, Vice President Commercial for Williams' Eastern Interstate pipelines. "We can't just talk about the clean energy future… we must work together on the here and now solutions while understanding the importance of natural gas and technology in that future."
Girgis spoke about developments in artificial intelligence such as predictive analytics to optimize the performance of existing assets and vast footprint while also using technology to bring additional transparency to the natural gas value chain to support large-scale certification of sourced natural gas from the wellhead to the water or final use.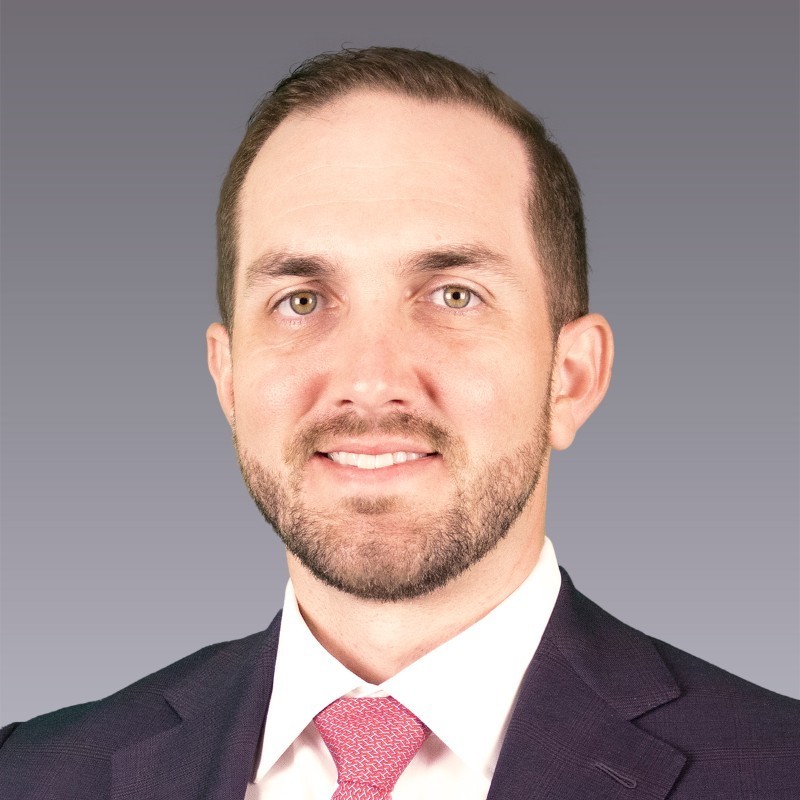 "We are seeing there is a need and a desire for clean energy around the world and natural gas is that avenue," said Girgis. "For the world to evolve and progress we have to be able to connect this abundant supply internationally as well, so we are continuing to work with our LNG customers on how we can get this low-cost, abundant, clean energy source abroad."
Natural gas has reduced emissions in the United States by displacing coal as a primary source of electric power generation and the large-scale energy infrastructure network already in the ground will be key to growing renewables and building a clean hydrogen economy, said Brian Hlavinka, Director of Business Development for the New Energy Ventures group at Williams.
"We are focused on how to leverage our existing infrastructure footprint and our relationships with customers to find solutions for the future around de-carbonization," said Hlavinka. "We are a natural gas company and we know there are ways to meet energy demand while lowering our carbon footprint and helping our customers do the same."
Williams owns and operates Transco, the largest and fastest growing natural gas infrastructure system in the United States, serving many of the country's largest population centers. This irreplaceable infrastructure connects the best supplies of natural gas to major markets, including LNG exports. Williams has the unique ability to begin to integrate renewable technology into its large-scale footprint.
"We think there is a way to start making changes today that can start moving the needle," said Hlavinka. "We know it's going to take some technological advancements, it's going to take some diversification of our business, it's going to take working with partners who maybe we haven't historically worked with… and we are going to find solutions for ourselves and for our customers."