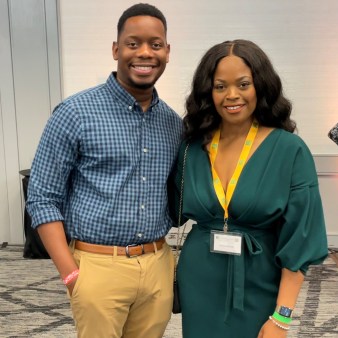 A Williams employee is helping others of Nigerian descent connect to their culture through service projects, networking and professional development.
Ebere Osemele Bolton, a senior commercial services representative in Houston, moved with her family to the U.S. from Nigeria at age 3.
She said that a few years ago she wanted to connect with people of similar backgrounds and became involved with Umu Igbo Unite, a nonprofit that promotes cultural preservation and appreciation, professional development, entrepreneurship and civic engagement.

"I needed to reconnect with my culture, and to make sure that when I'm blessed with children, they understand what it means to be a Nigerian American," she said.
Bolton said Houston has the highest population of Nigerians outside of Nigeria. The Umu Igbo Unite National Convention was held in Houston recently, and Williams was proud to be a sponsor of that event.
Bolton, who served on the board of the Houston chapter for Umu Igbo Unite and currently on the chapter development team for the national organization, said showcasing her culture to others at work and in Houston is important.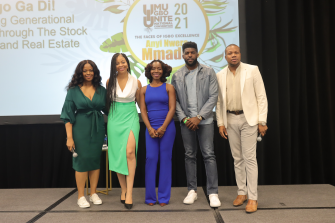 She said the Houston chapter not only provides resources like language classes but also supports initiatives in Nigeria such as scholarships, support for libraries and safe drinking water.
Bolton is a member of the Williams Black Employee Resource Group as well and says she appreciates the company's continuing efforts to celebrate diversity and inclusion, as well as financial support of diverse nonprofits like Umu Igbo Unite.