Elizabeth Zamora joined the Williams Northwest Pipeline in July as an Administrative Assistant. Before joining Williams, Elizabeth was an Office Manager at Juneau Exploration, LLP, and was the Corporate Travel Coordinator at Rimkus Consulting Group. She has experience in assisting in Accounting, Human Resources, and has been a Personal Assistant. She currently lives in Pasadena, Texas with her husband.
In her spare time, Elizabeth enjoys spending time with her family, volunteering at her church, and other organizations.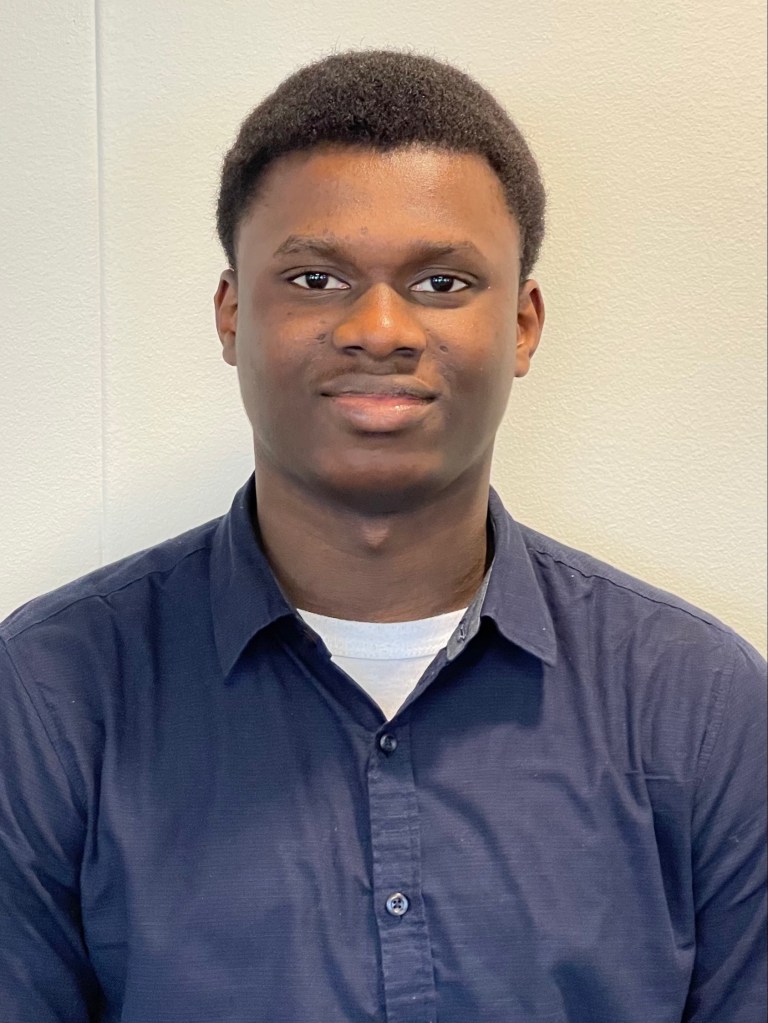 Ifeoluwa Idakolo joined the Williams Northwest Pipeline Commercial team this August as a High School Intern through Genysys Workforce. He is currently learning the dynamics of the natural gas market while simultaneously working on projects with various team members. When he attends college, he plans to major in Economics and go on a pre-medicine path.
In his spare time, Ifeoluwa likes to read, code, play video games or spend time with family and friends.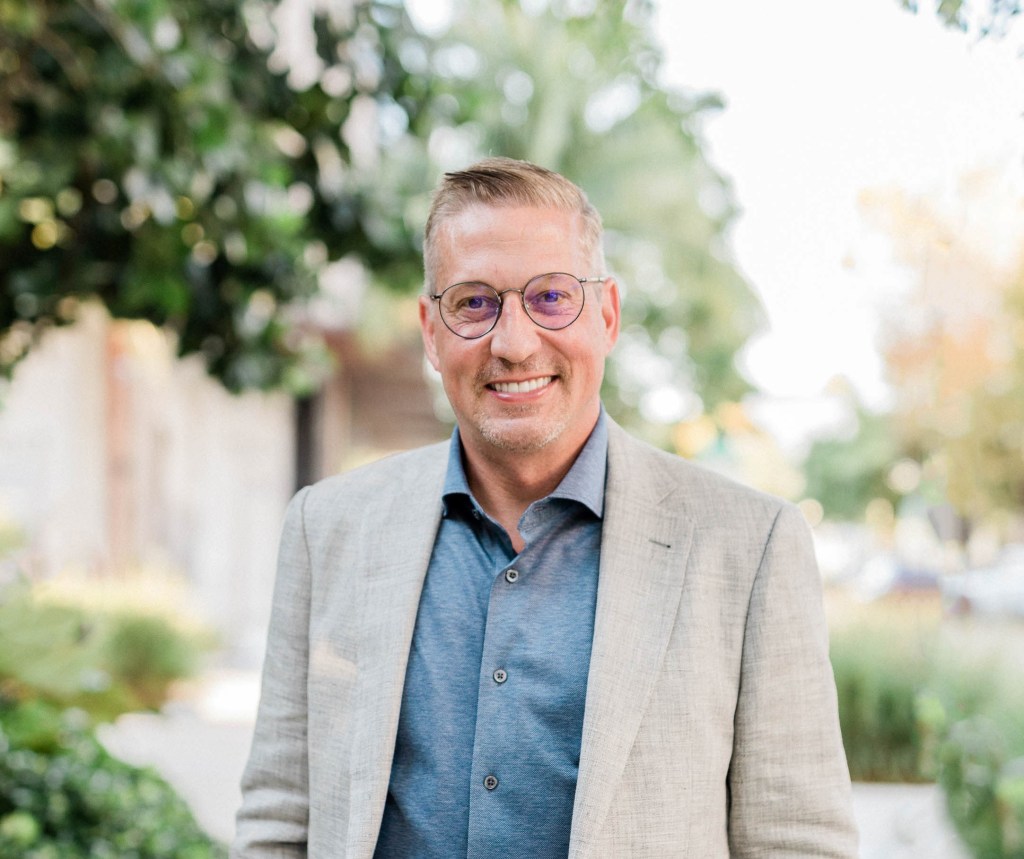 Matthew Clark joined the Williams Northwest Pipeline Commercial team as a Commercial Services Representative in September. He holds a bachelor's degree in Public Administration. Matthew brings 25 years of experience from the unregulated side of the energy industry, where he held various positions in marketing and trading organizations such as Director of Fixed Income and SVP-Commercial Group.
In his spare time, he enjoys time with his family, traveling, reading, binge watching various Netflix series with his wife, and dining out.