When it comes to safe digging, many people have questions.
We have the answers! (The bottom line: Stay safe and always call 811 before any digging projects big or small.)
What is 811?
811 is the national call-before-you-dig phone number. Anyone who plans to dig should call 811 or go to their state 811 center's website before digging to request that the approximate location of buried utilities be marked with paint or flags so that you don't unintentionally dig into an underground utility line.
When do I call 811?
You should call 811 or use your state 811 center's website at least 48 hours before you begin any digging, including common projects like planting trees and shrubs or installing fences and mailboxes. If you plan to have a contractor do any digging on your property, you should ensure they've made the proper notification to 811 before allowing them to start. Required advance notice varies by state.
What info do I need before calling 811?
You'll need to know the address of where you plan to dig, including the county and nearest cross street, as well as the type of project you're completing and the exact area on the property where you're planning to dig.
My digging project is very shallow. Do I still need to call?
Yes! Some utilities are buried just a few inches underground. You could easily hit a line when digging for a simple gardening project, like planting flowers or small shrubs.
It's critical to call 811 anytime you are putting a shovel in the ground. To keep yourself and your community safe, know what's below.
But what if I am just replacing a fence or installing a mailbox?
Buried utility lines are everywhere. Installing mailboxes and fences are examples of projects that absolutely require a call to 811 to know what's below before digging. Hitting a line can knock out service to your home and neighborhood or result in fines, damage, and serious injury.
My utilities have now been marked. How close to the flags can I dig?
Try to avoid digging on top of or within 18 to 24 inches on all sides of utility marks, which may mean moving your project to another part of your yard that is less congested with buried lines.
Source: Call811.com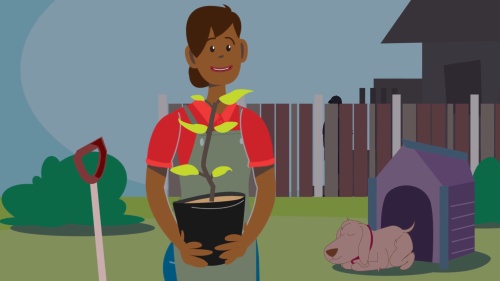 ---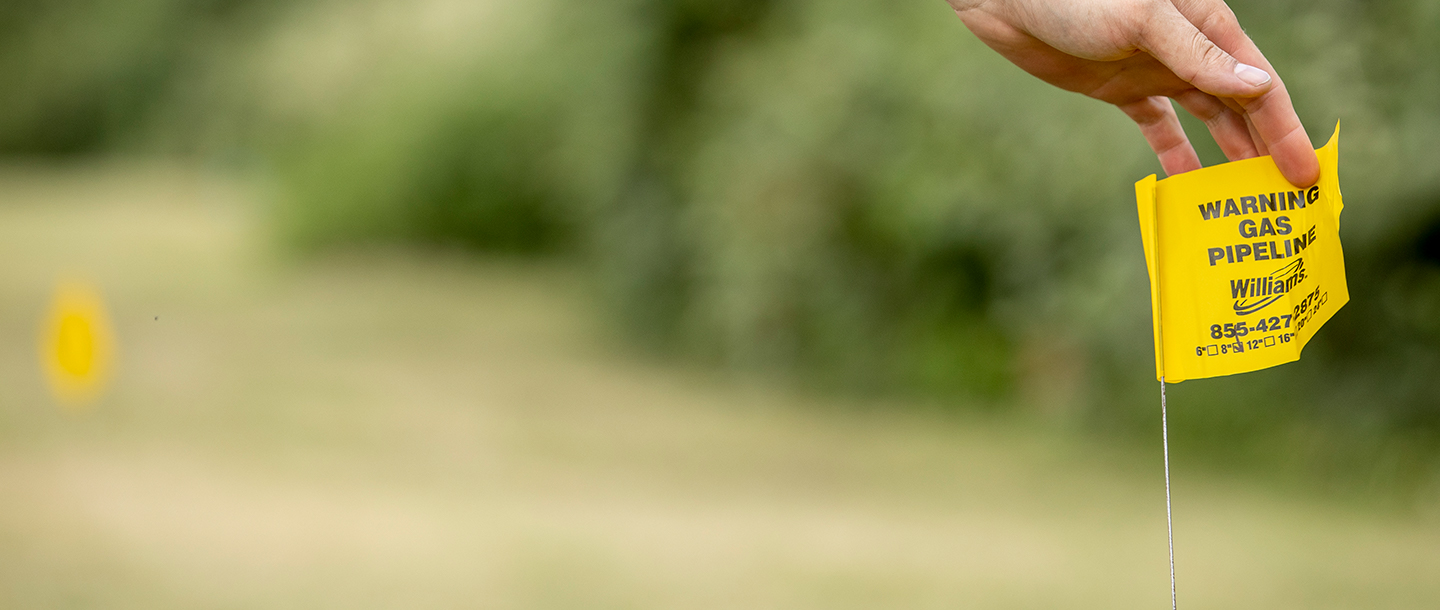 April is National Safe Digging Month and a reminder to always call 811 before starting any digging project large or …