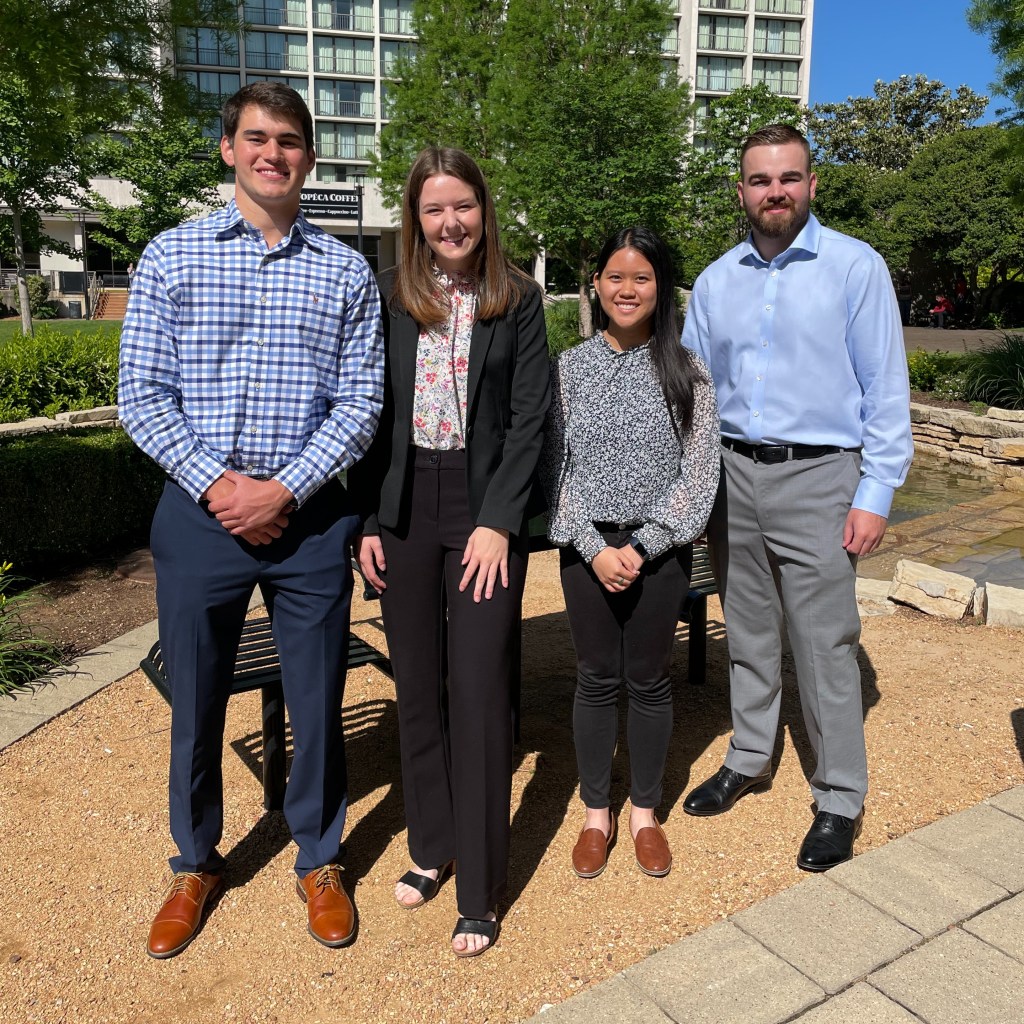 We're excited to welcome Williams' Intern Class of 2022! Today, 60 students from 19 universities and technical schools are reporting to 15 of our locations across the country to begin our summer university and operations technician internship programs. We plan to exceed the standard and provide them with much more than an internship!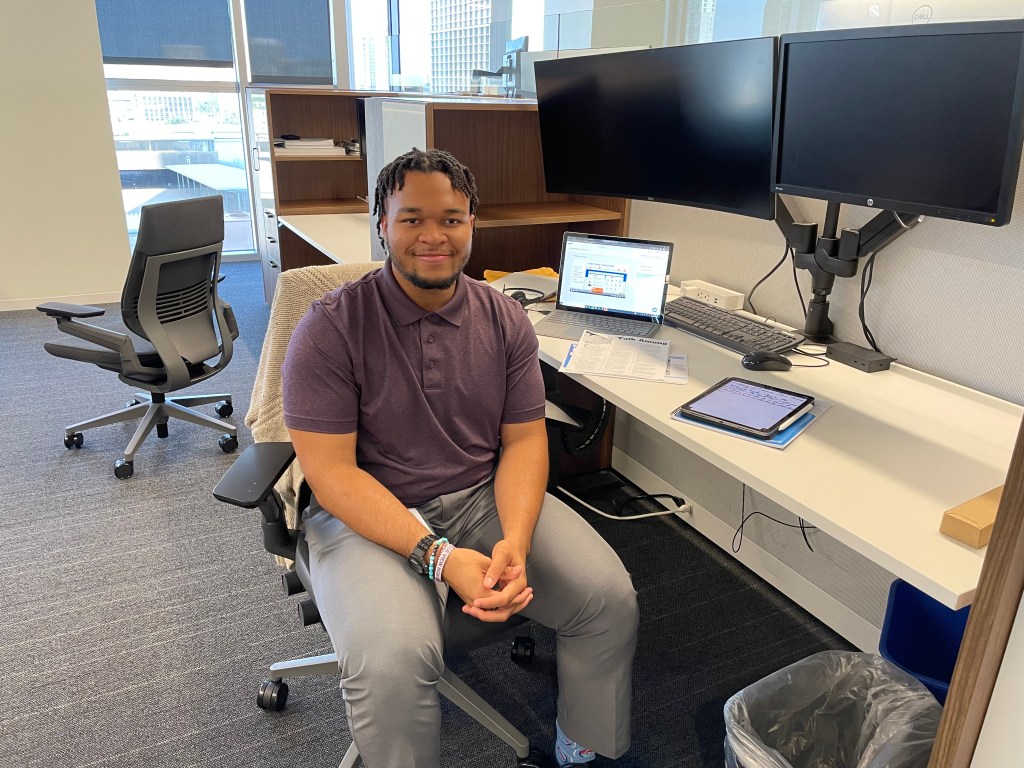 "At Williams, we believe in exceeding typical internship expectations and really pack a lot into our 12-week program," says Williams Senior Vice President & Chief Human Resources Officer, Debbie Cowan. "When our interns return to school, they take with them not only meaningful work experience and first-hand knowledge about our industry and business, but they've also participated in community stewardship opportunities, developed mentors and business contacts and built lasting friendships."
Our internship programs are designed for capable and energetic candidates ready to take on real work and start building their careers. We recruit interns from universities and technical schools across the country for business, engineering, information technology and technician positions with an eye toward building our bench of future employees from the ground up.
Follow us on our social channels to keep up with this year's class of interns and the important work they contribute to helping Williams make clean energy happen.