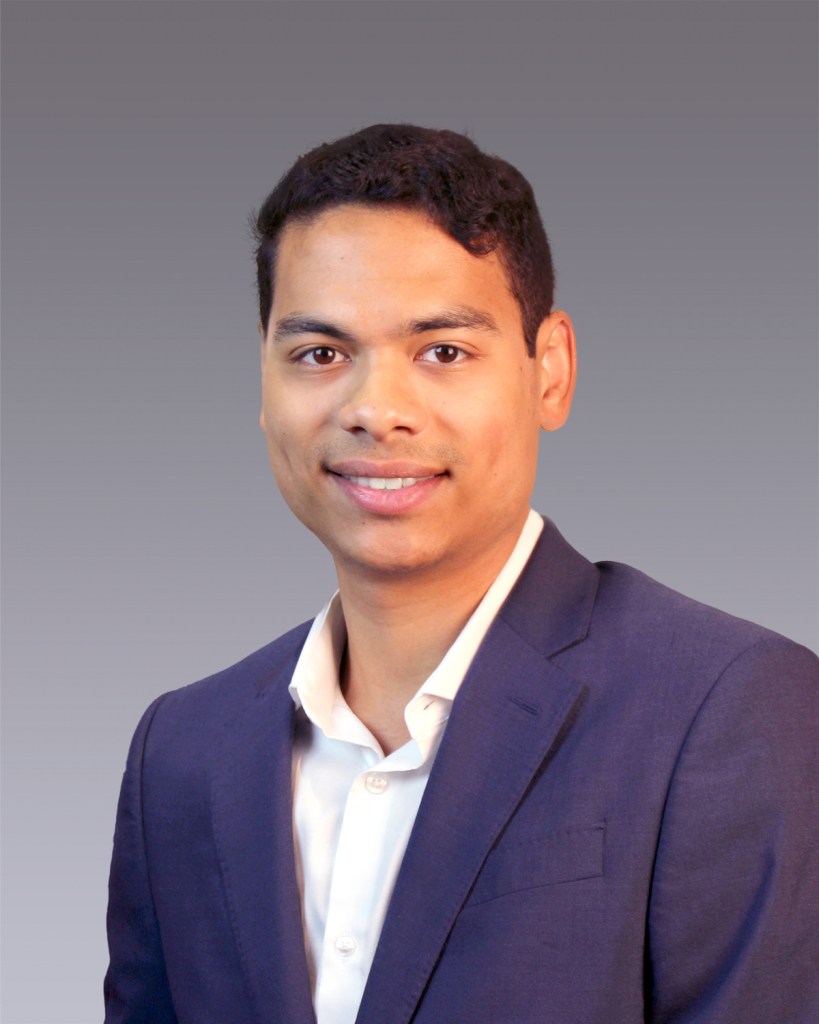 Austin Welch, a business analyst, is looking toward the future.
The 2021 University of Oklahoma alumni supports financial forecasts for our gathering and processing business, but also is working toward a brighter tomorrow for Tulsans in need of housing. Additionally, he's a campus champion, encouraging college students to seek a career at Williams.
"There is good in the world and I want to bring that positive energy to everyone I can help," he said.
Welch started at Williams as a college intern, while earning his bachelor's degree in finance. After graduating, he joined the company's rotational program, starting in the treasury department and later moving to financial planning.
"I've really enjoyed my time in the program," he said. "There is so much opportunity to develop my skills while receiving feedback from my leaders. It allows me to feel confident about the work I'm doing to support our business functions."
Welch enjoys returning to OU to meet future interns and employees. He hopes to be a mentor like the employee who recruited him years ago who remains a close ally.
Welch also spearheads a group of community volunteers who prepare and serve high quality meals at the Tulsa Day Center, an organization helping clients prevent or overcome homelessness. He had the idea at the start of the COVID pandemic, when he saw that the houseless population was growing.
"We started cooking really good meals and transporting them to the Day Center, sometimes serving up to 400 people," he said. "We now also provide personal care items."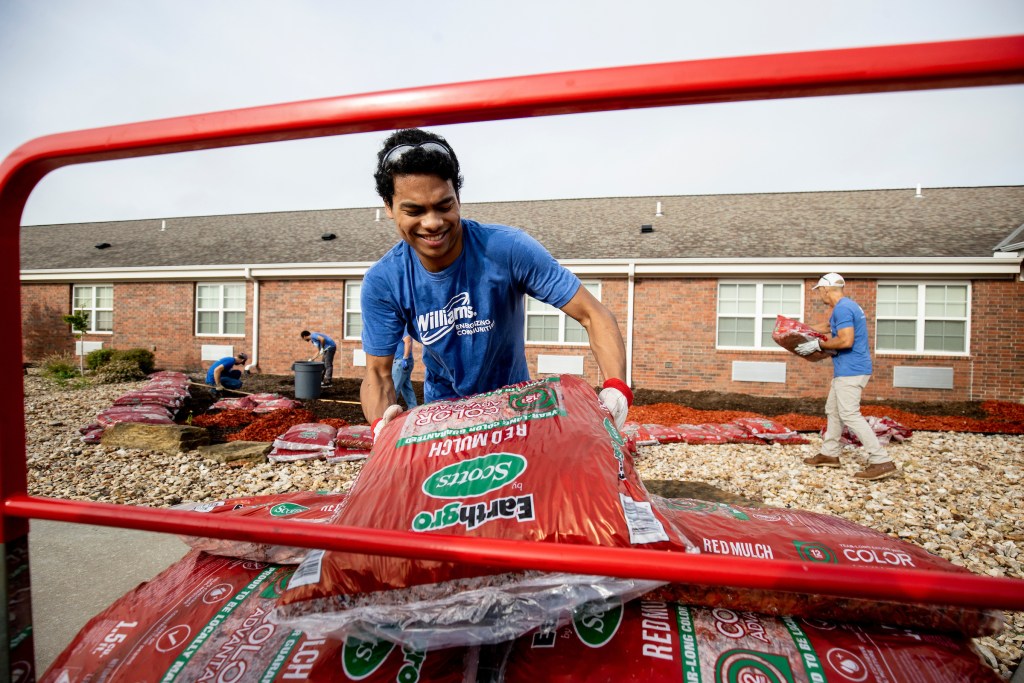 Welch said the homeless often are misunderstood; some only lost their housing because they missed a bill.
"They can feel abandoned by the world," he said. "Part of giving them a warm, delicious meal is to let them know they are not alone. It's a reminder that there is hope in the world, hope for another day."
Welch said he's proud that Williams is a major supporter of the Tulsa community, helping the Day Center and many other nonprofits.
"Growing up here, Williams was always a beacon for Tulsa and I was inspired to work here. I'm really honored to be part of that legacy."
Welch recently was named a NextGen under 30 Award winner for demonstrating talent, drive and service to community.