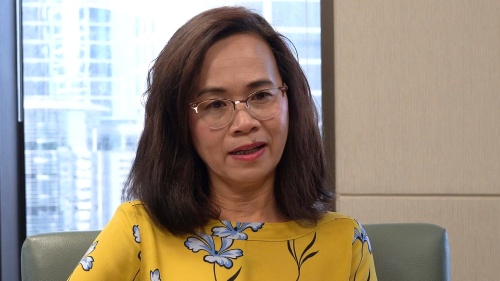 Video by Sarah Gilpin
Escaping from communist Vietnam was just the start of Tram Nguyen's journey from war to Williams. With the love of family and the support of mentors, she overcame incredible barriers to achieve safety and success in America.
Nguyen came to Houston with her parents and six siblings in 1986, after a decade's long immigration process. Nguyen's father was imprisoned for a time after assisting the United States during the war, leaving his wife and children in poverty.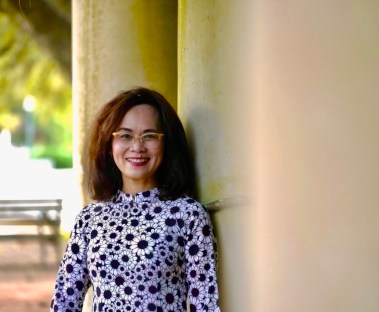 "We came for a better future and a better life," she said. "We were so happy to be here, but the USA was like another planet. None of us could speak English."
Settling into a small apartment where they all slept on the floor, Nguyen – then 21, and two adult siblings worked minimum wage jobs to support the family. She took English classes in the evening, later earning her GED and enrolling in community college and then the University of Houston.
With the help of mentors, her American dream was coming true.
"I would bring a Vietnamese to English dictionary with me everywhere I went," she said. "That dictionary was my best friend," she said. "But I had a tax professor tell me to put it down because I was not comprehending full sentences, just words.
"He taught me an important lesson because as a human being, communication is key. When I graduated with a job, he was the first person I told."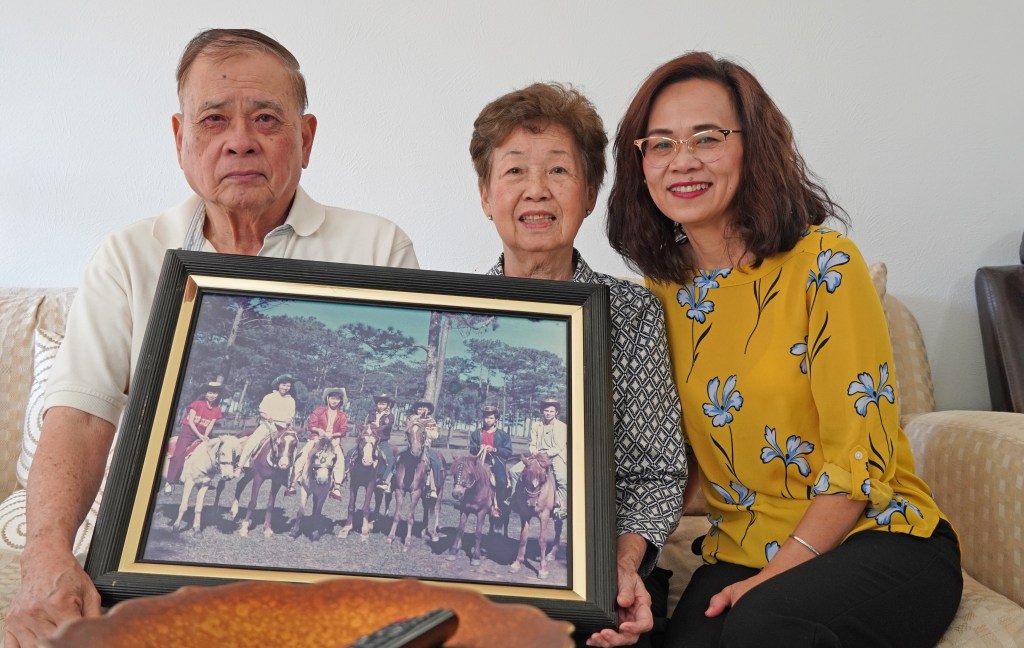 Another university mentor helped her prepare for job interviews, practicing etiquette and picking out her first ever store-bought outfit. She interviewed with three energy trading companies, receiving a job offer a full year before graduation.
Nguyen joined Sequent, now a Williams company, in 2004 and is manager of gas accounting and co-leader of Williams' Asian Pacific Islander Employee Resource Group. She's a regular volunteer at Boat People SOS, a nonprofit for immigrants, where she helps others prepare for citizenship exams.
"I've been there before," she said. "I took that exam five years after I arrived in the USA. Helping others and seeing them pass their exams is touching for me. It's amazing to think that I've changed someone's life, helped their dream come true."
Nguyen attributes her achievements to her parents, Than Nguyen and Thanh Nguyen, who inspired her to work hard and love without bounds. She and her husband, Thuan Hoang, have a daughter, Nhi Hoang, who is a Doctor of Pharmacy, and a son, Kevin Hoang, who attends the University of Virginia Law School.
"I will never give up because of everything my parents did for me," she said. "This is what I learned, to give back to my children and build a better life for them. We are so happy to be here and do everything that we dreamed we could."