During his service in the U.S. military, JW DePriest embraced the Air Force core values of "Integrity First, Service Before Self and Excellence in All We Do."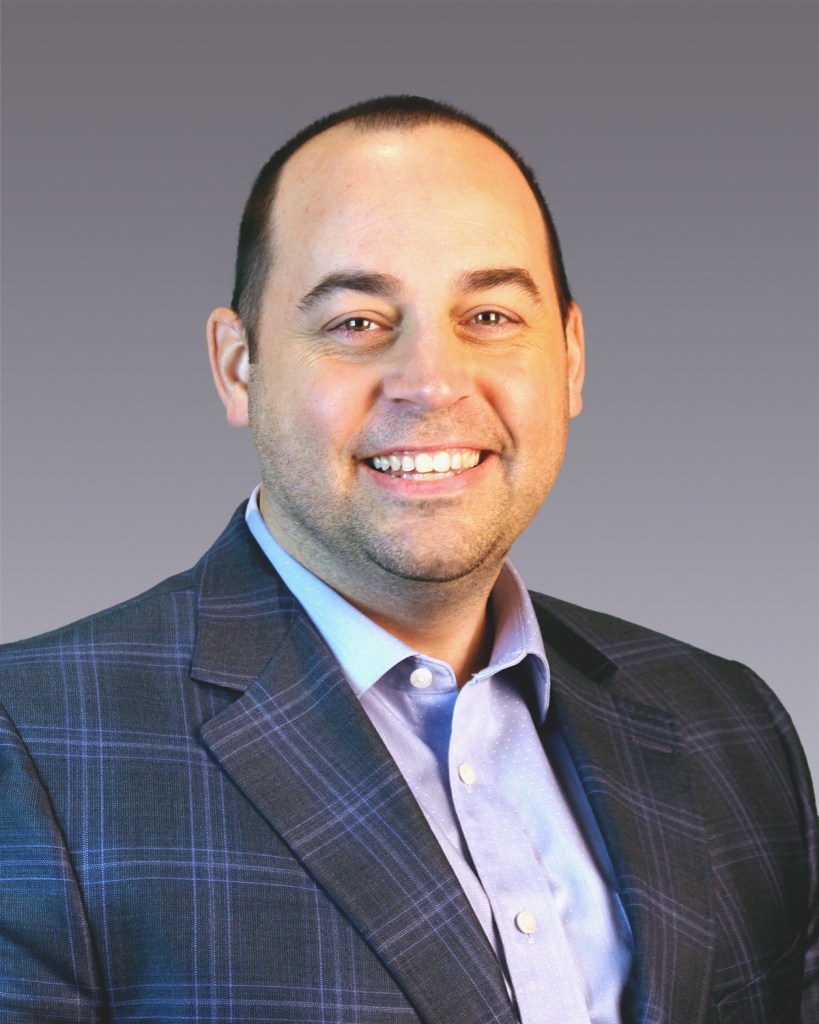 As a Williams employee and leader of the Veterans Employee Resource Group, he says those tenets stand true.
"I take those values with me wherever I go," said DePriest, manager of measurement, Volume Services. "Our group is very much service focused, not just in the community but also in supporting our employees who have served in the military."
What is the mission of the Veterans ERG?
The ERG's main goal is to advocate for all military veterans within Williams. Volunteerism is also a big part of the group as shown by the many veterans across Williams who are actively involved in charitable organizations within their communities.
We have also embraced the role allies play in advocating for underrepresented groups over the last few years and encourage non-veterans to join the Veterans ERG as well.
What are some upcoming Veterans ERG events?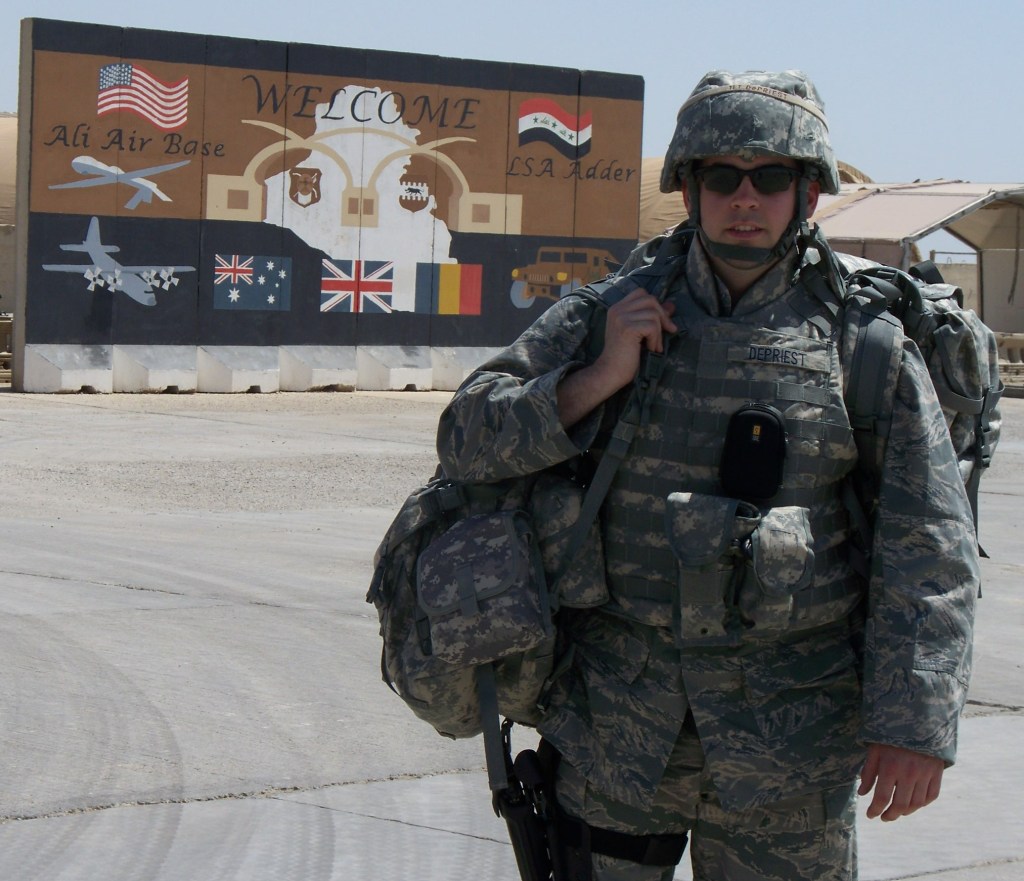 The Veterans ERG is planning an employee session about mentorship at Williams. Several leaders will share their own personal experiences and the benefits of mentorship.
Locally, I'm excited to participate in the Tulsa Veteran's Day parade again this year. We walk alongside Eagle Ops, a nonprofit that provides opportunities to veterans through social events, fitness and volunteerism – which aligns with our own ERG mission.
Some past activities have been the recent 9/11 Heroes Run for the Travis Manion Foundation in Houston and sending care packages to active military still serving overseas.
How do employees benefit from joining the Veterans ERG?
When I first joined Williams, I was still new to corporate America. The veterans I met through the ERG provided the mentorship and guidance I needed to succeed in my new environment. Since then, more allies have joined too and made the network of support even stronger.
I would encourage anyone that gets joy from helping others or is interested in supporting veterans and their communities to join our ERG.