Growing up in Oklahoma, nicknamed Native America, it was commonplace to visit museums and cultural centers on field trips or family vacations. The artifacts, the art and photos of the indigenous peoples in my state and surrounding states were just a piece of our past. The trouble with these things, these visual aspects of culture, they do not tell a full story.
It was not until I met my husband, who is a citizen of the Osage Nation, that I began to understand the value of spoken word as a piece of cultural understanding and preservation. Over the years, we've learned much from the stories of elders, participation in ceremonies and language classes.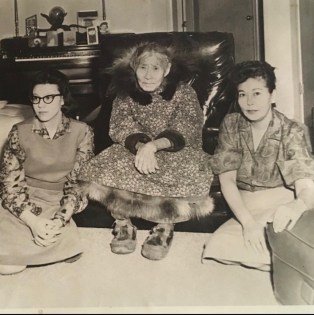 The act of listening paints a vibrant story that seems to breathe life into the "things" we often see in museums. I began to envision the traditional Osage cradleboard cradling my son and how it must have felt for those ancestors to timely construct, precisely place beads and gift the cradleboard to the family at the stage of development where the baby can be propped up.
Kelly Thompson, engineer of specialty integrity programs at Williams, is a colleague who has inspired me to continue listening to these stories. His passion for Native stories spans not only his own as an Inupiaq and member of the Nome Eskimo Community, but that of employees across the company as we embrace our core value of authenticity and feel empowered to share with our teammates.
"Cultural events, such as Native American Heritage Month, are opportunities for us to strengthen our work families and build greater relationships," said Kelly. "My heritage and understanding of Native history has given me deeper insight and made me a better engineer with heightened focus on the safety of the communities in which we live and work."
Just over a year ago, Kelly asked me to help him start a Native Employee Resource Group (ERG) at Williams. As an ally without a drop of Native blood, I was timid. But Kelly fully embraced me as someone who could bring value to the group. I've since continued my journey of learning and listening as our membership grows and our regular Talking Circle encourages others to share.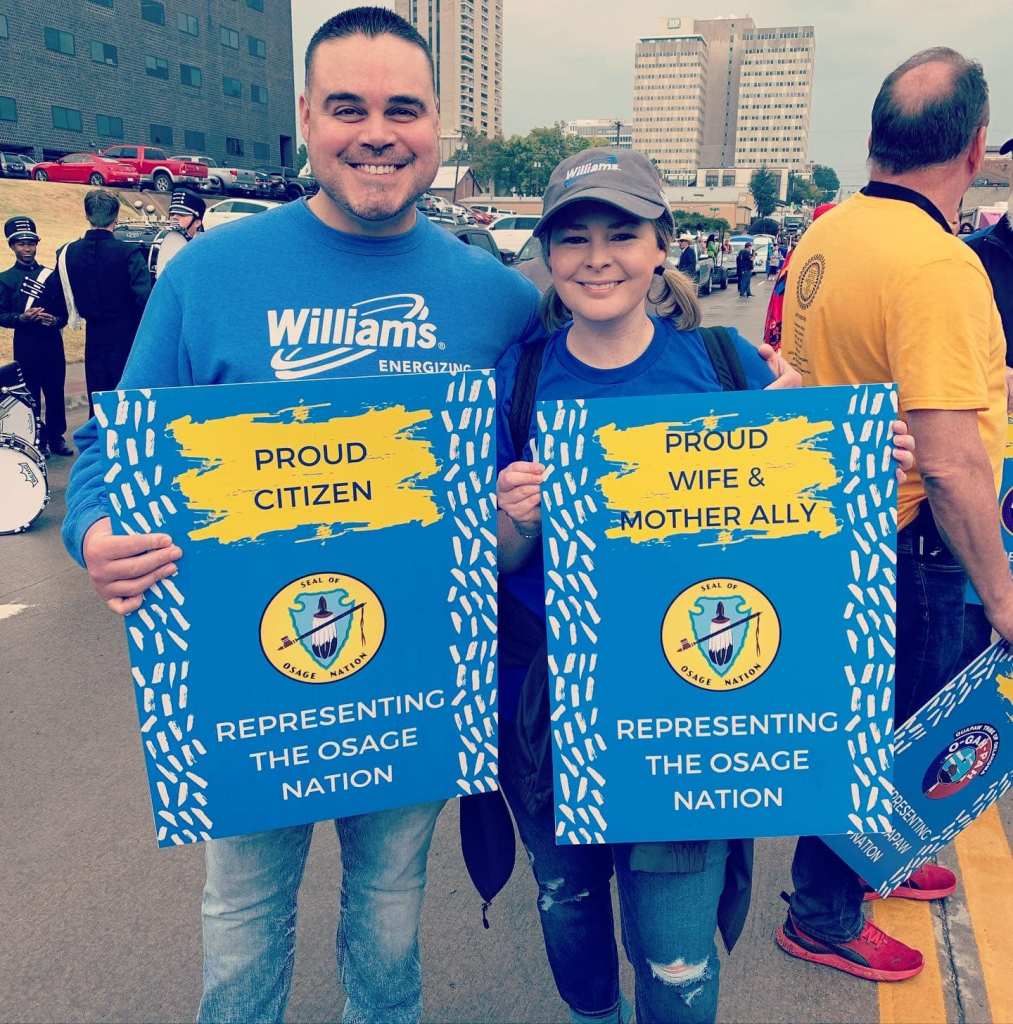 "Native heritage is a complicated story to tell," said Kelly. "Native people have a great deal to celebrate and much to be proud of. However, we also have a dark history and speaking about these truths can bring healing."
Though our Native ERG is relatively new, our Indigenous Peoples Council and community support of organizations like the Indian Health Care Resource Center have been a part of the Williams culture for much longer. Through this involvement, our employees gain an appreciation for doing the right thing as we work with tribes and landowners across the country. We also have the opportunity to mentor youth – many of whom remind Kelly of himself, "an insecure Native kid".
"I wouldn't be where I am today without the Native mentors who built me up," said Kelly. "It was through the sharing of their stories that allowed me to see myself as someone who could also achieve work success, and more."
As I reflect on Kelly's experience, it seems that Native American Heritage Month is timed perfectly in November. It is a time to be grateful, to share stories around the table and to be generous to others. Our ERG has prepared a list of listening opportunities that we would like to share with you. It is our hope that you may open your ears and let these stories paint a picture of Native history, with all the most vibrant colors, bringing to life the spirit, the warmth and the grit of our country's Indigenous peoples.
Resources:
National Museum of the American Indian
Interactive World Map of Native Land
Vox: How the U.S. stole thousands of Native American children