Quang Vo was awed the first time he peered up at the 65-story Williams tower in Houston. The teen had just immigrated with his family from Vietnam and was impressed by the structure.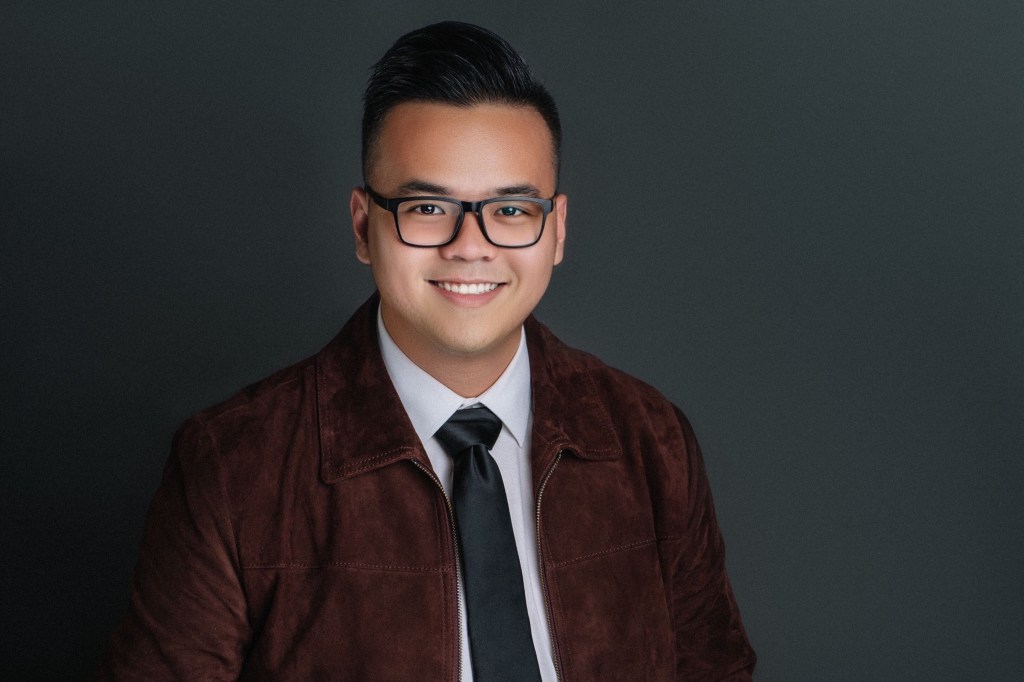 "I thought it was so cool and I wondered what people were doing in there because it must be important," he said. "Little did I know that five years later, I'd be working for Williams."
Today, Vo works in our 52-story headquarters office tower in Tulsa, but it was at the University of Houston that he learned what happens in our offices and field locations across the country. The mechanical engineering major joined Williams' university intern program, and then after graduation, the engineering rotational program, where he's made close friends with others in the program.
Currently working with the asset integrity and corrosion team, he is looking forward to exploring various roles at Williams, including an upcoming move to Moundsville, West Virginia.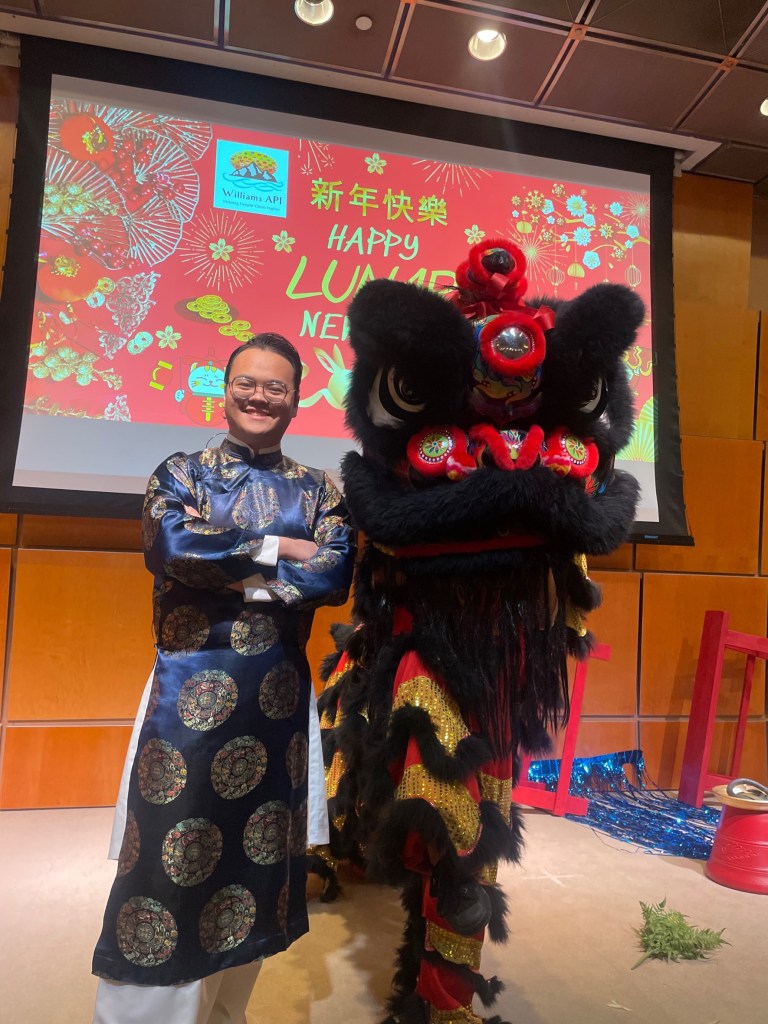 Like those employees who encouraged him as student, Vo now serves as a campus lead in recruiting events at his alma mater, telling others why Williams is a great place to work.
"I tell them about the people culture here," he said. "Everyone is so easy to talk to and a great learning resource, from senior leadership to new employees. I've had tremendous guidance, from my current role ensuring that welding meets code and regulation requirements to exploring other opportunities in the rotational program like my next role as a technical services engineer in a processing plant."
Vo also is active with the Asian Pacific Islander Employee Resource Group at Williams.
"It's been amazing to connect with other Asian-Americans in our company," he said. "They've been a great support system as we share our stories and showcase our cultures with the rest of Williams," he said.
Earlier this year, Vo helped plan a Lunar New Year event for Williams employees that featured a Dragon Dance, which is believed to bring good luck.
"I'm very curious so when I came to the United States, I wanted to learn about everything," said Vo, who recently became a naturalized U.S. citizen. "Now I want to be a resource to others as well and share my background and culture."
Visit our website for more about Careers and Employee Resource Groups at Williams.