Born in Alaska but raised in Minnesota, Monica Mogg sometimes struggled with her cultural identity. But joining Williams' Native Employee Resource Group (ERG) and meeting other Indigenous employees helped her connect more to her Inupiat heritage.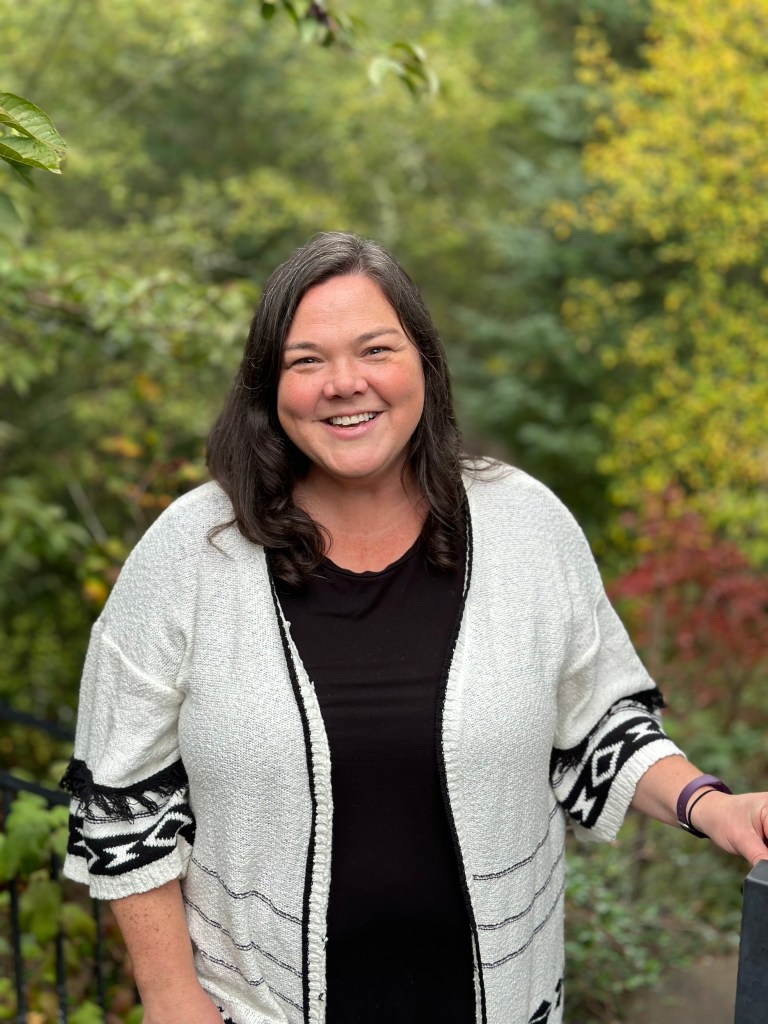 "My grandmother was from Little Diomede Island, a small island in the middle of the Bering Strait," Mogg said. "She moved to Nome with my grandfather where they were skilled furriers, bead artists and traditional dancers. They performed in a dance group throughout Alaska.
"After my parent's divorce I moved to Minnesota with my mother but spent summers with my father camping and salmon fishing. While it brought me closer to my heritage, I still struggled with my cultural identity," said Mogg, an enrolled member of the Native village of Tanana.
She said that changed when she joined Williams Native ERG and heard stories of other employees of Indigenous backgrounds. She was thrilled to learn that one of the ERG leaders is from the same village as her grandparents.
"I think having that connection, along with the others I've formed in our ERG, provides personal ties to people across the organization. I've met people that I wouldn't have otherwise, and I like that our ERG is comprised of Native employees as well as allies.
I think we can learn so much from each individual member."
For Native American Heritage Month, the ERG is hosting an event for all employees to gain greater understanding of Native history and discuss why many Indigenous people feel a responsibility and personal need to connect to and reclaim their Native heritage.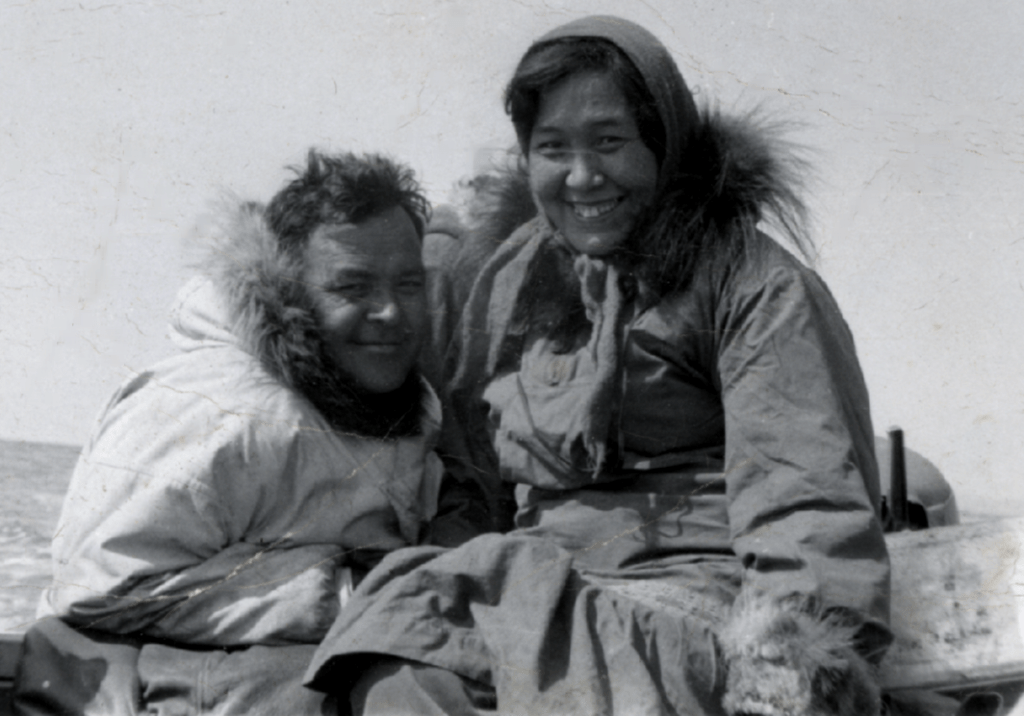 Mogg said Native American Heritage Month is a time to reflect on the Indigenous experience, which over history has been marked by injustice. "Native Americans need support to help continue the efforts to rebuild their sovereignty, protect their vibrant cultures and create a strong community for generations to come," she said.
She said summers with her father instilled in her a respect for nature and being a strong steward of the land, a value she lives every day as environmental specialist in Williams' Battle Ground, Washington office.
She holds a bachelor's degree in biology from the University of Puget Sound.
"I cover environmental compliance throughout most of Washington and Oregon, so I get to travel through some of the most beautiful areas, in my opinion! We have the Pacific Ocean to the west, Puget Sound, the mountains, the Columbia River Gorge, and the desert and Palouse to the east.
"Knowing that my job is helping to protect that beauty brings me closer to my ancestry and proud to work for Williams," she said.